Display all pictures
MX FLEX Protect Solar Panel Back Contact 50Wp
MX FLEX PROTECT
More info

New generation of MX-FLEX Protect panel
ETFE coating makes it even stronger
---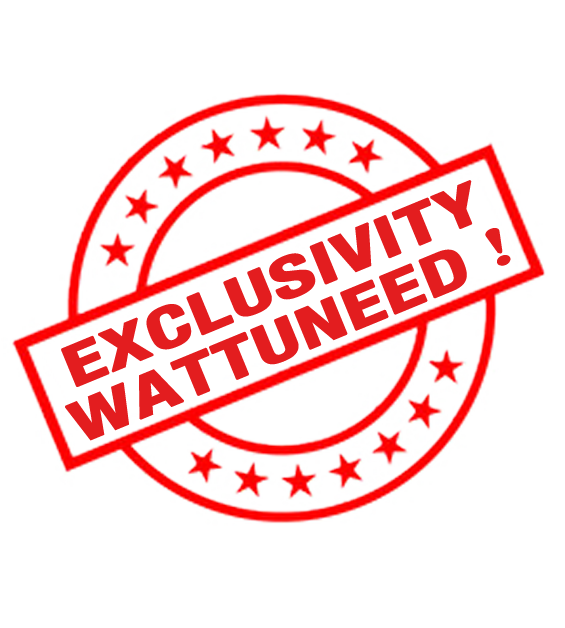 Wattuneed's new MF-FLEX PROTECT is twice as durable and twice as durable thanks to its ETFE coating!
UV, saline environment, dust, a novelty that will accompany you everywhere.
---
Material Properties
• Excellent resistance to impact
• Excellent chemical resistance
• Excellent resistance to stress cracking
• Operating temperature from -200 ° C to + 150 ° C
---
Flexible MX FLEX 50Wp
Solar panels suitable for marine camping or mobile use.You can also use them in other circumstances such as on remote sites. Perfect for charging the batteries of your boat, campervan or to feed an autonomous system.
Waterproof, they are highly resistant to saline environments and wet weather !The MXFLEX panel are flexible and really light and adapt perfectly and easily to wherever you want to place them.
---

MX FLEX panels can be made to measure
The panel fits perfectly to your boat or camper van.
Interesting from 10 pieces.
Please, contact us to know more about our custom panels.
Allow 3 weeks for personnalised panel manufacturing.
---
Technical characteristics
| | |
| --- | --- |
| Peak power (Pmax) | 50W |
| Voltage (vmp) | 18V |
| Open circuit voltage(Voc) | 21,7V |
| Short circuit current (Isc) | 2,91A |
| Currant (Imp) | 2,77A |
| Tolerance | +/-5% |
| Module efficiency | 19% |
| Cell efficiency | 22% |
| Dimensions | 555x540x2,5mm |
| Weight | 1,05Kg |
---
The MXFLEX panel adapt perfectly, easily to install
Through its flexible and extremely lightweight weight, you can easily fix the roof of a boat, the roof of an RV or even the hood of a car ... its limits are those of your imagination.

The waterproof junction box at the front of the panel and MC4 Type connectors allow you to connect quickly and easily.
---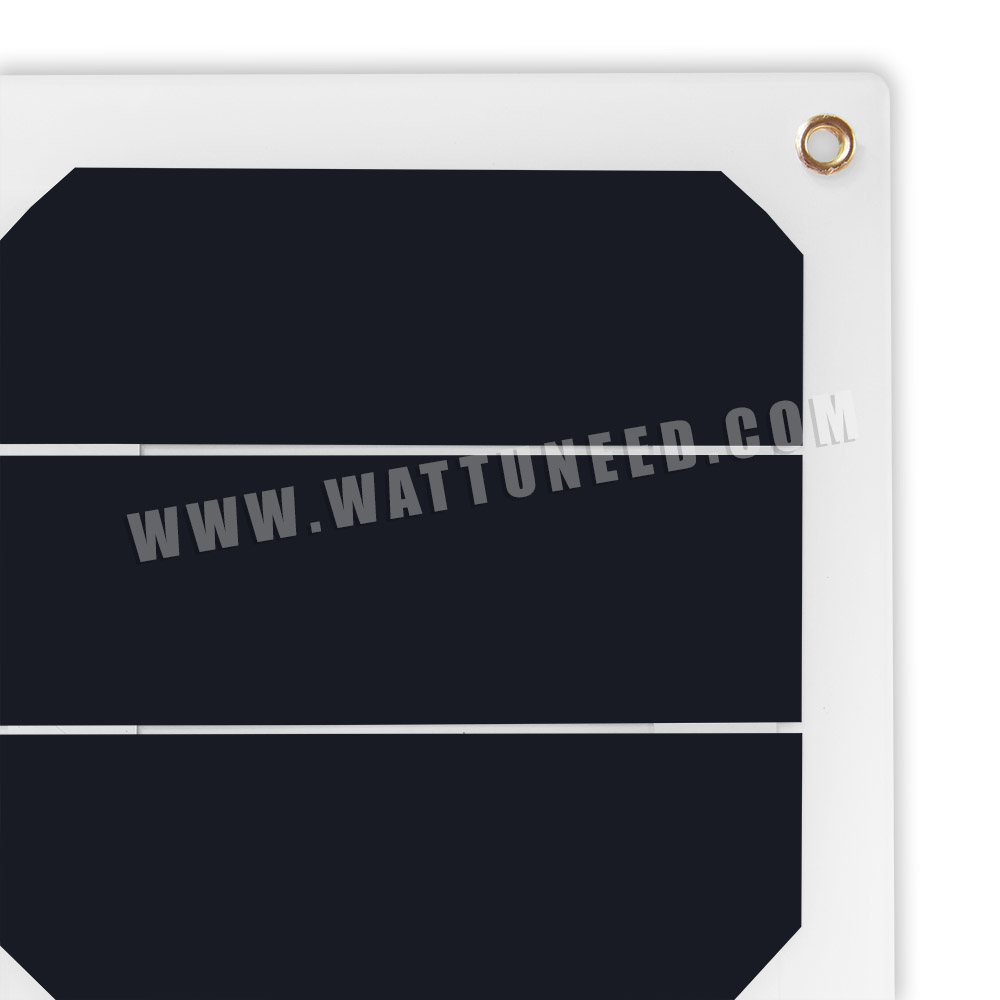 "Back Contact" technology cells
With its Back Contact monocrystalline cells with high efficiency (22%) the FLEX MX panels integrate the best in terms of photovoltaic technology!
The cells optimize the performance of the panel when it is in low light conditions, maximizing the performance of the panel regardless of the weather conditions, and throughout the year.
Back Contact technology Solar panels are particularly suitable for isolated installations thanks to their optimized performance.
The fastening points located on the four corners allow you to fix it easily everywhere.
---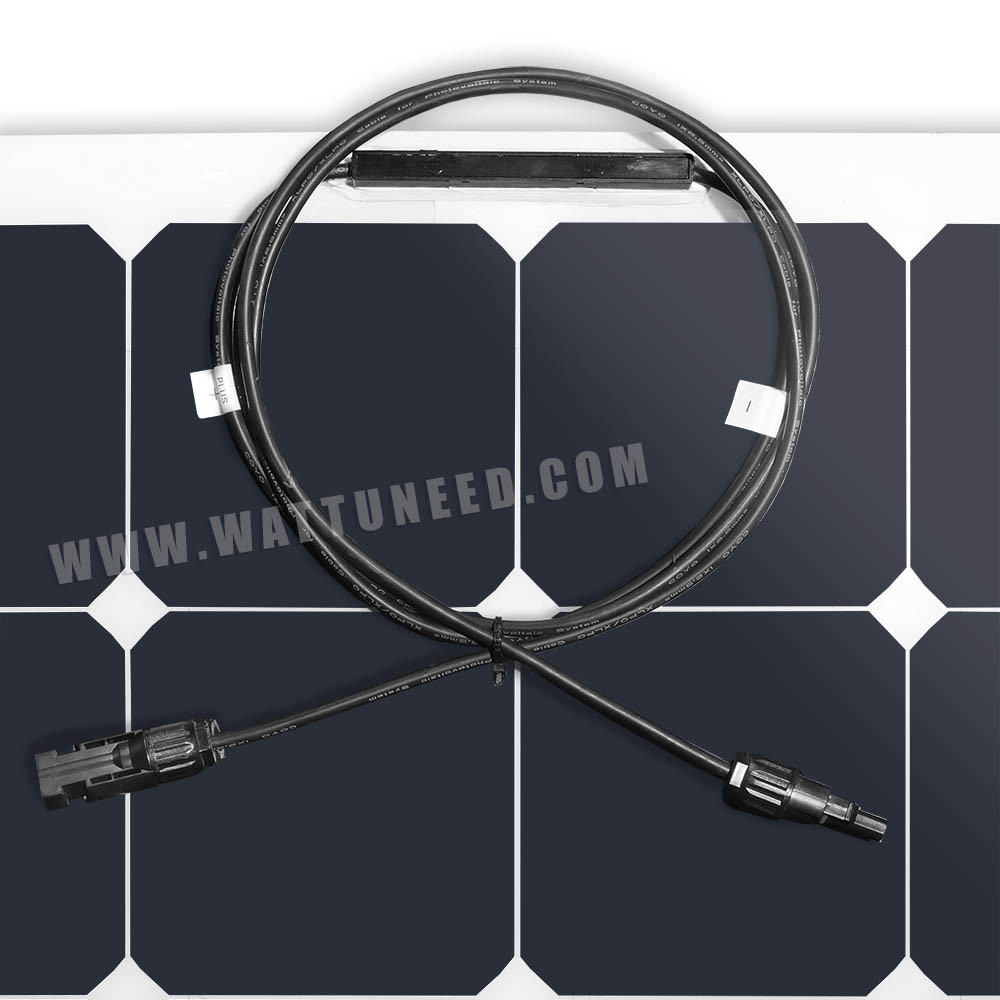 Cables and connectors
MX Flex panels are supplied with 80cm cable with MC4 Type connectors grimped
Examples
Product Reviews
Number of Reviews : 15
Average Grade : 4.6 /5
P. Dario
the 10/07/2021
4/5
Théoriquement bon - à vérifier demain après branchement
A. Anonymous
the 09/06/2021
5/5
J'ai eu peur au moment du déballage que le produit soit endommagé. Protection trop faible pour le transport. Contrôle de la tension circuit ouvert RAS produit conforme
A. Anonymous
the 08/06/2021
5/5
Très bien
A. Anonymous
the 30/08/2020
4/5
Pas encore pu tester !
A. Anonymous
the 09/08/2018
5/5
pas encore testé, livraison rapide et emballage parfait.
A. Anonymous
the 02/06/2018
4/5
bon produit
A. Anonymous
the 04/08/2016
4/5
Bien
A. Anonymous
the 22/04/2016
5/5
Parfait pour mes besoins
A. Anonymous
the 21/03/2016
4/5
produit pas encore utilisé, mais semblant satisfaisant et conforme aux attentes
A. Anonymous
the 11/10/2015
5/5
bien
A. Anonymous
the 27/10/2014
5/5
Très bien.
A. Anonymous
the 17/10/2014
5/5
BONNE MARCHANDISE
A. Anonymous
the 17/10/2014
5/5
Panneau souple épousant parfaitement la forme du toit de la cabine de mon bateau et fixable facilement par vis. La qualité de fabrication semble très bien et le rapport qualité-prix est excellent.
A. Anonymous
the 17/10/2014
4/5
Facile a installer, câble fourni un peu juste en longueur, (fiabilité a voir dans le temps).
A. Anonymous
the 17/10/2014
5/5
très performant et facile à installer
Specifications
| | |
| --- | --- |
| Voltage | 12V |
| Weight | 1 kg |
| Couleur | Classical |
| Panel type | Souples |
| Cells | Monocrystalline |
| Max. Power - Wp | 50 |
| Open circuit voltage (Voc) | 21,2 V |
| Short circuit current (Isc) | 3,05 A |
| Max. power current (Imp) | 2,84 A |
| Max. power voltage | 17,6 V |
| Width | 540 mm |
| Height | 555 mm |
| Thickness | 3 mm |