Who are we? ... Discover what contributes to the success of the company.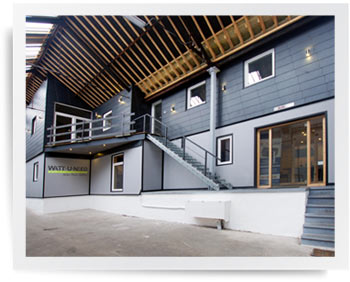 The photovoltaic specialist
Our company is active in the field of solar photovoltaics connected to the network for 9 years. 
In the face of growing demand for applications that are not connected to the network, we have developed a branch specializing in autonomous solar facilities.
We offer photovoltaic kits assembled and tested in our workshop.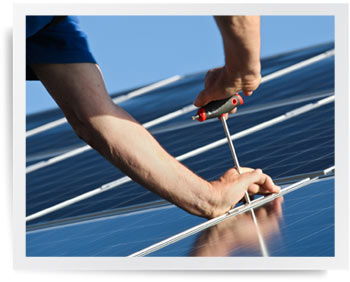 A team of technicians and engineers 
Do you need advice for your project or to choose the equipment best suited to your needs? Our team of technicians and engineers is at your service for the complete study of your project. 
We offer cost-effective autonomous solutions to energy issues as various that the power: relay GSM antenna, of a residential barge on the river Meuse, a house in the Congo, a fridge on a sailboat,...
Our experience allows us to offer solutions to industries in the area of security of supply through our supplies of relief, UPS and filter APF.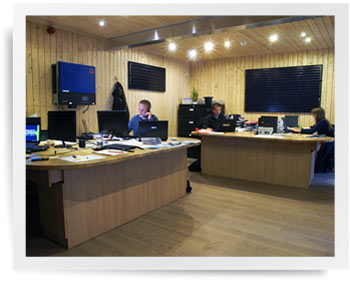 The satisfaction of our customers: our priority
E-commerce is a competitive area. At Wattuneed, the market leader, we chose to differentiate ourselves through the relationship of trust that we have with our customers while maintaining competitive prices...
Thanks to our knowledge of the field of solar energy, we provide you a maximum of information about the products that we sell. we answer your questions and We advise you free of charge from Monday to Friday, from 8: 00 to 18: 00 : 
Our coordinates
Street Henripre, 12-4821 Europe - Belgium
Info@wattuneed.com - 0 Tel. + 32 87 45 00 34 -.   
VAT BE 0898.969.868 
Our numbers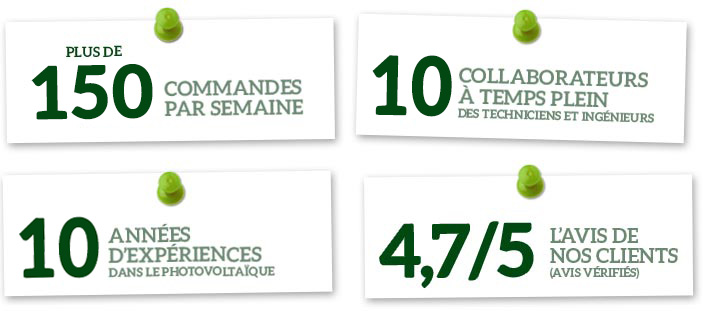 A map of our facilities!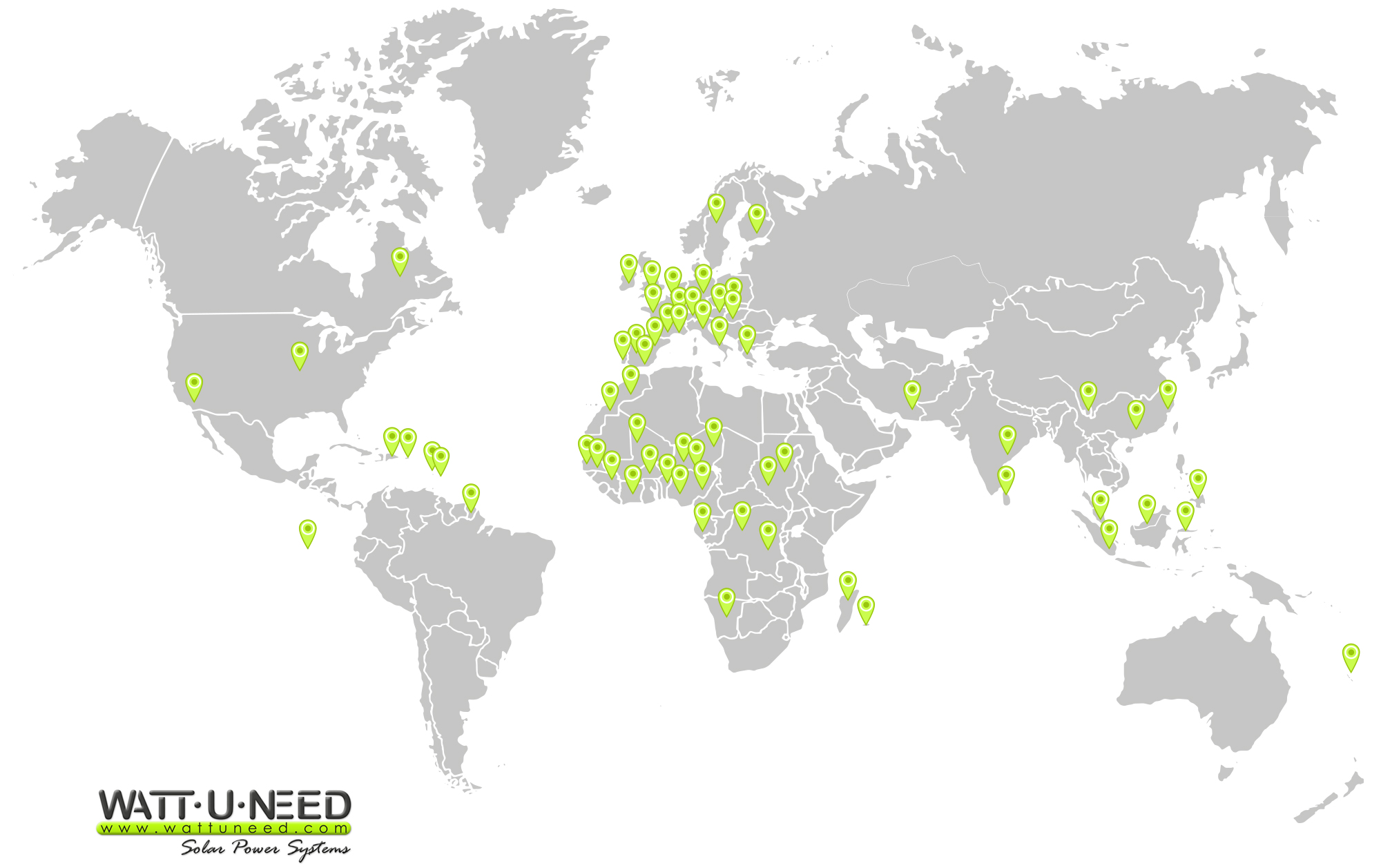 Discover-US video 
Discover-We in pictures