Display all pictures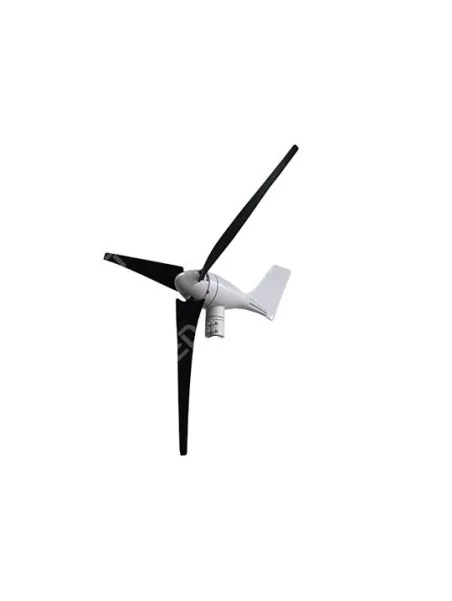 Wind turbine Newmeil x-400
Newmeil
More info
Wind turbine Newmeil X-400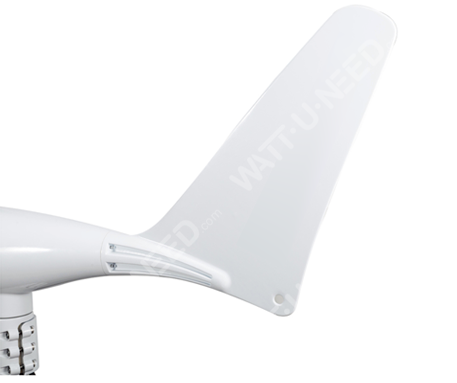 Our products are designed to achieve high quality standards while being affordable for everyone.

We have given special attention to the compactness and lightness of this model while retaining the same technologies we have developed for the most powerful wind turbines.

This wind turbine was created to provide energy on the move. If you are planning a boat trip or a weekend in nature, the V-400 is the perfect companion.
The Newmeil X-400 turbine is supplied with its charge regulator.
---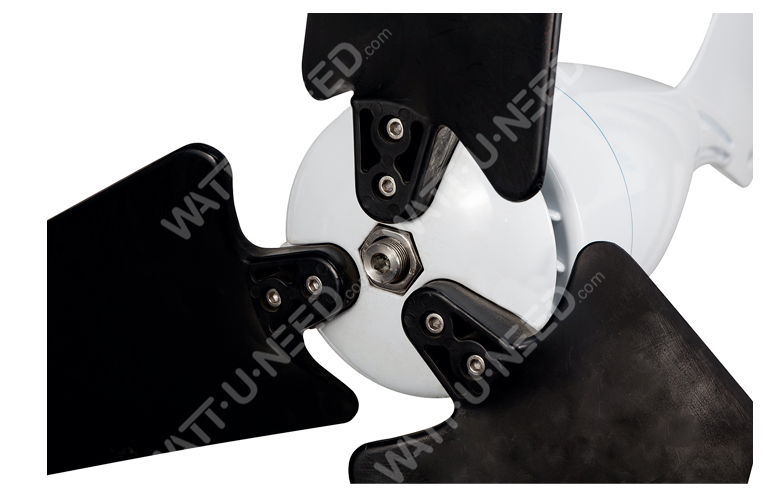 Characteristics
※ Low noise and vibration
※ Low wind speed at start up
※ High efficiency at low wind speed
※ Nominal wattage 400W
※ Light weight
※ Carbon fiber composite blades
※ Aerodynamic design of the bodywork
※ Anti-rust, corrosion-resistant and long-life
※ Easy to install and maintenance free
※ 3 years warranty
---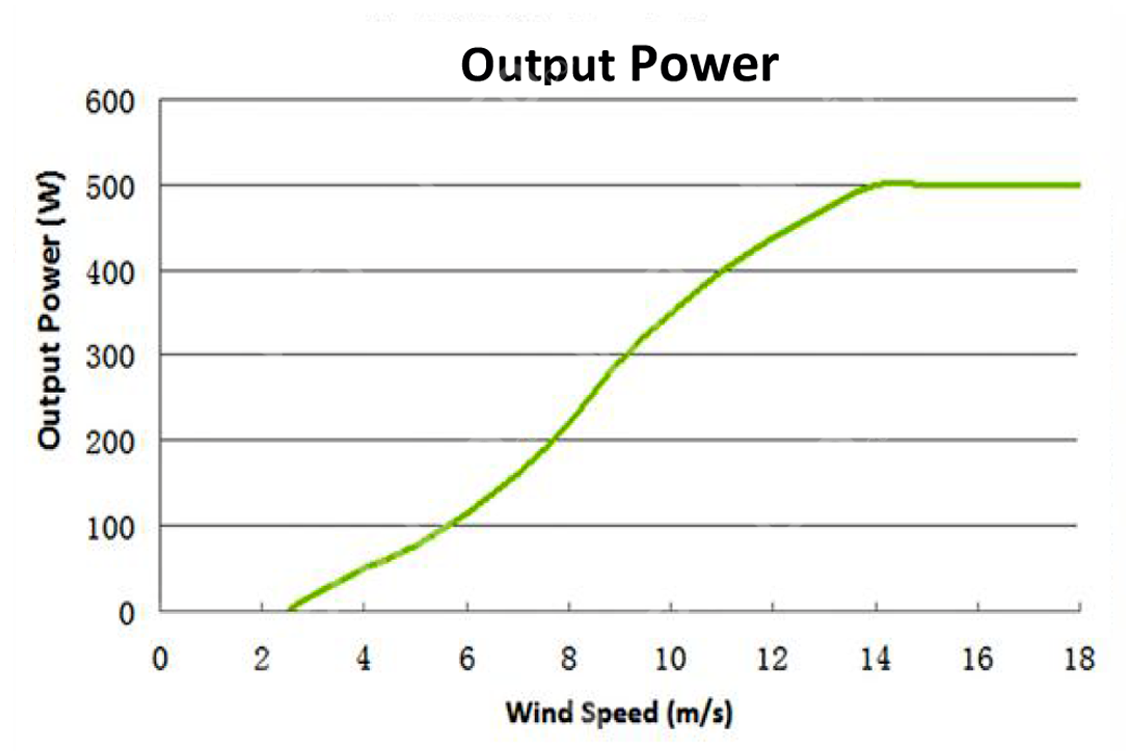 ---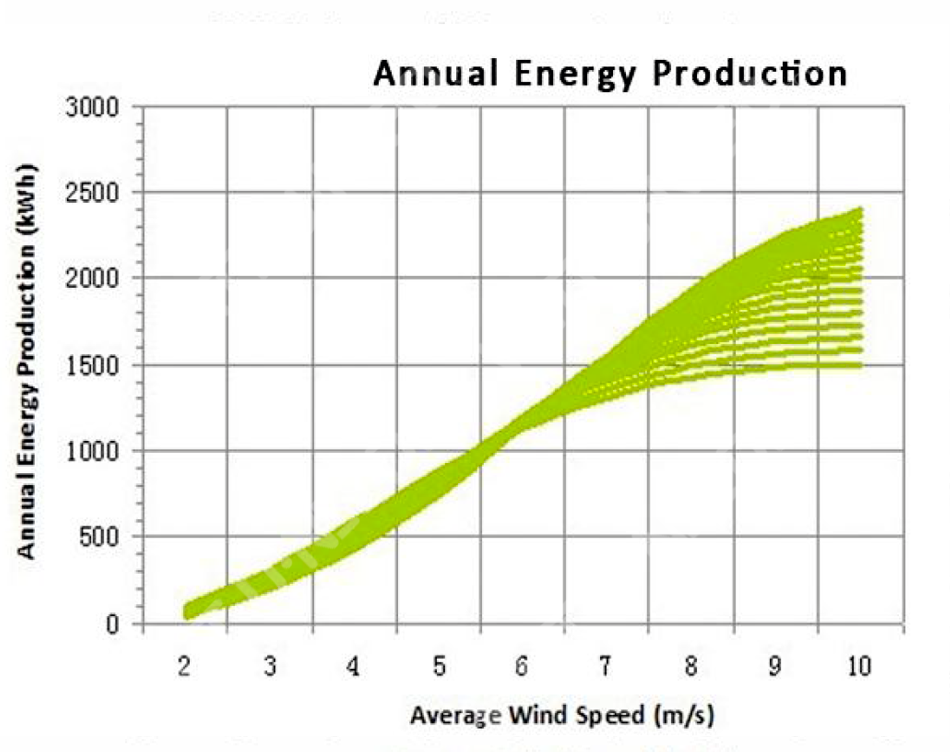 ---
Characteristics
WIND TURBINE X-400
model
400
Type of wind turbine
Horizontal axis, upstream of the wind
Rotor diameter
1330 mm
Net weight
7.8 kg
Diameter of the Tower
48-50 mm
Number of blades
3
Blade materials
Carbon fibre reinforced plastic
Mass of the blades
300g/PCs
Body material
Die cast aluminium
Body construction
Fully in one
Product finish
Thermo powder coating base clamp
Connecting the Tower
bolt clamp
Start wind speed
2.5 m/s
Reduced wind speed
3M/s
Survival wind speed
50m/s
Nominal power
400W (12.5 m/s)
Nominal rotor speed
800 RPM
Maximum power
500W (14m/s)
Working temperature range
-40 °c to 60 °c
Product life span (years)
15
The sound pressure level
LAeq 33dB @ 5M/s @ 5M/s @ 5M behind the rotor (air density of 1.225 kg/m³)
generator
Three-phase power generator of synchronous type neodymium-iron-bore magnets
Braking system
Off-grid 12V or 24V
Lace control
Aerodynamic and aerodynamic braking system at speed higher than the speed of the blade
Steering control
360 degrees free
Steering control

Rear tracing
Control system
Braking mode
Recommended system
control out network: lead acid battery with deep discharge safety
Note: at the speed of the starting wind, it produces electricity, but it requires a higher wind speed to charge the battery or transfer it over the network.
Specifications
| | |
| --- | --- |
| Wind Turbin | With |
| Voltage | 12V / 24V |
| Power | 400 VA |