Display all pictures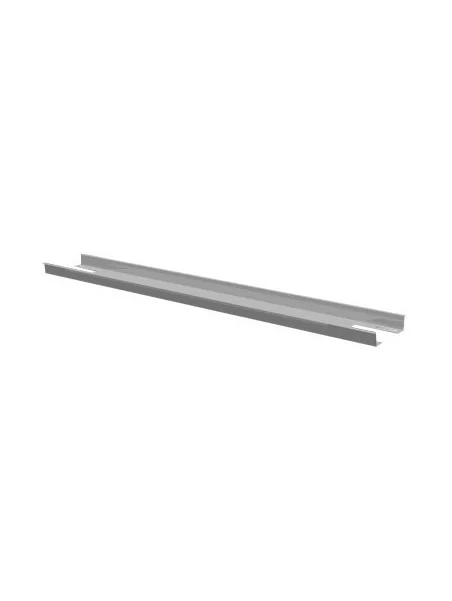 Rack for weighting - FlatFix mounting system
FlatFix
More info
Rack for weighting - FlatFix mounting structure
FlatFix is an assembly system for ultra-light solar panels.
The structure requires little weighting in strategic locations.
These racks integrate directly into the structure and allow to add leste as for example gravel, concrete bricks,...
Warning: a rack of weighting per panel.
The FlatFix Fusion ballast holder is part of the unique assembly system for flat roofs. It is made of high quality steel, also allows a strengthened construction of the system.
• Model 1600 (1500 to 1690 mm): Suitable for JNL 280/300, Eurener 300, Hanover 320, Hyundai 345, ...
• Model 1700 (1580 to 1800mm): Suitable for Trina 335, BenQ 320, Q.cells Duo G6 335, Q.cells Duo G8 360, ...