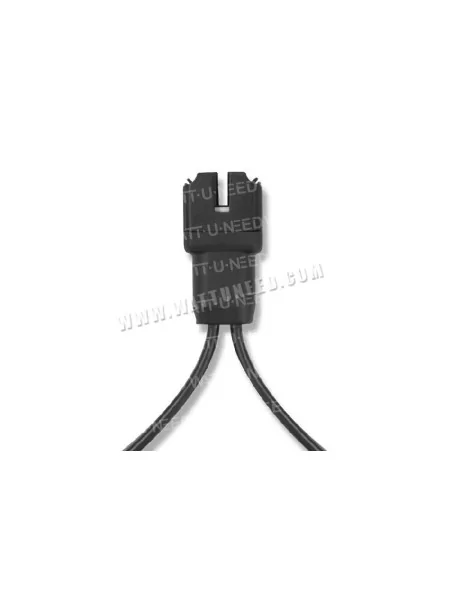 Cable Enphase IQ triple-phased Portrait/Landscape
More info
Cable Enphase IQ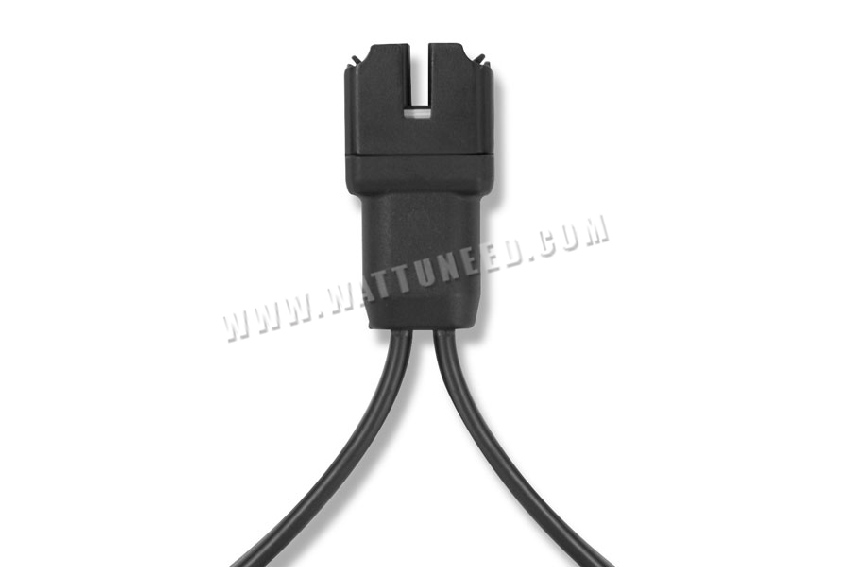 The three-phased IQ Enphase cable is a next-generation cable that is lighter with pre-installed connectors for faster, simpler and more reliable installations.
The two-driver, dual-insulated Enphase Q cable is 50% lighter than the previous generation's Enphase cable.
New cable numbering and plug-and-play connectors speed up installation and simplify cable management.
Link connectors eliminate the waste of cables.
---
The cable 4 sons Is 35% lighter that the Enphase cable of the previous generation
The new numbering cables makes cable management easier
Connectors Plug-and-Play speed up installation
More cost-effective with less loss cables
---
Q CABLE SPECS

Maximum tension

600V (connector capacity up to 250 VAC)

Cable temperature range

90 degrees C wet/dry

UV exposure rate

IN ISO 492-2

Protection index

IEC 60529 IP67

Certification

RoHS, OIL RES I, CE, UV resistant

Type of cable insulation

H07BQ-F

Fire resistance classification

IEC 60332-1-2
Data sheets and documentation