Display all pictures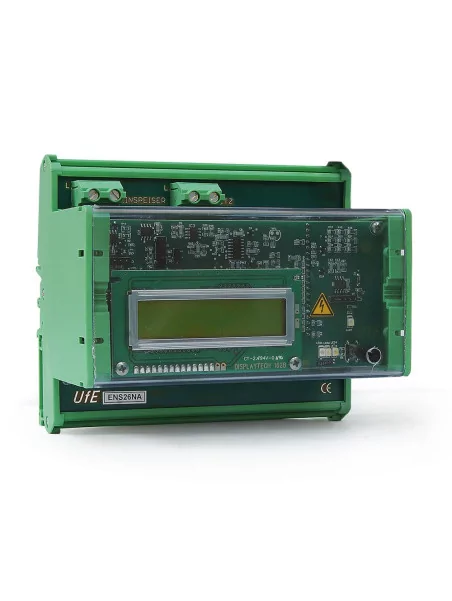 Automatic decoupling device ENS26
Wattuneed
More info
Security interface between a photovoltaic installation and the grid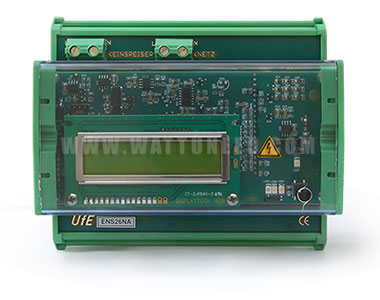 description
Automatic decoupling device not accessible to the distribution system operator, acting as a security interface between a self-generation installation and the low-voltage network.
Substitute equivalent to a decoupling device accessible at any time to the distribution system operator.
The automatic decoupling device can control and protect electrical installations up to 5kW of power at low cost.
It is used to connect decentralized power producers to public electricity safely
The device was designed as an independent unit for monitoring single-phase power systems. it prevents blackouts or shutdowns of the public distribution of electricity.

Certificate of conformity: DIN VDE 0126
Operation of the automatic decoupling device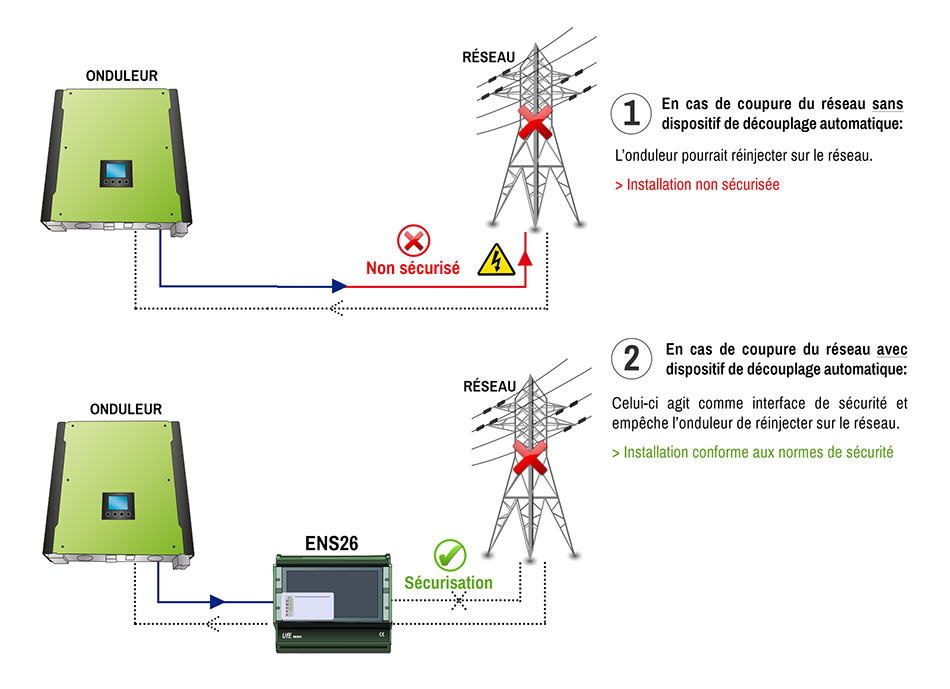 Data sheets and documentation