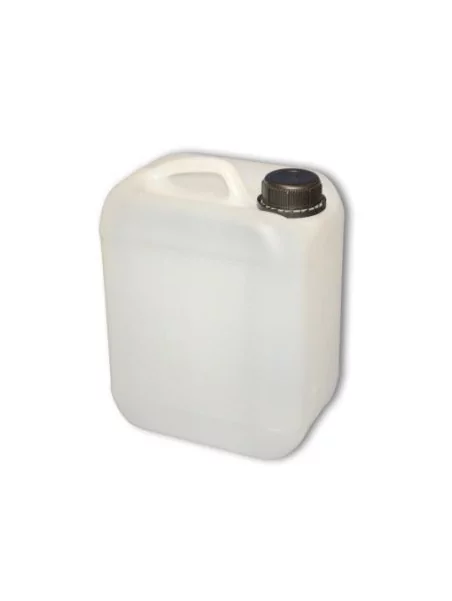 Battery electrolyte
More info
"

Battery

electrolyte

(

sulfuric acid solution

between 31% and

38%)

"
Sulphuric acid for

battery.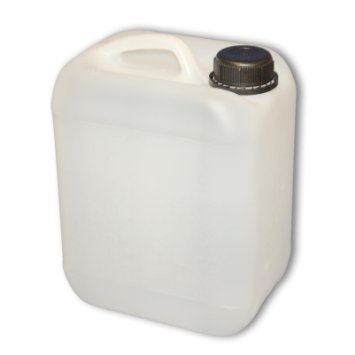 Can of 30 liters.
Handle with extreme caution.
Sulphuric acid for battery.

WARNING: Corrosive and dangerous. imperative to use rubber gloves and eye protection.
After contact with skin, wash immediately and thoroughly with clean water. Suitable for the first filling of a battery delivered without acid. Fill up the battery using a funnel. When the full is completed (Each element of the battery must be filled), let the battery rest for several hours. Charging is done automatically by electrolysis; It is therefore not necessary to perform a battery charge before use.