Display all pictures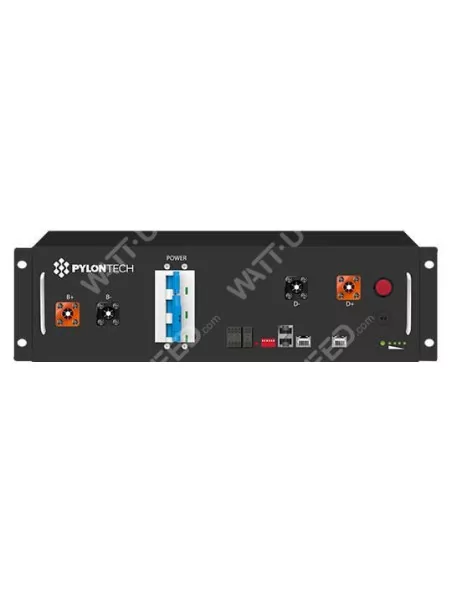 Pylontech control module SC-0500-100S
Pylontech
More info

SC0500-100S battery management system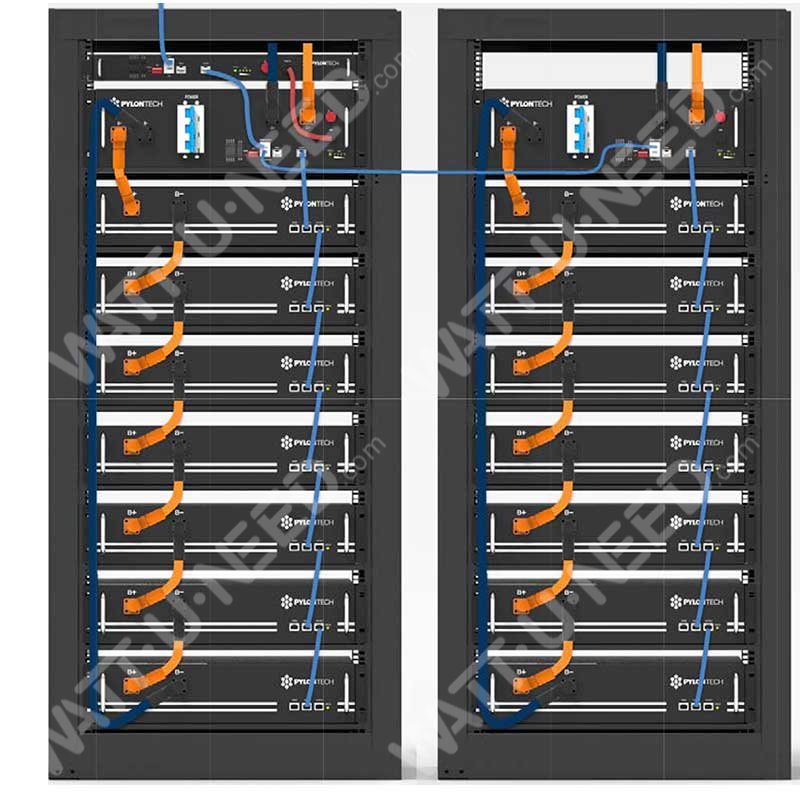 PowerCube-X1 is a high voltage battery storage system based on an iron phosphate lithium battery, is one of the new energy storage products developed and produced by Pylontech, it can be used to support a reliable power supply for different types of equipment and systems. PowerCube-X1 is particularly suited to high-power, small footprint, reduced lift and long-lived applications.
It manages and monitors cell information, including voltage, current and temperature. In addition, BMS can balance the load and discharge of cells to prolong the duration of the cycle. Several batteries can be connected in parallel to increase capacity and power in parallel for greater capacity and longer power supporting duration requirements.
The battery management system (BMS) has protective functions, including against excessive discharges, overloads, over-power and high/low temperatures.
The system can automatically manage the state of charge and discharge and balance the current and voltage of each cell.
The control module has two types of power: internal power and external power.
---
Characteristics
| | |
| --- | --- |
| Model | SC0500-100S |
| Related product | X1 |
| Controller operating voltage | 100/430Vdc |
| How the VOltage system works | 100/430Vdc |
| Charge Current (Max.) (A) | 100 |
| Discharge voltage (Vdc) | 100/430 |
| Discharge Current (Max.) (A) | 100 |
| Auto - Consumer Power (W) | 8 |
| Dimensions (L x P x H, mm) | 442*390*132 |
| Communication | RS485/CAN |
| Protective class | IP20 |
| Weight (Kg) | 8.2 |
| Device life | 15 years |
| Running temperature | -20/65oC |
| Storage temperature | -40/80oC |
| Product certificate | T-V,CE |
Data sheets and documentation