Display all pictures
Sunny Boy storage 5.0 SBS5.0-10
SMA
More info
SUNNY BOY STORAGE 5.0

Solar energy storage
Possibility to add an extra battery later according to the needs
Ideal application for installations connected to the network
Possibility to connect up to three batteries high voltage
Secure Power Supply built-in backup function
Fully automated back-up feature for the power supply of the House (in option)
Benefit formula integrated SMA Smart Connected to an automated UPS battery monitoring
---
Flexible design
Solar electricity today, tomorrow and beyond, for optimal nutrition
A photovoltaic installation equipped with a proper storage system is as individual as the consumption of electricity and the home of those who use it.
Whatever the need - family which grows, the electric car to recharge or garage that you want to turn into a workshop - the connection of up to three batteries high voltage can supply all consumer devices with a solar electricity, whether the sun shines or not.
•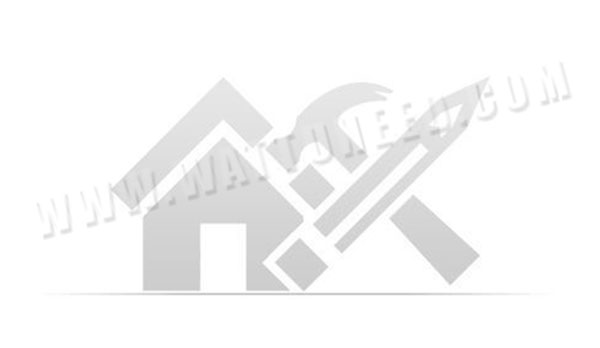 New installation: photovoltaic system with storage system
A storage system makes independent users of traditional electricity distributors and rising energy costs. The technology high voltage, equipped with Sunny Boy Storage storage systems are particularly effective and simple to install.
---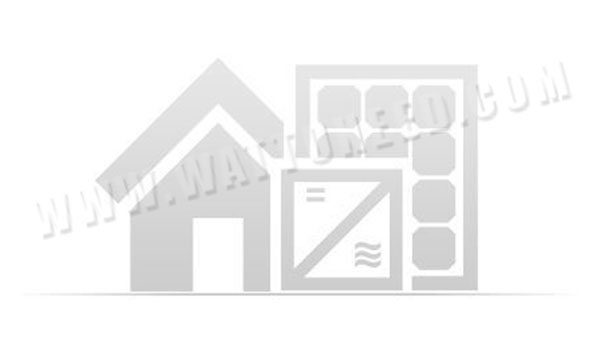 Modernization: photovoltaic system with storage system
In order to increase the amount of self-produced solar energy used in the home, the existing PV can be transformed with the integration of complete storage system by adding just a few components additional. The operator reduced the amount of electricity that it takes on the network and thus decreases the amount of its electricity bill.
---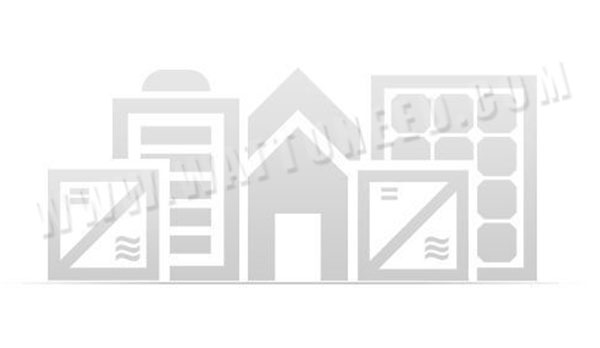 Extension: adapt a storage system needs
Multi-string technology allows to connect high voltage to the Sunny Boy Storage at any time up to three batteries. The operator can gradually expand its storage system in order to adapt it to their specific needs.
---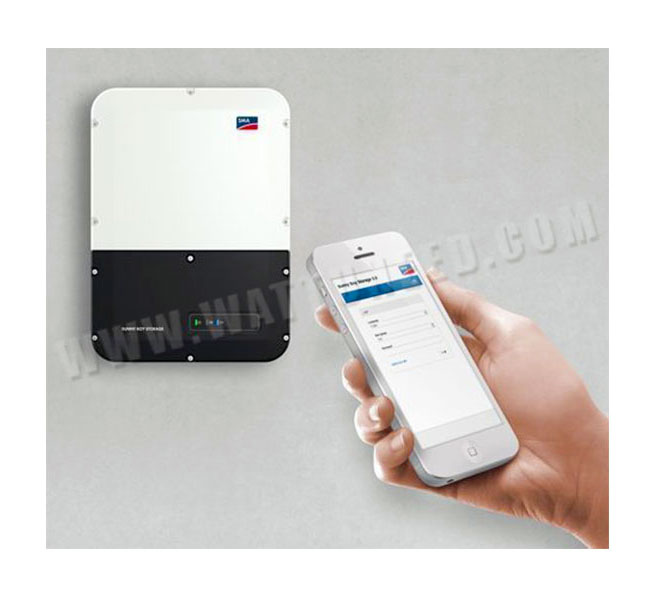 Easy to use
A modern communication for immediate commissioning
Easy installation
Fast commissioning thanks to the on-Board Web interface
Information continues thanks to the direct connection to Sunny Portal/Sunny Places
Web UI: a modern communication for immediate commissioning
---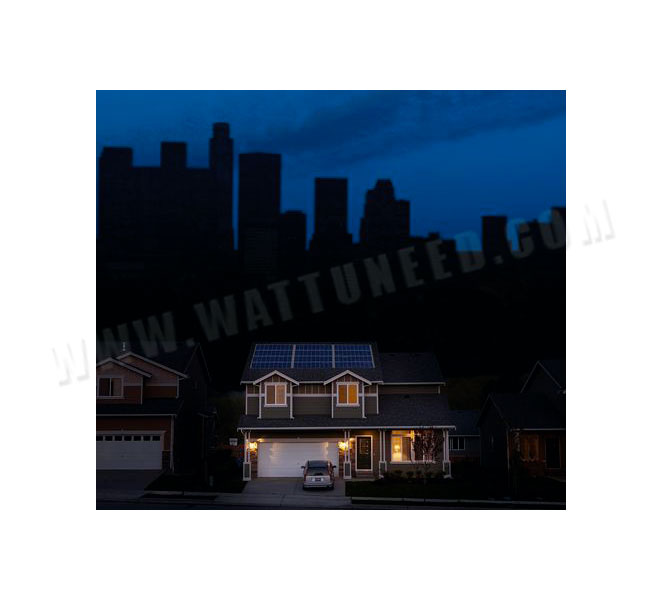 Reliable energy supply
Reliable energy supply, even in the event of failure of the network
The built-in Secure Power Supply backup power function feeds different electrical devices manually from the battery, even in the event of network failure
An automatic optional transfer switch can be added to a full population of the focus on the three line conductors from the battery and photovoltaic installation in case of network failure
A maximum power of 8 kW emergency power mode is sufficient to supply all common electrical appliances
Warranty 10 years

Its high IP65 protection class allows him to brave the harshest environmental conditions and to also be installed outdoors.
---

Investment security guaranteed
With SMA Smart Connected, SMA is the first manufacturer to offer a monitoring free and automatic inverter with battery which allows the installer to ensure fast and targeted services to its customer. ADM informed proactively the facility owner or installer of any malfunction of the device. The time of diagnosis and downtime are thus minimized, all to the benefit of operators of installations and installers. If the UPS battery replacement is necessary, ADM ships ups to exchange free of charge and as soon as possible.
---
SMA Smart Connected - operation
Activation of SMA Smart Connected
As an installer, you enable SMA Smart Connected during the recording of the installation on Sunny Portal and this starts automatic monitoring of battery by SMA inverters.
Automatic monitoring of battery inverters
SMA checks automatic and permanent of the inverter to the battery in order to detect operating problems. You and your client take advantage of the experience of longtime ADM.
---
Proactive communication
After having diagnosed and analyzed a mistake, ADM immediately informs the installer and the customer by e-mail. All parties are thus prepared for the correction of errors, which minimizes downtime and saves time and money. In addition, regular performance reports provide valuable information on the overall system.
Alternative service
If a device needs to be replaced, ADM automatically book a new inverter battery within a period of 1 to 3 days after the diagnosis of error. As your Installer, you can thus anticipate the owner's request and proceed with the replacement of the unit.
Service performance
If the replacement unit cannot be delivered within a period of 3 days, the owner of the facility is entitled to seek compensation on behalf of ADM.
SMA Smart Connected is available in at the, AT, BE, CH, are, en, IT, LU, NL, UK
---
Perfectly compatible storage solution
As part of the solution Solutions residential SMA Sunny Boy Storage temporarily stores energy from the PV in battery. In association with the Sunny Home Manager 2.0, the home energy flows can be managed intelligently and the reduced electricity bill. The use of solar electricity is thus possible 24 hours a day.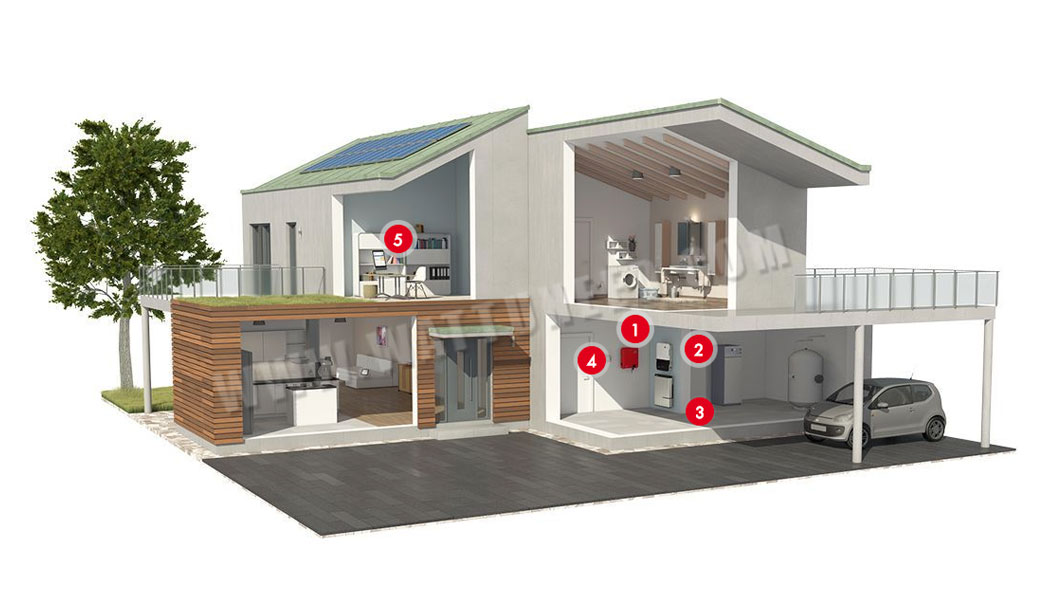 • 1:Photovoltaic inverter
• 2:Inverter Charger Sunny Boy Storage
• 3:Battery bank
• 4: Smart energy Manager
• 5: Monitoring of photovoltaic systems
Technical characteristics
Connection AC

SBS3.7 - 10
SBS5.0 - 10
SBS6.0 - 10
Rated at 230 V, 50 Hz power
3680 W
5000 W
6000 W
Rated voltage AC
230 V
230 V
230 V
AC voltage range *.
172.5 264,5 V v
172.5 264,5 V v
172.5 264,5 V v
Current nominal AC to 220V
16.7 A
22.7 A
26 A.
Current nominal 230 V AC
16A
SBS3.7 - 10
26 A.
Current nominal 240 V AC
15.3 A
20.8 A
25A
Current maximum AC mode rescue
20A / 1 min
28 A / 1 min
32A / 1 min
AC current harmonic distortion rate
< 4%
< 4%
< 4%
Maximum output current in case of malfunction
198 Apeak
198 Apeak
198 Apeak
Inrush current
18.5 A
18.5 A
18.5 A
Rated network frequency
50 Hz
50 Hz
50 Hz
AC network frequency *.
50 Hz / 60 Hz
50 Hz
50 Hz / 60 Hz
Working at a frequency of 50 Hz AC network
45 Hz to 55 Hz
45 Hz to 55 Hz
45 Hz to 55 Hz
Working at a frequency of 60 Hz AC network
55 Hz to 65 Hz
55 Hz to 65 Hz
55 Hz to 65 Hz
Power at rated power factor
1
1
1
Cos φ, adjustable phase shift factor
0,8 inductive 1 to 0.8 capacitive
0,8 inductive 1 to 0.8 capacitive
0,8 inductive 1 to 0.8 capacitive
Phases of injection
1
1
1
Connection phases
1
1
1
Overvoltage according to IEC 60664-1 category
III
III
III
* Based on the game of regional data set

DC battery input

SBS3.7 - 10
SBS5.0 - 10
SBS6.0 - 10
Maximum DC voltage
600 V
600 V
600 V
Voltage range *.
100 v to 550 V
100 v to 550 V
100 v to 550 V
Rated DC voltage
360 V
360 V
360 V
Maximum DC current by entry
10A
10A
10A
Number of DC inputs
3
3
3
Maximum short-circuit current
40A
40A
40A
Battery type *.
Li - Ion
Li - Ion
Li - Ion
Overvoltage according to IEC 60664-1 category
III
III
III

AC, power backup mode output

Maximum AC power
3680 W
"
"
Rated voltage AC
230 V
"
"
Maximum output current
16A
"
"
Minimum load
1 W
"
"
Specifications
| | |
| --- | --- |
| Charge power | 20A |
| Weight | 26 kg |
| Width | 535 mm |
| Height | 730 mm |
| Thickness | 198 mm |