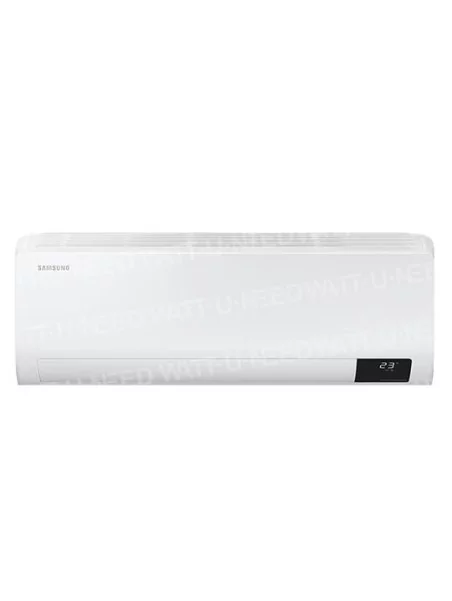 Samsung LUZON heat pump from 2.5 to 6.5 kW
Samsung
More info
Luzon

---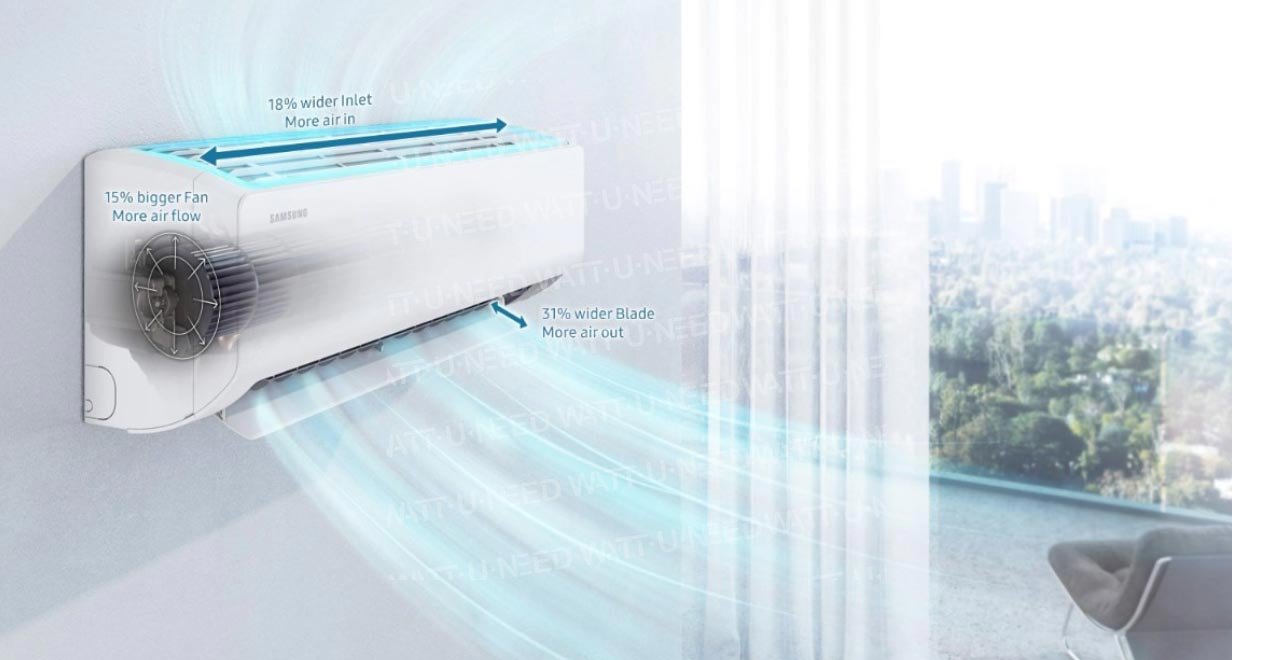 With its refreshing lines, the Luzon-wall model is a real asset to your home. Equipped with Smart Inverter technology, this silent model heats and cools your room in an energy-efficient way. By applying state-of-the-art filters and with options such as good'sleep mode, Luzon allows you to enjoy the most comfortable indoor climate, wherever and whenever you want.
---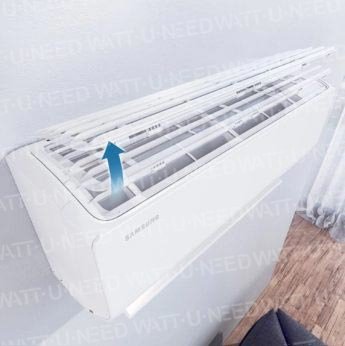 Air twice as clean!

The Luzon wall unit is equipped with an Easy Plus filter. With this filter, you can be sure that your room is fresh and clean. It has a very high density. Even the smallest dust particles are removed from the incoming air. In addition, the filter is equipped with an antibacterial layer, leaving no chance for bacteria. The air that the unit moves passes entirely through this permanent filter. Your air is up to 80% cleaner.
---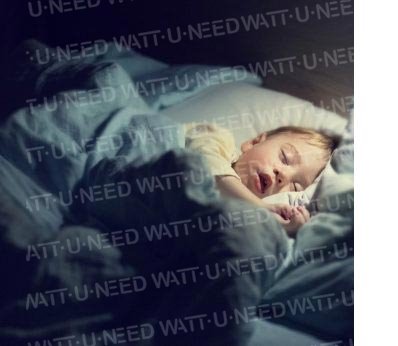 Enjoy a good night's rest!

Getting up in shape in the morning is good for the day. You can enjoy a good night's rest not only thanks to the very low acoustic level of the unit but also thanks to Samsung's good' sleep feature. At night, the temperature and humidity are adapted so that you can enjoy a good night and wake up in top shape.
At bedtime: relax by lowering the temperature.
In a deep sleep: with a slightly higher temperature, your body relaxes better.
When you wake up: A slight gradual increase in temperature allows you to wake up in top shape.
---
Characteristics
Inner unit
AR09TXHZAWKNEU
AR12TXHZAWKNEU
AR18TXHZAWKNEU
AR24TXHZAWKNEU
Ability
Ability
Cooling
Kw
2.5
3.5
5.0
6.5
Heating up -7 degrees Celsius
Kw
3.2
3.5
6.0
7.4
Benefit
Dehumidification
L/h
1.0
1.5
2.0
2.5
Airflow
m3/min
10.5
10.9
16.5
18.4
Acoustic power
Cooling
dB(A)
54
56
58
62
Acoustic pressure
H/L
dB(A)
37/19
38/19
41/25
45/26
Installation data
Voltage
Φ, V, Hz
1st, 220-240V, 50 Hz
1st, 220-240V, 50 Hz
1st, 220-240V, 50 Hz
1st, 220-240V, 50 Hz
Energy consumption
Cooling
W
30
30
Tba
Tba
Heating
W
30
30
Tba
Tba
Running
Cooling
Has
0.3
0.3
Tba
Tba
Heating
Has
0.3
0.3
Tba
Tba
Size
Net Dimensions (LxHxP)
Mr
820x299x215
820x299x215
1.055x299x215
1.055x299x215
Net weight
Kg
8.9
8.9
12.2
12.2
Refrigerant
Connecting the piping
Liquid piping
inch, inch, inch, inch, inch, inch, inch,
1/4
1/4
1/4
1/4
Gas pipeline
inch, inch, inch, inch, inch, inch, inch,
3/8
3/8
1/2
5/8
Evacuation line
Mm
ID16
ID16
ID16
ID16
Functions
Airflow
Adjusting the orientation of the airflow (Up/Down)
Auto
Auto
Auto
Auto
Adjusting the orientation of the airflow (left/right)
Manual
Manual
Manual
Manual
Auto Fan Speed
•
•
•
•
Air purification
Easy Filter Plus
•
•
•
•
Auto Clean (self-cleaning)
•
•
•
•
How it works
Auto mode (without wifi)
•
•
•
•
Fast cooling
•
•
•
•
Good sleep
•
•
•
•
Eco
•
•
•
•
Dehumidifier
•
•
•
•
Fan
•
•
•
•
Silent mode
•
•
•
•
Other functions
Showing the indoor temperature
•
•
•
•
Display On/Off
•
•
•
•
Beep On/Off
•
•
•
•
Automatic switching
•
•
•
•
Auto Restart
•
•
•
•
Data sheets and documentation