Display all pictures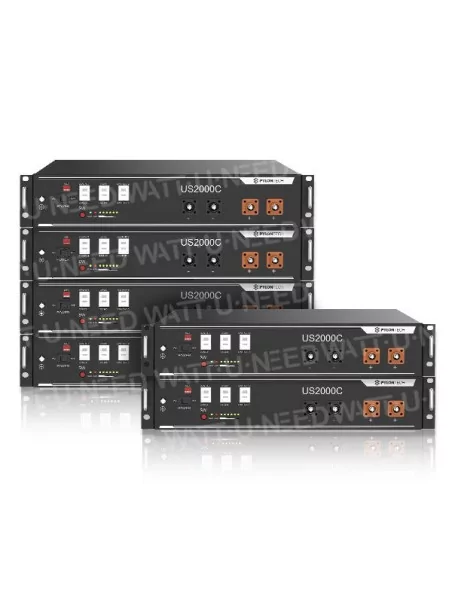 Battery Lithium Pylontech + 300 - 14.4 kWh
Pylontech
More info

La batterie nouvelle génération
La batterie se charge le jour grâce à la production des panneaux photovoltaïques.
Elle se décharge en journée lorsque la production est inférieure à la consommation et de nuit à fin de limiter les décharges d'énergie sur le réseau de distribution au stricte minimum.
---
La série US 2000 est une solution idéale pour les applications de stockage résidentiel, avec une spécification standard de 48V/50AH, jusqu'à 90% de capacité utilisable et une garantie de 6000 cycles de vie.
---
Pylontech's latest HESS battery model
This Lithium battery model already powers more than 20,000 homes. An exceptional lifespan, a quality energy. The design design makes it easy to install and expand your system. This battery reflects all the real requirements of end-users and the highest technical capabilities of Pylontech.
You can find the 5-year warranty in the attached files. Save it on Pylontech's website allows you to extend the term of the warranty to 10 years.
---
Why a battery storage system for the home?
Energy demand is high in the morning and evening.
But solar production is more sufficient in the middle of the day.
Battery storage system balances power and demand
---
Operation scheme
---
Exceptional service life
Announced for more than 6000 cycles by considering a depth of discharge to 90%
Pylontech batteries will accompany you during more than 10 years.
---
Delivers more 5Kw per module
The power rating by element is 2.5kw, but they can give 5Kw to face of strong common startup
---
Modular design
Pylontech batteries are easily upgradable
It is quite possible to start with one or two items, and subsequently increase according to your needs
---
Compatible with most of the converters
Any load or inverter controller which can set the tension of charge is compaptible with Pylontech batteries
---
Compact and easy storage
Pylontech batteries can be stacked very easily, and also be placed horizontally
It is also possible to place them in any rack 19'
---
Safety Cert.tuv, UN38.3, TLC

---
Loss of capacity depending on the number of discharge

A vertical: health
A horizontal: number of cycles (discharge capacity / type plate)
Find the full report of the ITP, click here.
---
Test lithium batteries performed by an independent body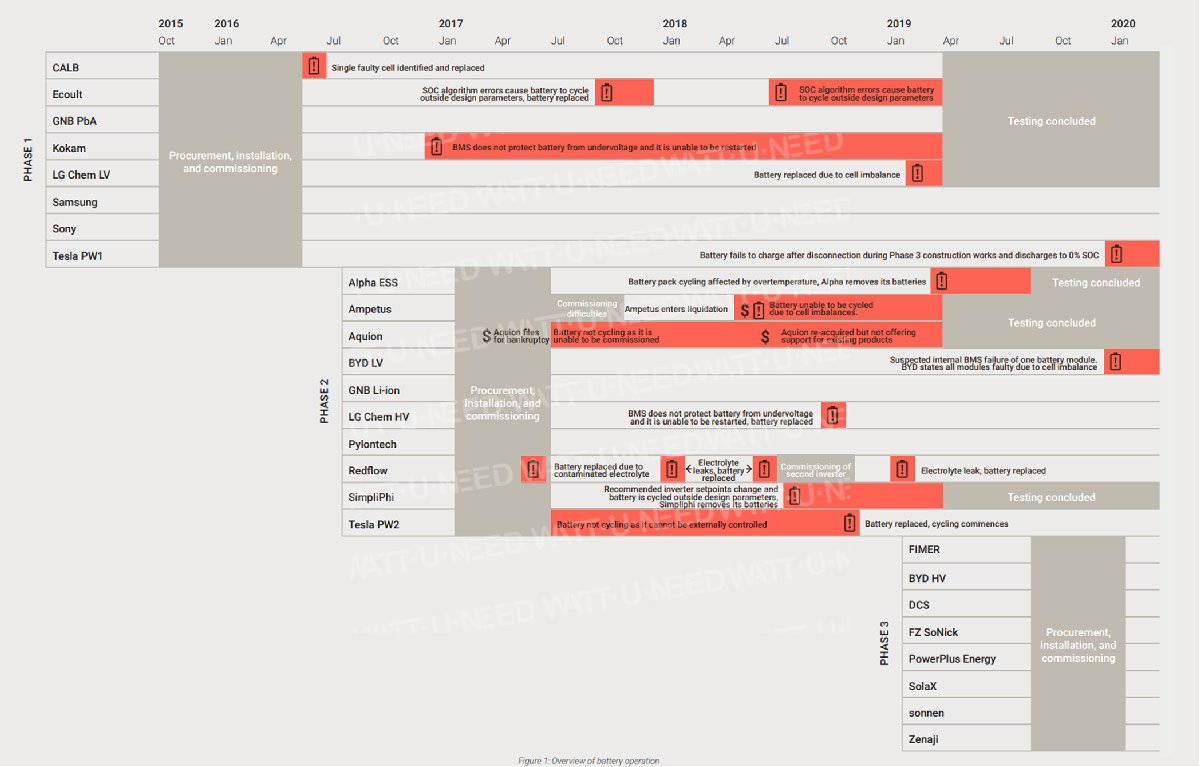 Find the link to the site by clicking here.
---
Specifications
PARAMETERS
PYLONTECH + 300
Nominal
Rated power (V)
48
Physics
Rated capacity (Ah)
300
Electric
Dimensions (mm)
440 * 410 * 89
Other
Weight (Kg)
24 per battery, 144 kg
Discharge voltage (V)
45 ~ 54
Charge voltage (V)
52.5 ~ 54
Maximum discharge power (kW)
5kW@1Min
Maximum load power (kW)
5kW@1Min
Communication
RS232, RS485, CAN
Temperature
0℃ ~ 50℃
-10℃ ~ 50℃
Temperature of the shelf
-20℃ ~ 60℃
Certification
TÜV / THIS / UN38.3 / TLC
Life
10 + Years (25℃/77℉)
Number of charging cycles
> 6000 (25℃, 90% DoD)
---
Specifications
| | |
| --- | --- |
| Voltage | 48V |
| Technology | Lithium |
| Battery capacity | 300 Ah |
| Weight | 144 kg |