Display all pictures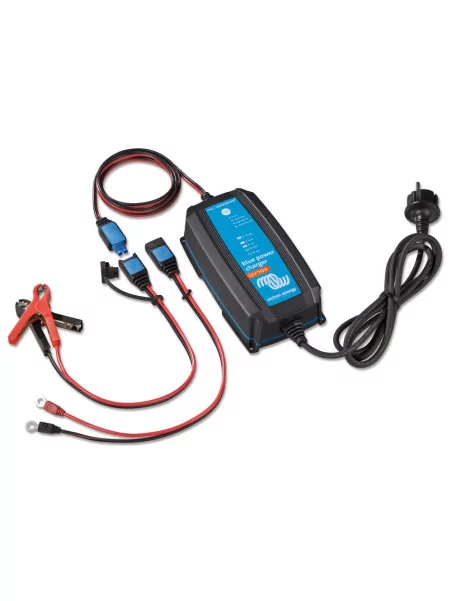 Charger Blue Power IP65 + connector CC 12/24 volt
Victron energy
More info
'Green' high efficiency charger
Description:
Resistant to water, dust and chemicals
Smart load algorithm in seven steps
Recovery of "dead" fully discharged batteries
Auto power function
Automatic compensation in case of high or low temperature
Several other functions to improve the life expectancy of the batteries
Low power mode to charge smaller solar batteries
Lithium-ion battery mode

With an efficiency of up to 95%, these chargers generate up to four times less heat than the industry standard. And once the solar battery is fully charged, the energy consumption is reduced to 0.5 Watt, close to five to ten times better than the industry standard.


Sustainable, safe and silent
Thermal stress reduced on electronic components.
Protection against the infiltration of dust, water or chemicals.
Overheating protection: the output current will be reduced if the temperature rises up to 60ºC, but the charger will not fall down.
The Chargers are completely silent: no fan or other moving parts.
Quick selection guide: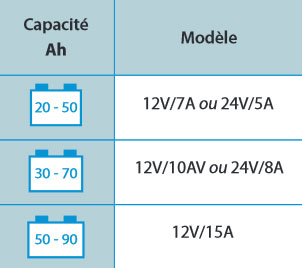 Technical characteristics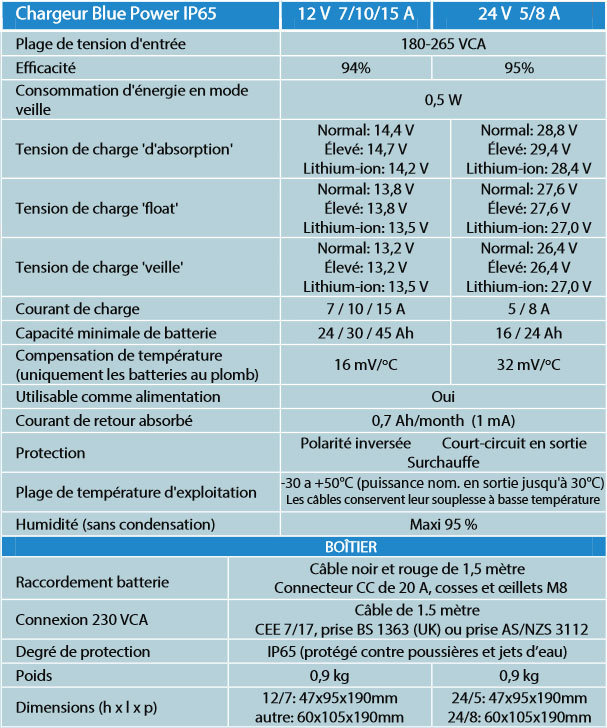 Data sheets and documentation