Display all pictures
Grid connected kit 2kWp
Wattuneed
More info
" PV Grid connected kit 2.5 kW with panels and SMA inverter "
Step by step : How to customize my solar kit ?
The starting kit include 6 panels (Heckert polycrystalline 250Wp) and 1 inverter (SMA Sunny Boy 2.5kW).
> It is possible to add more panels at your convenience in the option, top of the page.
> It is recommended to complete your kit with a mounting system for panels, solar cable (required to connect panels and inverter) and electrical equipment to secure your installation.
The available modules and advised related products are presented below.
Do not hesitate to contact us if you want to be guided in the choice of material.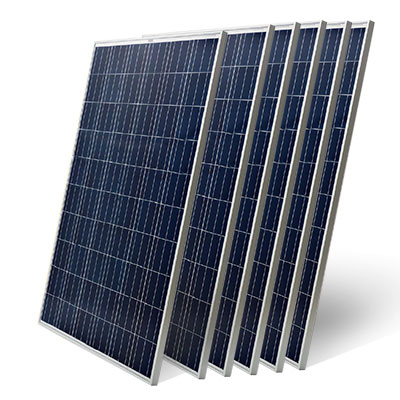 From 6 to 12 panels 250Wc
The basic kit include 6x 250Wp polycrystallin panels (Heckert).
This panel is composed of polycrystalline silicon cells with high yield.
Dimensions : 1640 X 991 X 38 mm.
Weight : 17.7 Kg,
Peak power : 250Wp.
Lightweight anodized aluminum frame and reinforced
Safetyand anti-Reflection coated glass 3.2mm thick (tempered + patterned)
Modul weight : 18,5kg
IP-67 Rated Junction Box : Advanced water and dust proof level
Resistance to Salt Corrosion and Humidity
Options available - add more panels :

SMA Sunny Boy 2.5 Inverter
The new 2.5 Sunny Boy inverter is ideal for small photovoltaic installations.
Easy to install, the inverter is compatible with a wide range of photovoltaic panels thanks to its wide voltage range (80 - 600V) which makes it very flexible while displaying excellent efficiency.
White its small dimensions and very lightweight, it integrates easily everywhere.
white its small dimensions and very lightweight, it integrates easily everywhere.
Le montage est aisé aussi bien en intérieur qu'en extérieur grâce à son boitier robuste et léger, idéal pour les installations photovoltaïques de petite taille.
Transformerless,
Max. input voltage : 600 V,
Max. apparent AC power. : 2500 VA.
>> More information on the Sunny Boy 2.5

Some associated products :
Mounting system - kit
Mounting system with all material needed include (for tiles roof, slate roof, free-land system,...).
>> View all mounting system kit

2 Solar cables with MC4 connectors
Copper solar cable with MC4 connector male + female. Select the cable lenght in the option.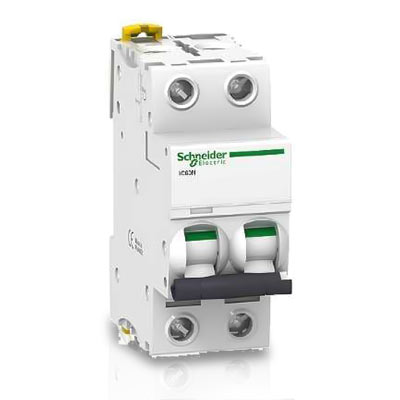 Electrical hardware
Fuse, breaker, change-over switch, differential switch, DC switch, ...
>> View all electrical hardware