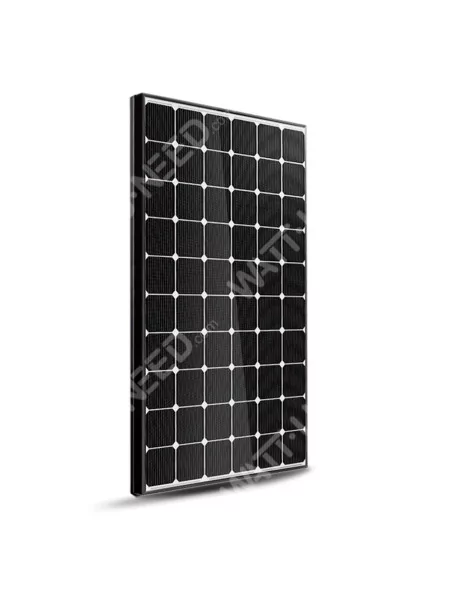 BenQ AUO SunBravo 330Wc monocrystalline solar panel black frame
Benq - AUO
Dimensions
1022 mm x 1696 mm
More info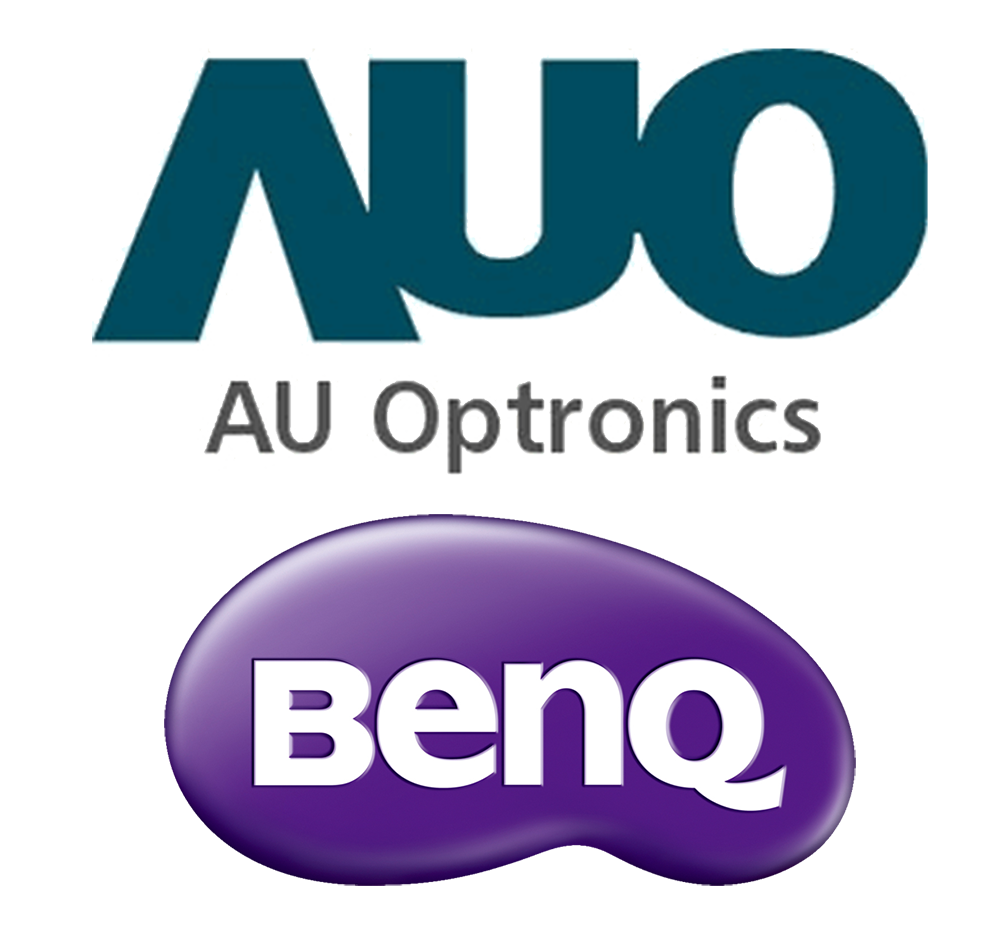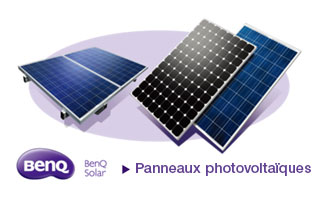 BenQ Solar, by to the Optronics, the assurance of a Premium quality at the best price


The BenQ Solar brand specializes in solar product manufacturing high yield for residential customers, businesses or public services.
BenQ has experience of manufacturing which allows him to achieve first-quality products while maintaining competitive prices.
---
Characteristics of the module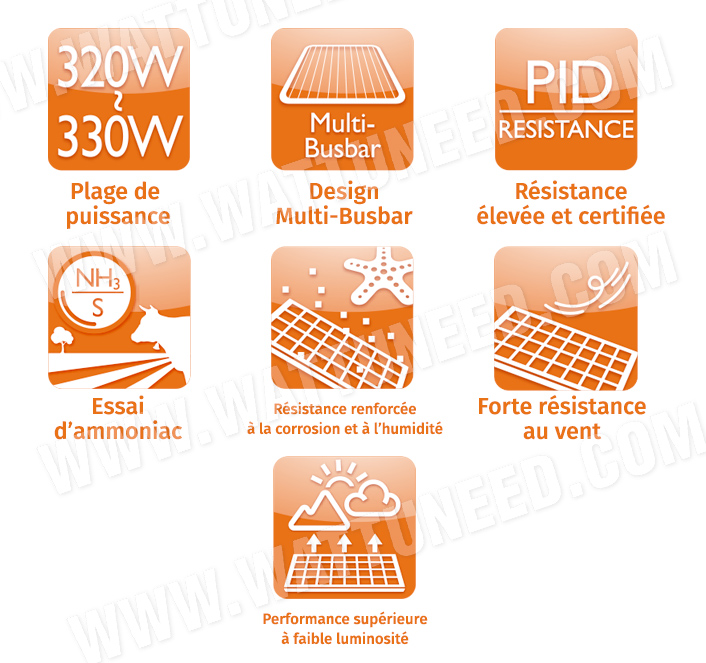 ---

Module photovoltaics 330Wc BenQ
is a solar panel black frame composed of 60 cells monocrystalline silicon high-performance.
• Multi-Busbar technology;
• Improved reliability of the Panel because of the shorter electrical courses and any impact of the microcracks;
• PID (the potential-induced degradation) level diamond;
• Diamond level: temperature 85 ° C 85% humidity and the trial extended to 1000 hours;
• Resistance to saline corrosion and moisture, strong resistance to the action of the wind;
• 12 times higher resistance to corrosion in saline, evacuation of humidity 40% larger, dynamic mechanical resistance 4 times higher than the IEC requirements. Suitable for installations in roof, ground or floating plants.
• Long warranty to 15 years on materials and finishing and a power of at least 82.5% over 25 years;
• Cost reduction BOS thanks to compatibility with systems 1500 V;
• IP68 junction box and connector MC4.
• More than three times the International Electrotechnical Commission (IEC) testing requirements.
---
Technical characteristics
Electrical data (STC)

Rated power Pn
330 W
Performance of the module
19.1%
Rated voltage Vmp (V)
33.0
Current nominal Imp (A)
10.00
Open circuit voltage Voc (V)
40.3
Isc (A) short-circuit current
10.53
Maximum tolerance of Pn
0 / + 3%
* The data above represent effective measures under standard test conditions (STC)
STC: irradiance 1000 W/m², AM 1.5, temperature 25 ± 2 ° C, in accordance with the standard EN 60904-3
Electrical data (NOCT)
Rated power Pn
238W
Rated voltage Vmp (V)
29.4
Current nominal Imp (A)
8.10
Open circuit voltage Voc (V)
36.8
Isc (A) short-circuit current
8.59
* Above are shown effective measures at the nominal conditions of operating temperature of the cells (NOCT)
NOCT: irradiance 800W/m2, AM 1.5, air temperature 20 ° C, 1 m/s wind speed
Temperature coefficient
NOCT
46 + - 2 ° C
Pn temperature coefficient
-0.38%/K
Voc temperature coefficient
-0.30%/K
Isc temperature coefficient
0.07%/K
Mechanical characteristics
Dimensions (W x D x H)
1696 x 1022 x 40 mm (66.77 40.23 x x 1.57 inches)
Weight
19.6 kg (43.22 lbs)
Glass front
Glass solar high transparency (tempered), 3.2 mm (0.13 inches)
Cell
60 monocrystalline solar cells
Backsheet
Composite film
Framework
Anodized aluminum frame
Junction box
IP68 with 3 bypass diodes
Connector type
1000V: MC4 KST4; KBT4 1 x 4 mm² (0.04 x 0.16 in²)
1500V: MC4 EVO2 KST4 / XY; KBT4-EVO2 / XY 1 x 4 mm² (0.04 x 0.16 in²)
* Dimensions of the module (L x w) Tolerance: ± 2 mm (0.079 in)
---
Dimensions
Dimensions: 1696 X 1022 X 40 mm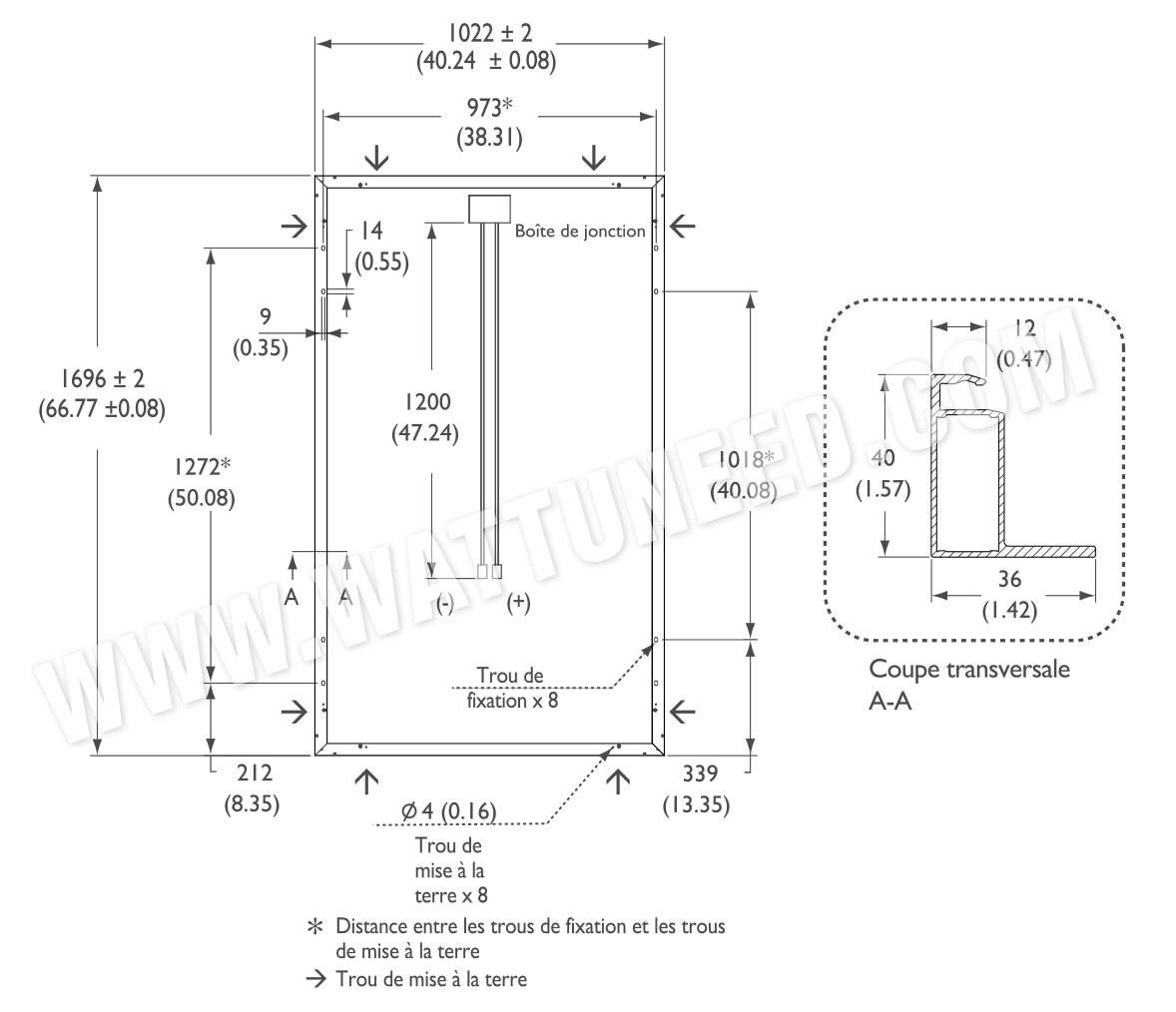 ---
Certificates and guarantees
Product warranty: 10 years
Certifications: IEC / in 61215, IEC / in 61730, UL 1703 * 2
Data sheets and documentation
Specifications
| | |
| --- | --- |
| Weight | 19,6 kg |
| Couleur | Gris cadre noir |
| Panel type | Rigids |
| Cells | Monocrystalline |
| Max. Power - Wp | 330 |
| Open circuit voltage (Voc) | 40.3 V |
| Short circuit current (Isc) | 10.53 A |
| Max. power current (Imp) | 10.0 A |
| Max. power voltage | 33.0 V |
| Pannel efficiency | 19.1 % |
| Width | 1022 mm |
| Height | 1696 mm |
| Thickness | 40mm |