Display all pictures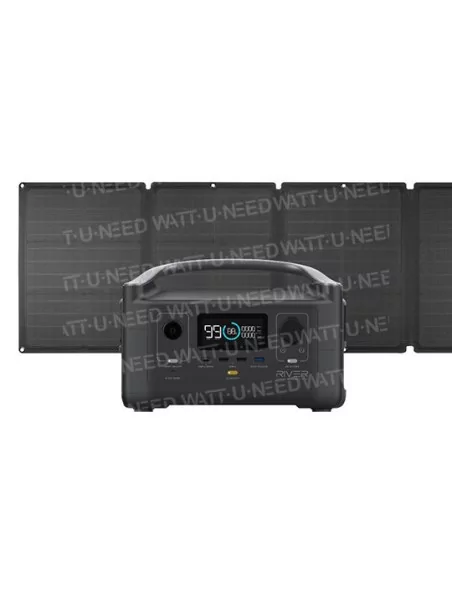 EcoFlow Bundle RIVER - 1 solar panel 110W
Wattuneed
Équipements
Descriptions équipements
Customize
ECOFLOW RIVER
399
Sélectionné
EcoFlow RIVER portable power station
EcoFlow RIVER portable power station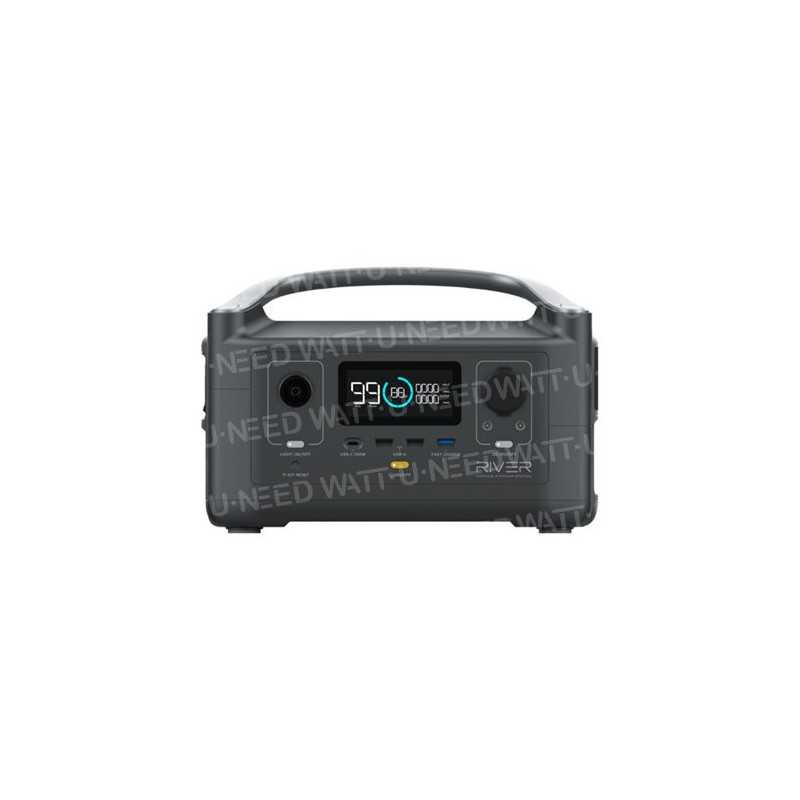 Compact and portable, the EcoFlow RIVER series is an ideal recreational power that gives you access to practical wall sockets. The EcoFlow RIVER series is the ideal companion for camping, surface landing, tailgating, boating, etc. Don't hesitate to attach and detach the extra battery to meet your needs.
Free delivery in Belgium and Metropolitan France only. Select pick up at the shop and we will take care of the shipment to the delivery address of your choice.
Price :
Adapter le kit
See product
EcoFlow RIVER portable power station
config
QTT
Panels Ecoflow
339
Sélectionné
EcoFlow 110W Solar Panel
EcoFlow 110W Solar Panel
Stay off-grid with the EcoFlow 110W solar panel. Composed of efficient monocrystalline silicon cells, it can charge portable power stations and electrical appliances, and keep your equipment running continuously when connected to the portable power station.
Price :
Adapter le kit
See product
EcoFlow 110W Solar Panel
config
QTT