Display all pictures
Solar kit 550Wp - 100Ah24V - 800VA
Wattuneed
More info
Solar kit for off grid site
Composition
- 2x 290Wp monocrystalline module - BenQ
- 1800VA Phoenix Victron Inverter 24V
-Charge regulator 2024LS 20A
- 2x 100Ah GEL battery, 400Ah
- 1x 2X4mm² solar cable, 5m lenght, crimped MC4 to connect your modules
- 1x pair of 6mm² battery cable with battery pods
BenQ monocrystalline 275Wp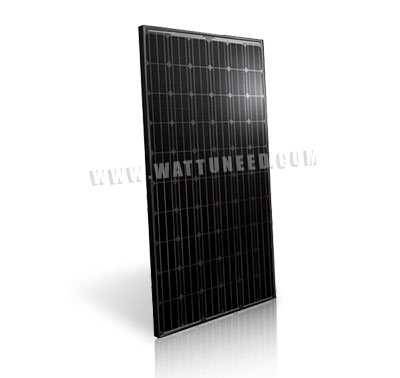 Nominal power: 275Wp
This model is a panel composed of 60 monocrystalline silicon cells with high yield.
Description
Lightweight anodized aluminum frame and reinforced
Aesthetically pleasing all black design
Safetyand anti-Reflection coated glass 3.2mm thick (tempered + patterned)
Modul weight : 18,5kg
IP-67 Rated Junction Box : Advanced water and dust proof level
Resistance to Salt Corrosion and Humidity
Guarantees and Certificates
Guaranteed yield : 10 years
Certifications : According to IEC/EN 61215, IEC/EN 61730 and UL 1703 guidelines
Specifications :
| | |
| --- | --- |
| Cells | 60 monocrystalline solar cells |
| Max Power | 275W |
| Open circuit voltage (Voc) | 38,7V |
| Short circuit current (Isc) | 9.03A |
| Max power voltage (Vmpp) | 32,3V |
| Max power current (Impp) | 8,52A |
| Typ. Module Efficiency | 17,1% |
| Frame | Aluminium anodized - black |
| Dimensions | 1639 X 9383 X 40 mm |
| Weight | 18,5kg |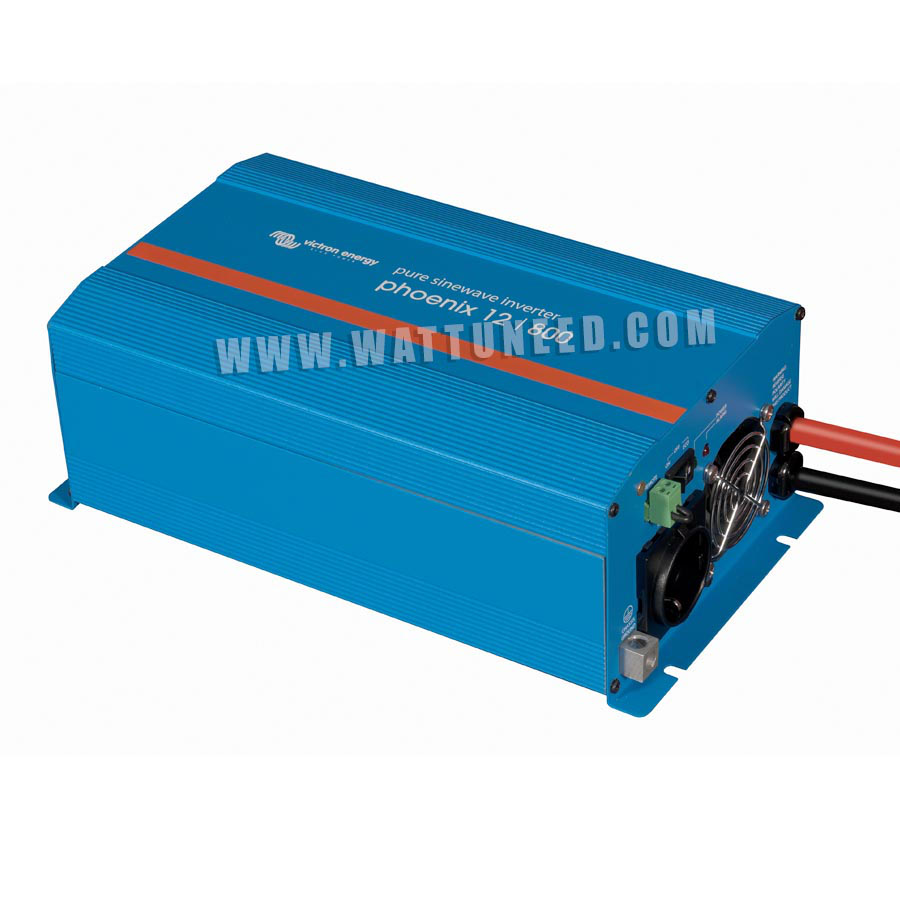 Inverter Victron Phoenix 800VA Pur sine 24V
Developed for professional duty, the Phoenix range of inverters is suitable for the widest range of applications.
The design criteria have been to produce a true sine wave inverter with optimized efficiency but without compromise in performance. Employing hybrid HF technology, the result is a top quality product with compact dimensions, light in weight and capable of supplying power, problem-free, to any load.
Pure Sine wave power inverter
Extra start-up power
To transfer the load to another AC source: the automatic transfer switch
Robust design and quality
Remote on/off switch
Peak power : 1600W

Solar regulator LS2024B PWM - 20A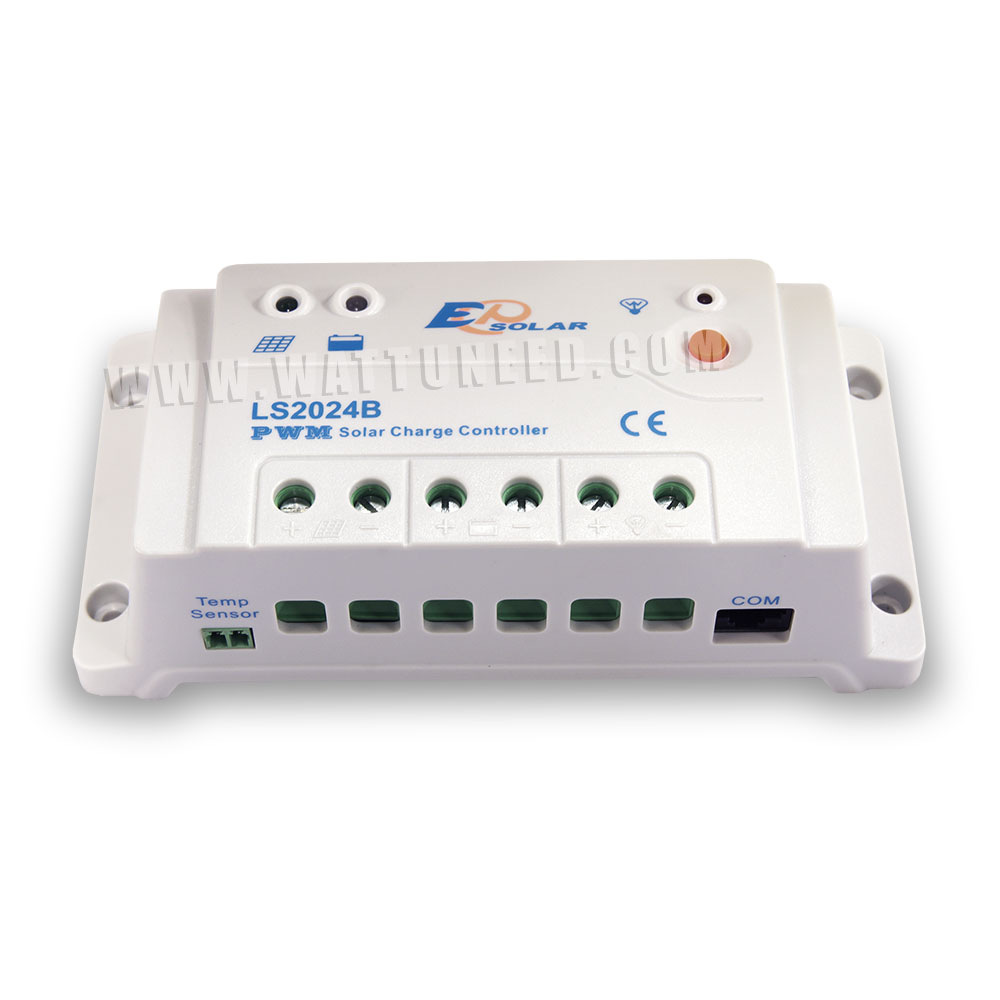 Epsolar's new generation programmable solar charge controller 20A. Adopt aluminum heat sink which enables the reliability in high temperature enviroments.
Capacity: 20A
Operating voltage: 12V or 24V
Temperature compensation
Warranty: 2 years
Technology: PWM
Available in option :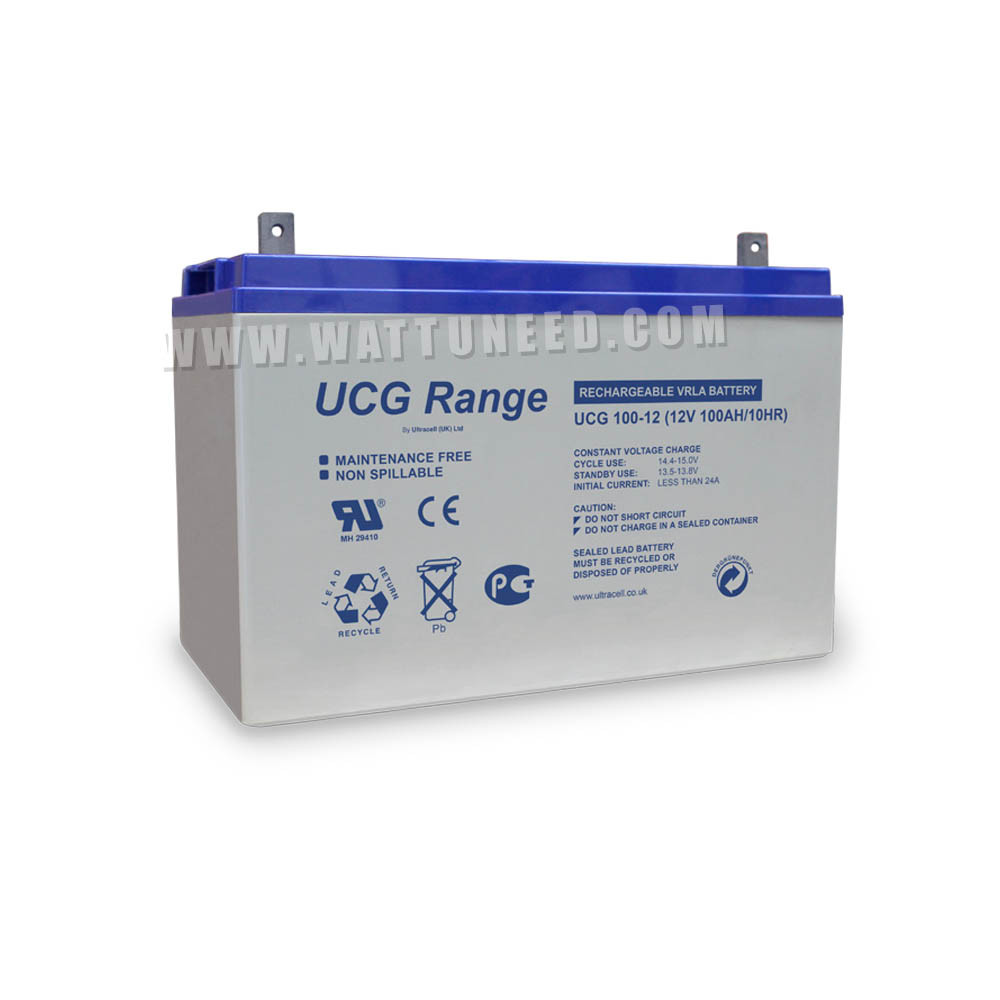 2X Battery Gel 100Ah
Gel batteries are sealed batteries: no maintenance, no addition of distilled water. Strengthened compared to flooded batteries. Safety
A gel battery to withstand the discharge to 100% and its rated capacity when discharged holding time is short. This series has a longer discharge time compared to other batteries. The special plate design increases the life of the battery and especially in warmer temperatures. A separator in the battery improves performance. It also has a longer retention time.
rated voltage

: 12V

capacity

: 100Ah
Dimensions : 327 x 173 x 212 mm

weight

: 31 Kg
Cycle life compared to the depth of discharge
optional

Battery
of 2,7
kWh
to 7,2
kWh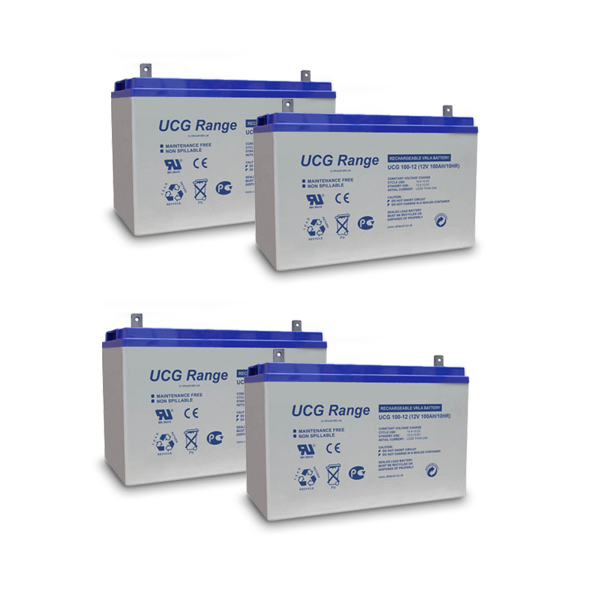 5m solar cable 4mm² + 2m battery cable 4mm²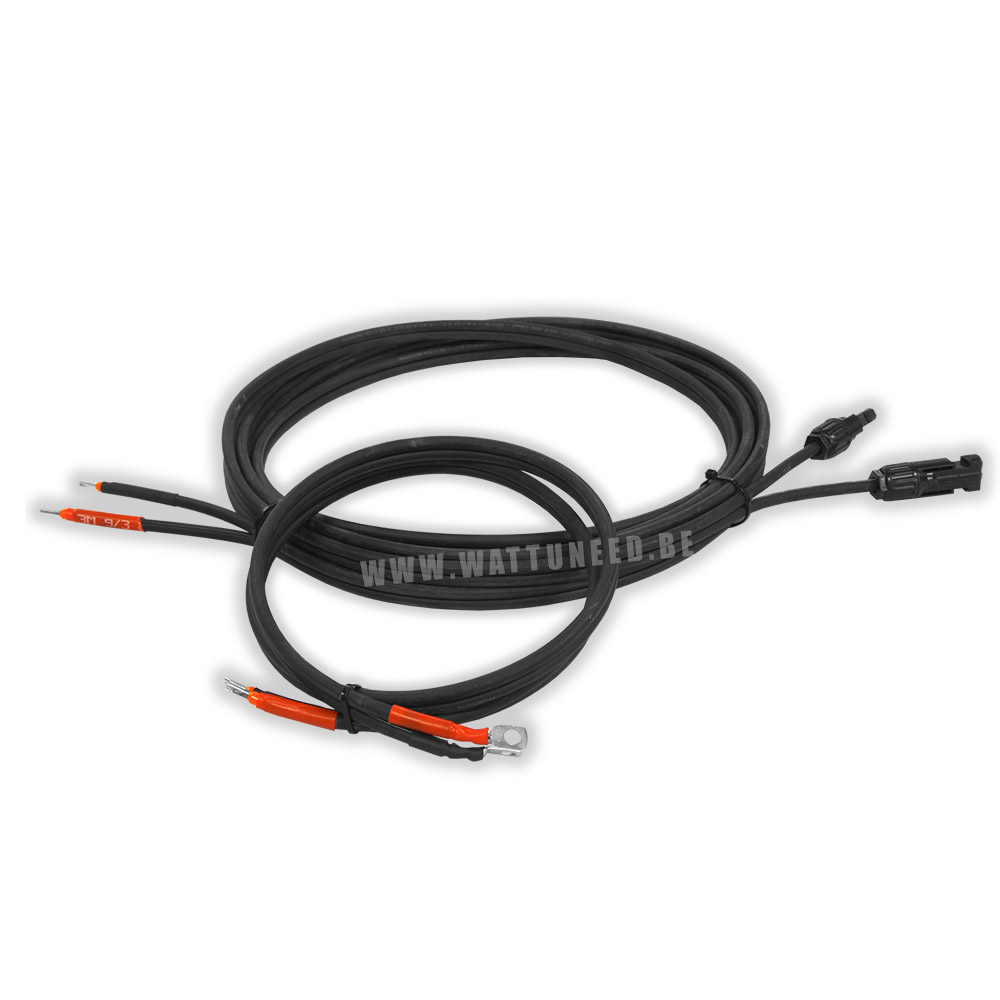 solar cable 2x4mm² with mc4 connectors crimped on cable
battery cable with pods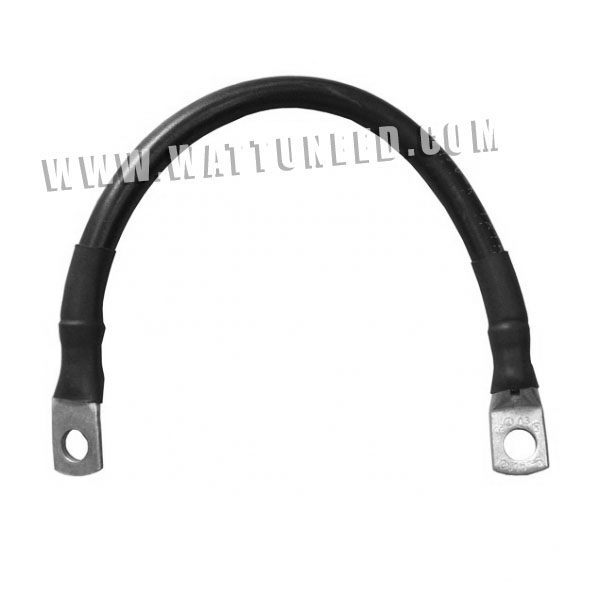 16mm² battery cable with pods
Option : mounting systems
1. Roof installation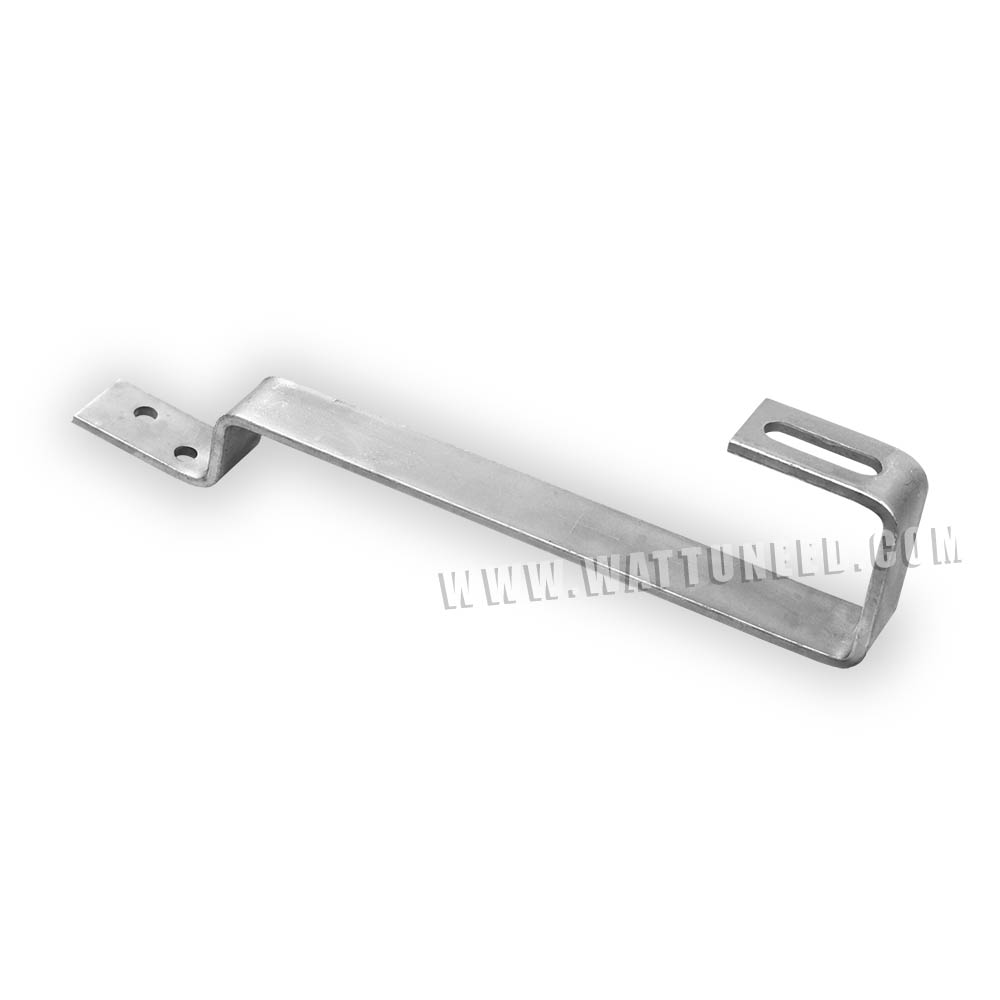 Everything for fixing your kit on the roof.
Fixing hook for slates

Fixing hook for tiles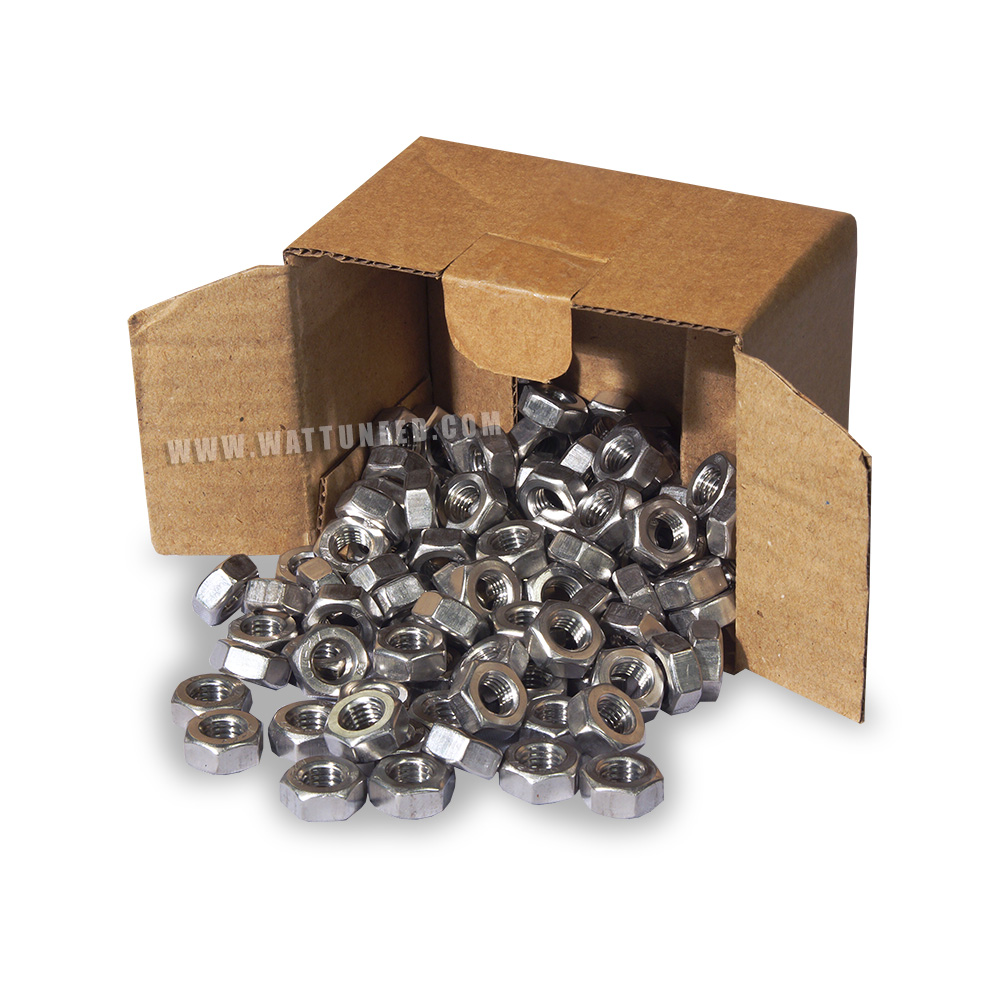 Hexagon head screw M10x25 100x

Hexagon nuts M10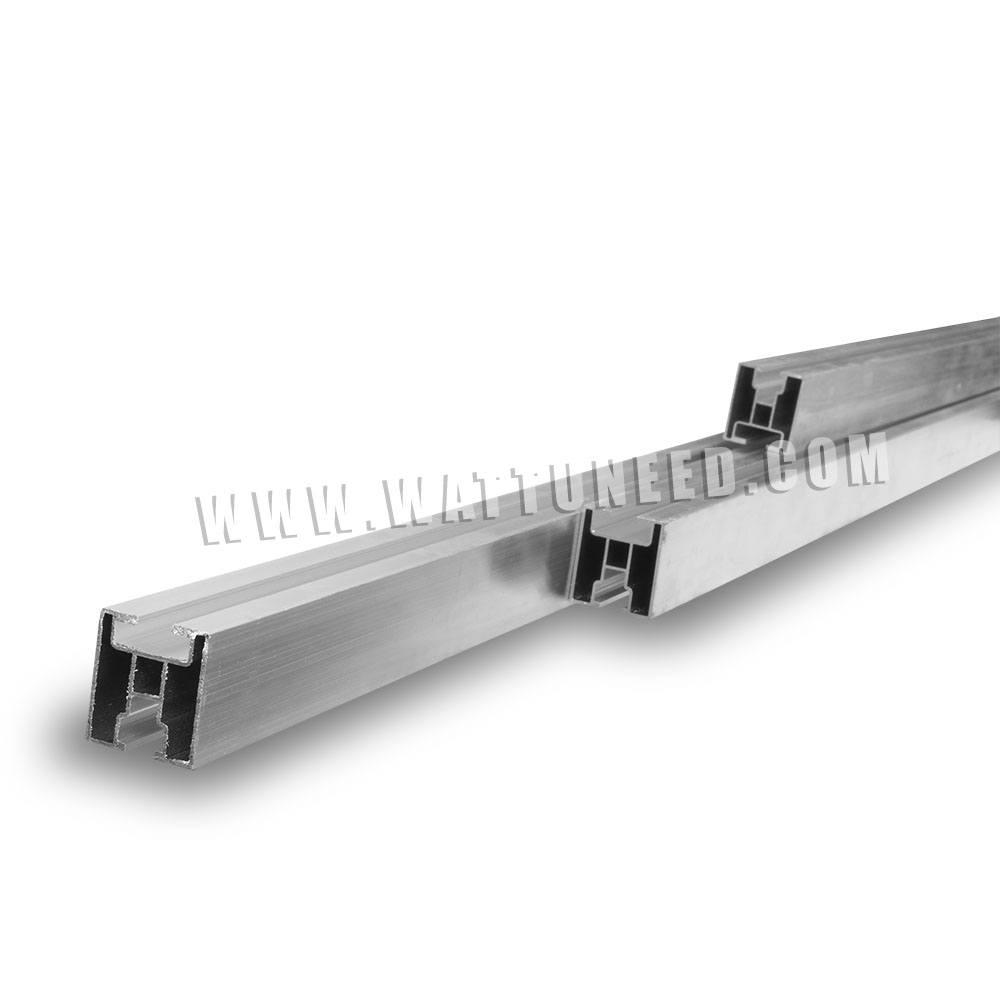 Aluminum track for fastening of the panels superimposed on the roof or structure on the ground. 40 x 40 mm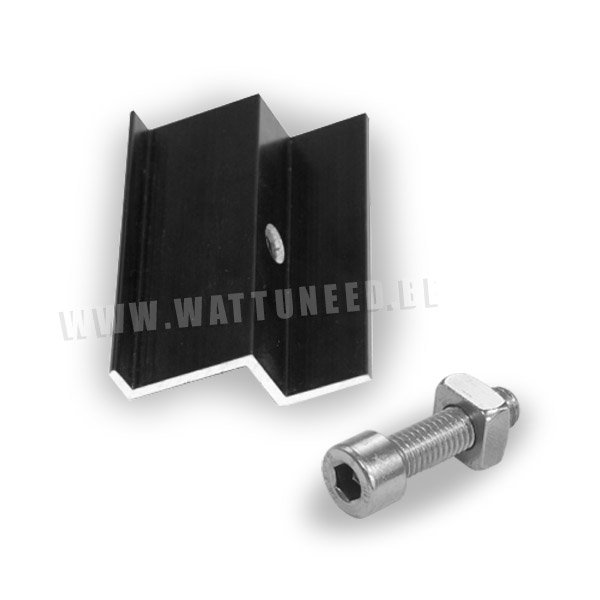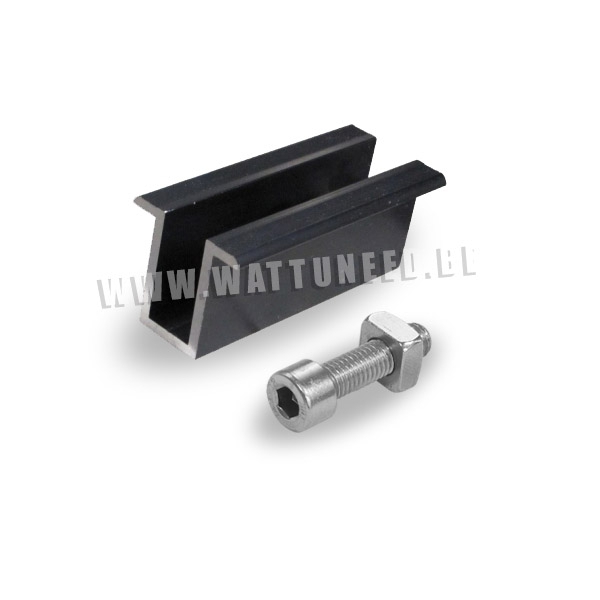 Fastening clams
Fixed on the aluminum track with bolt and nut (supplied)
—————————————————— OR ——————————————————
2. Floor structure
Adjustable aluminium support (15-20-25-30-35°)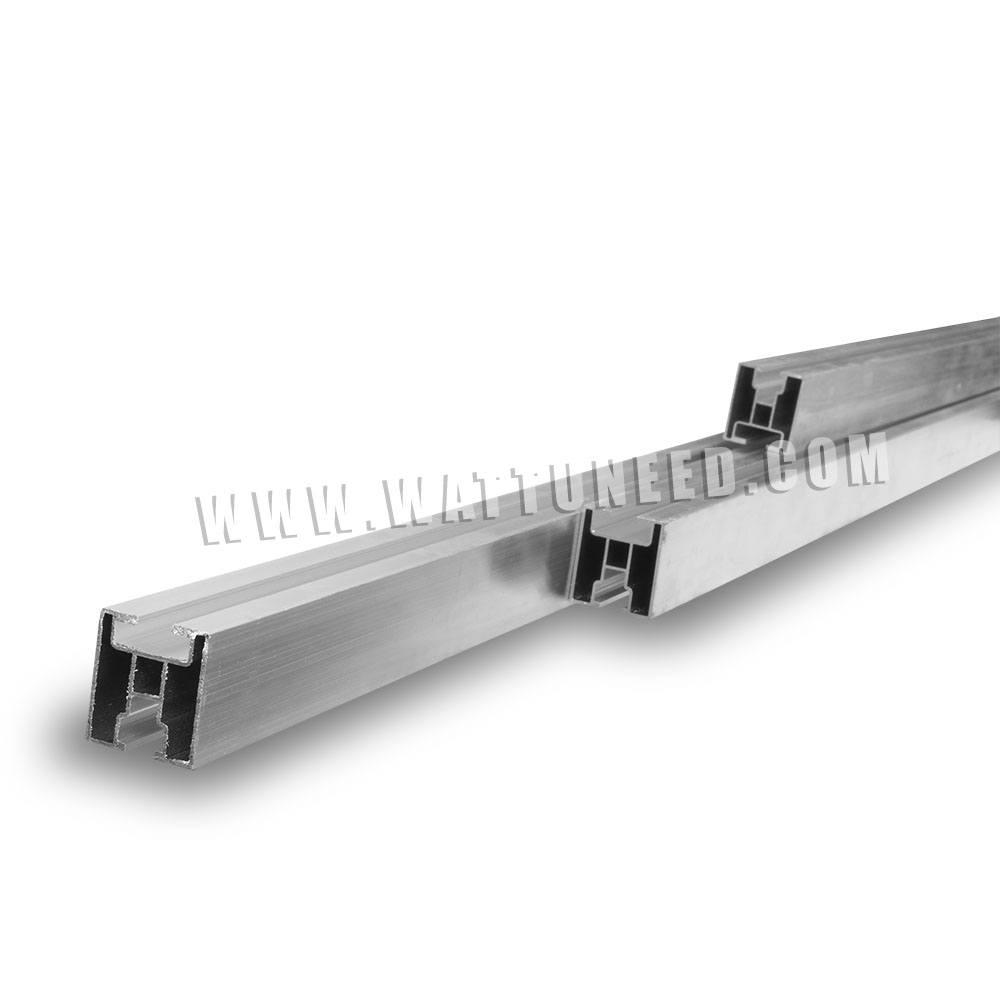 Aluminum track for fastening of the panels superimposed on the roof or structure on the ground. 40 x 40 mm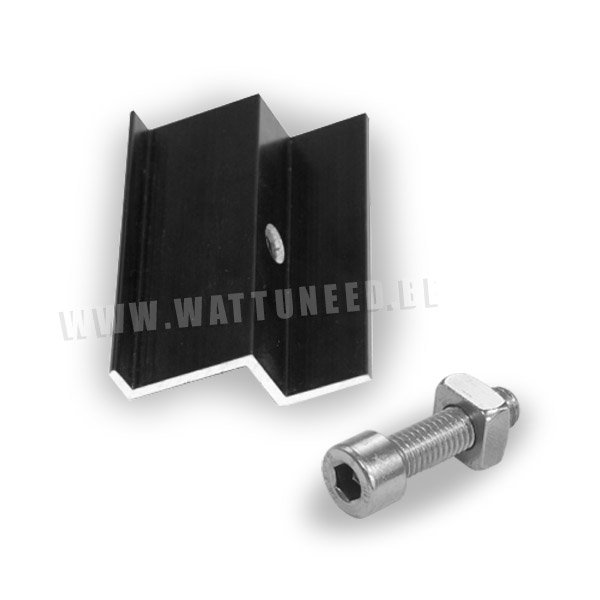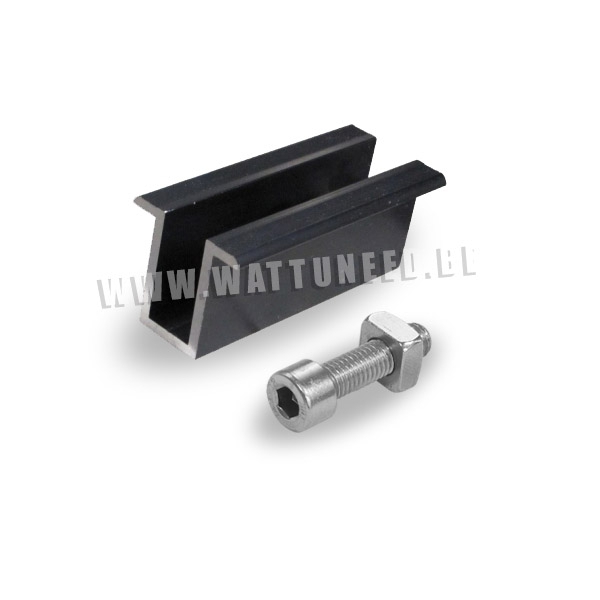 Fastening clams
Fixed on the aluminum track with bolt and nut (supplied)
Specifications
| | |
| --- | --- |
| Output Kit voltage | 24V |
| Type of need | Garden / Garden's hut |
| Wind Turbin | Without |
| Number of panels | 2 panels |
| Type of need | Off-grid |
| Battery storage | With storage |
| Voltage | 230V |
| Battery | Kit with battery |
| Inverter power | - de 1000VA |
| Grid reinjection | off-grid |