Display all pictures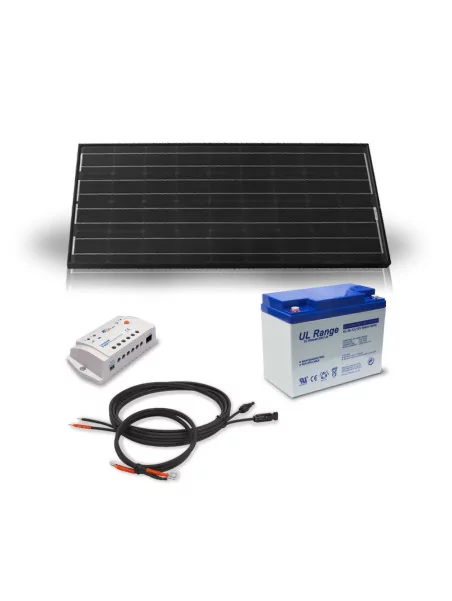 Off-grid solar kit 100Wp - 55Ah - 12V
Wattuneed
More info
Composition:

Monocrystalline module 100Wp
Monocrystalline module 100Wp
Dimensions : 1175 x 540 x 35 mm
Weight : 8 kg
Peak power : 100W.
100 Wp model is a panel composed of 36 monocrystalline silicon cells with high yield.
Design techniques and meticulous production provide long-term high performance for every module produced.
Our rigorous quality control and testing facilities ensure that panels meet the criteria for the highest quality.
Normal operating temperature: 45 ° C
Wind Resistance: ? 130 km / h
Maximum diameter of the hailstone: 25 mm
Hailstone impact speed: 80 km / h
Lightweight anodized aluminum frame and reinforced
High transmission glass
Box "plug & play" with 3 LEDs
Safety glass 4mm thick

Solar regulator LS1024B PWM - 10A
Epsolar's new generation programmable solar charge controller 10A. Adopt aluminum heat sink which enables the reliability in high temperature enviroments.
Capacity: 10A
Operating voltage: 12V or 24V
Temperature compensation
Warranty: 2 years
Technology: PWM
Available in option :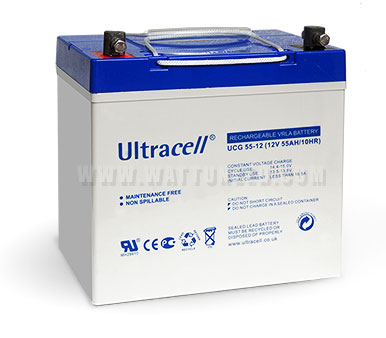 55Ah GEL battery
Gel batteries are sealed batteries: no maintenance, no addition of distilled water. Strengthened compared to flooded batteries. Safety
A gel battery to withstand the discharge to 100% and its rated capacity when discharged holding time is short. This series has a longer discharge time compared to other batteries. The special plate design increases the life of the battery and especially in warmer temperatures. A separator in the battery improves performance. It also has a longer retention time.
Capacity : 55AH
Cyclage: 1200 cycles à 50% de décharge.
Dimensions: L 229 x l 138 x H 209 mm
Poids : 17 kg

10m of 2x4mm² solar cable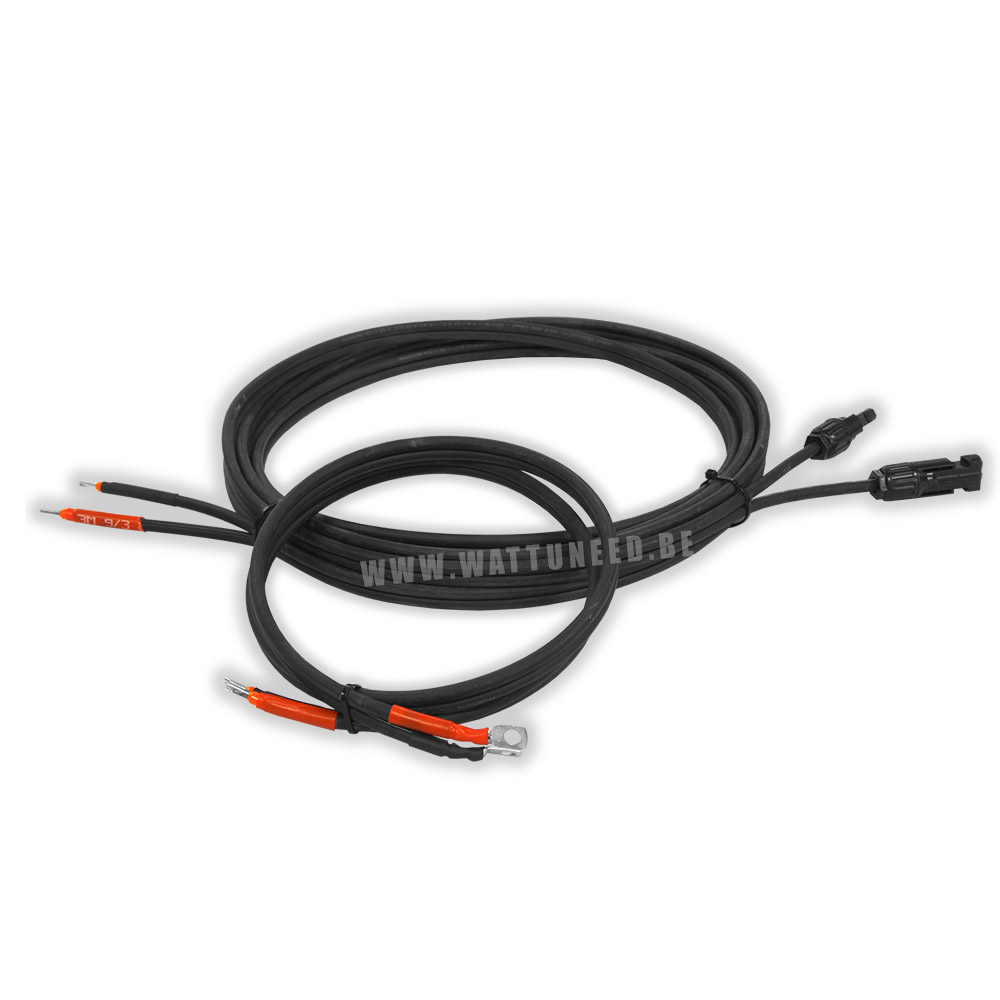 Male and female MC4 connector crimped on cable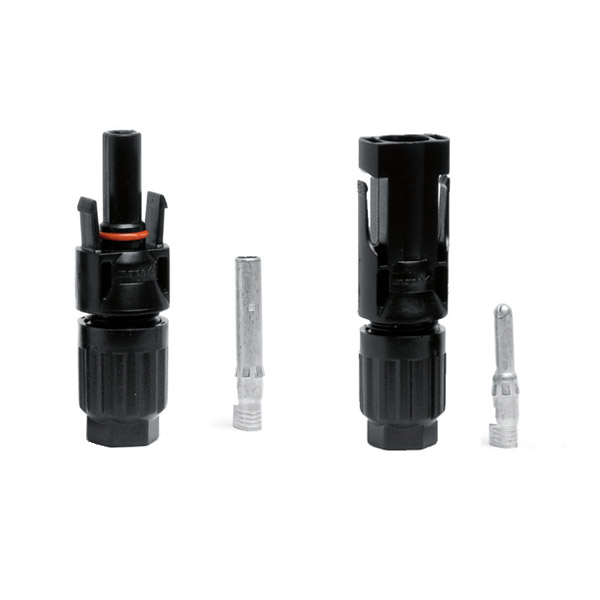 Provides optimal performance even in high temperatures and low light.
This kit will produce in Paris at least 200Wh in July and 40Wh in December.
The battery has a useful capacity of 144W/h (at 30% discharge to maximize the lifetime - 1200 cycles)
Optional
More powerful function via MT50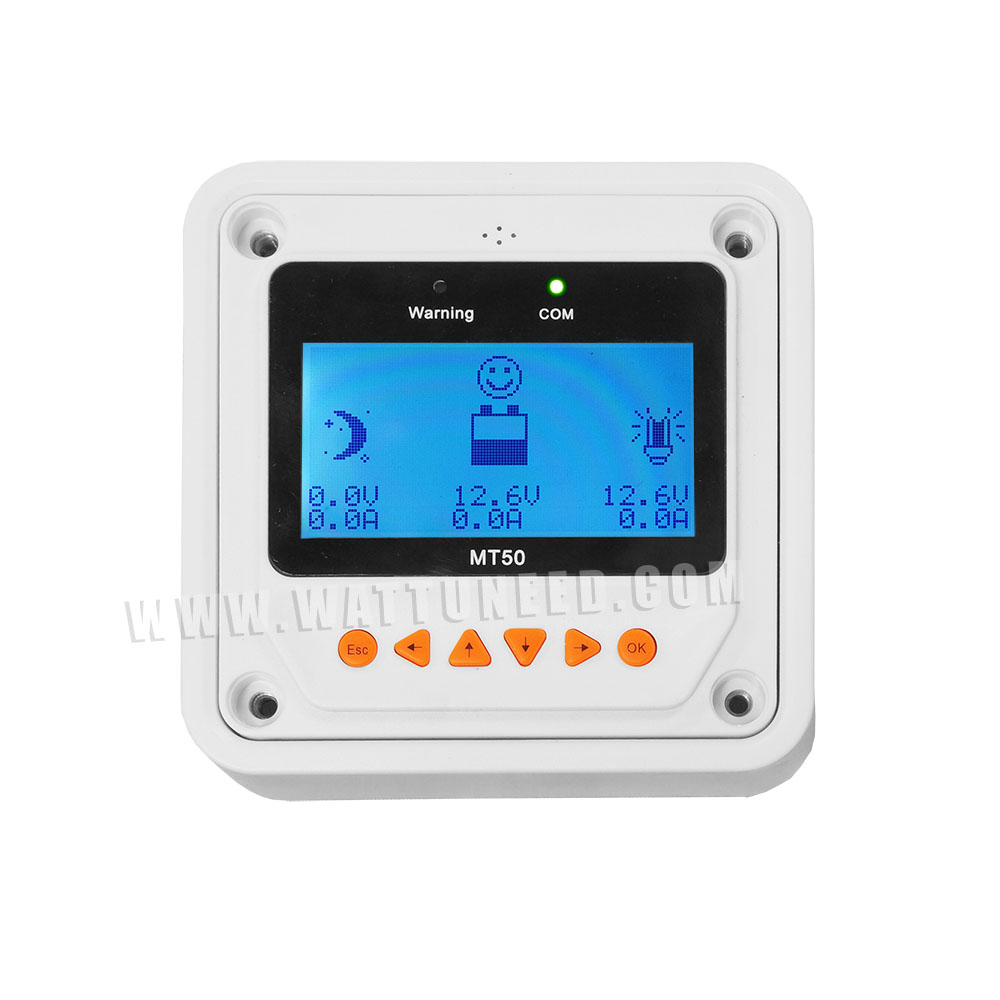 Diversified load control modes : Manual, Light ON/OFF, Light ON+ Timer, Time Control ? Battery type selection: Gel, sealed, flooded and User type
Real-time monitor
Programmable parameters
LVD or SOC load disconnect function
Energy statistics function
Product Reviews
Number of Reviews : 1
Average Grade : 5 /5
G. Michel
the 27/10/2016
5/5
RaS - Matériel parfait
Specifications
| | |
| --- | --- |
| Battery storage | With storage |
| Wind Turbin | Without |
| Number of panels | 1 panel |
| Output Kit voltage | 12V |
| Voltage | 12V |
| Battery | Kit with battery |
| Inverter power | - de 1000VA |
| Grid reinjection | off-grid |