Display all pictures
Battery Lithium Pylontech + 350
Pylontech
More info

No maintenance and easy use
Latest model of battery HESS of Pylontech +.
This Lithium battery model already supplies more than 5,000 homes. An exceptional life, quality energy. The design facilitates the installation and expansion of your system. This battery reflects all the real requirements of end users and the highest technical capabilities of Pylontech.
You can find the 5 year warranty in attached files. Save it on the site of Pylontech allows you to extend the duration of the warranty for 7 years.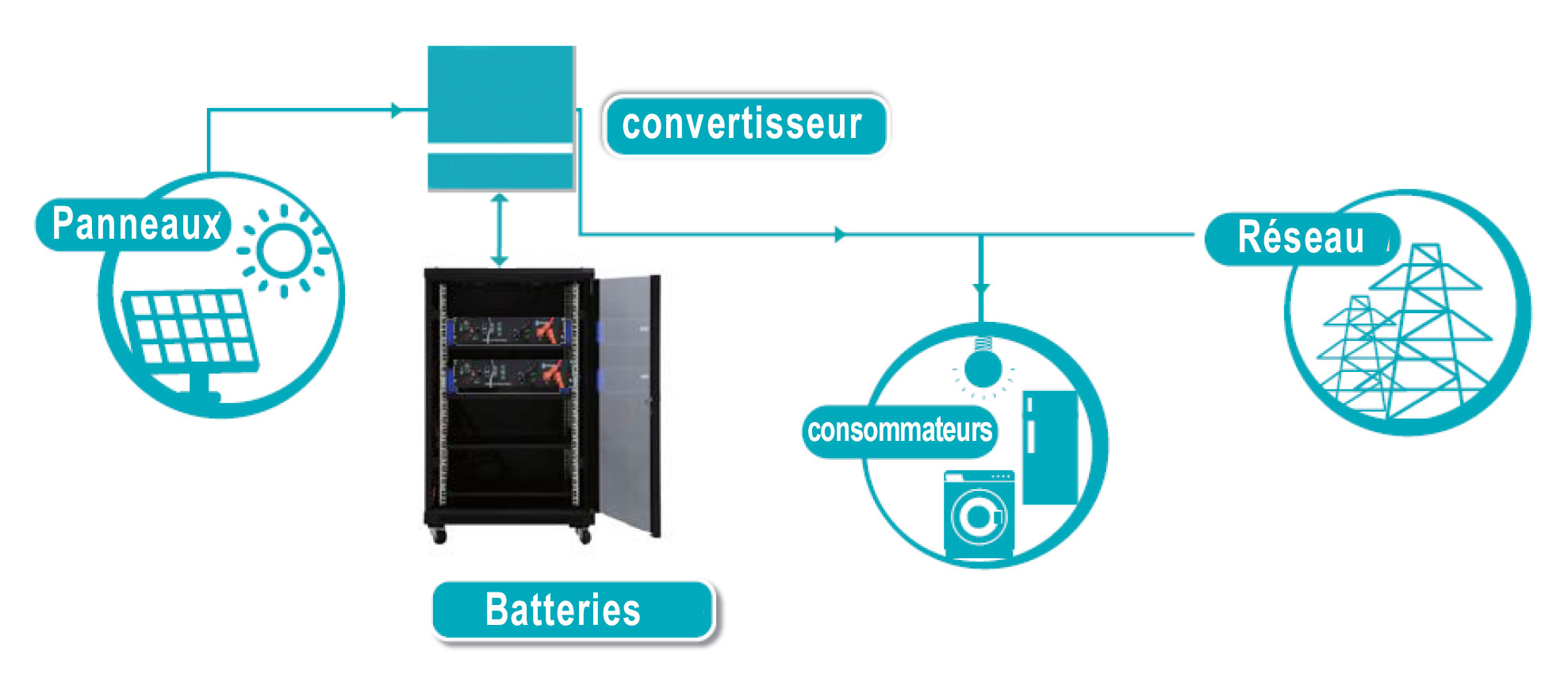 ---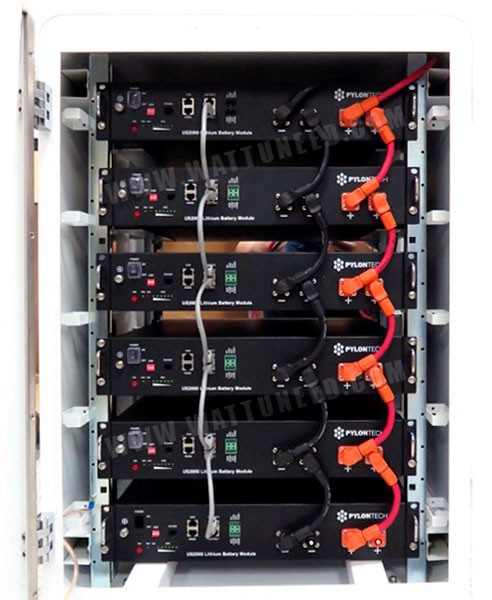 Benefits
More than 6,000 cycles to 90% of discharge
Delivers more 5Kw per module
Modular design to easily increase capacity
Compatible with most of the converters
Compact and easy storage
Safety Cert.tuv, UN38.3, TLC
---
SuperLock connectors for easy, secure and reliable connection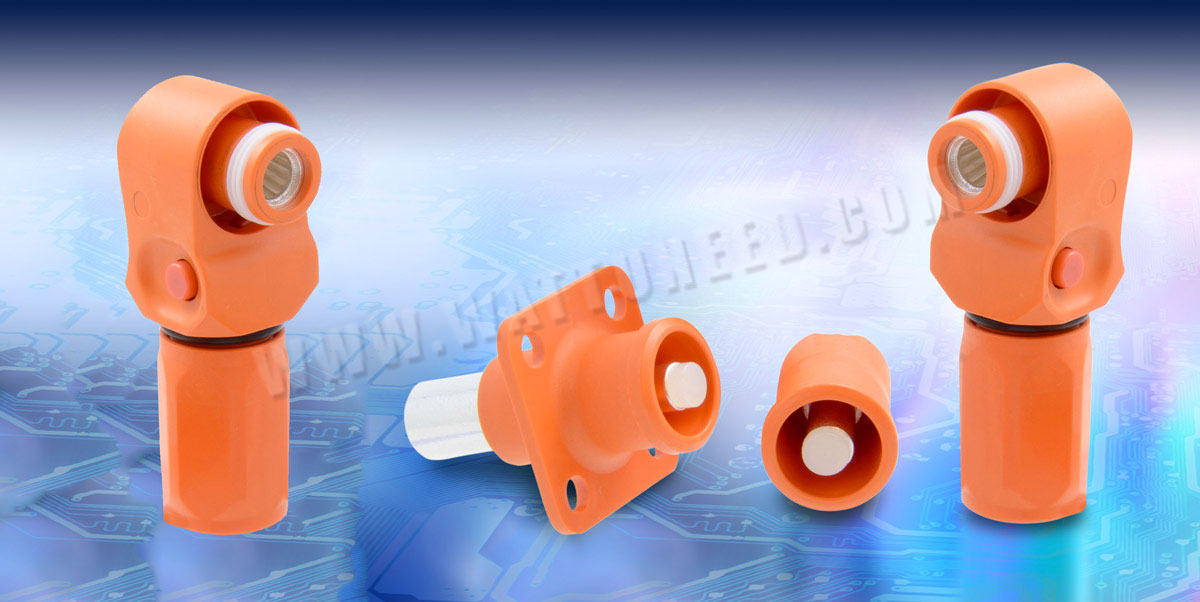 ---
Loss of capacity depending on the number of discharge

A vertical: health
A horizontal: number of cycles (discharge capacity / type plate)
Find the full report of the ITP, click here.
---
Specifications
PARAMETERS
PYLONTECH + 350
Nominal
Rated power (V)
48
Rated capacity (Ah)
350
Physics
Dimensions (mm)
440 * 410 * 89 per battery
Weight (Kg)
24 per battery, 168 Kg
Electric
Discharge voltage (V)
45 ~ 54
Charge voltage (V)
52.5 ~ 54
Maximum discharge power (kW)
35kW@1Min
Maximum load power (kW)
35kW@1Min
Communication
RS232, RS485, CAN
Temperature
0℃ ~ 50℃
-10℃ ~ 50℃
Temperature of the shelf
-20℃ ~ 60℃
Other
Certification
TÜV / THIS / UN38.3 / TLC
Life
10 + years (25℃/77℉)
Number of charging cycles
> 6000 (25℃, 90% DoD)
---
Specifications
| | |
| --- | --- |
| Voltage | 48V |
| Technology | Lithium |
| Battery capacity | 350 Ah |
| Weight | 168 kg |