Display all pictures
Battery Lithium Pylontech + 450 - 21.6 kWh
Pylontech
Équipements
Descriptions équipements
Customize
Choice of batteries
9324.6
Sélectionné
Lithium Pylontech Battery - 450 - 21.6 kWh
Lithium Pylontech Battery - 450 - 21.6 kWh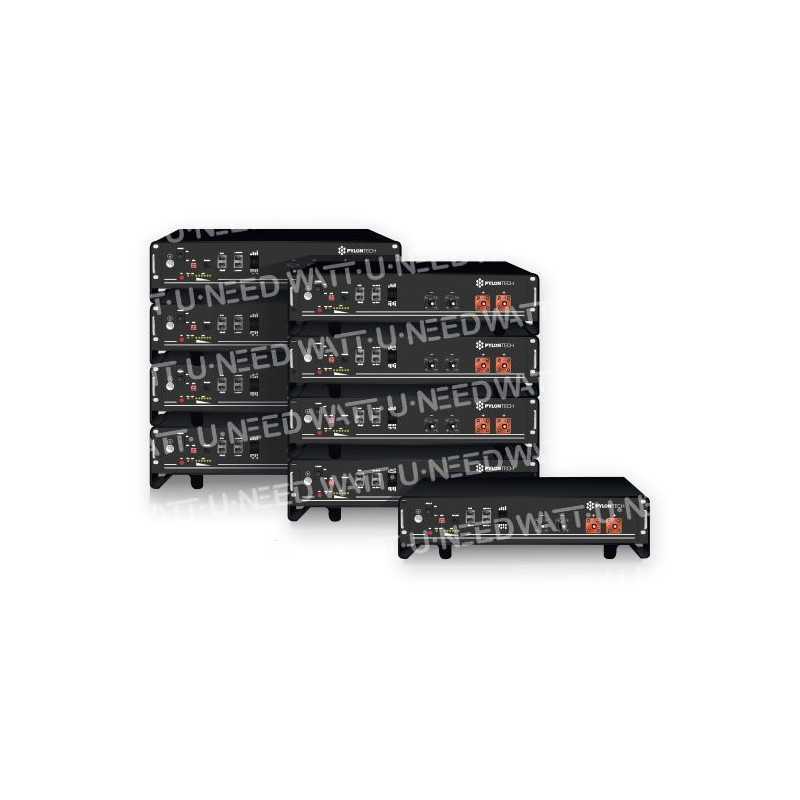 More than 6000 cycles at 90% discharge
Delivers up to 40Kw (1sec.)
Modular design to easily increase capacity
Supplied with power and communication cable.
The battery charges during the day thanks to the production of photovoltaic panels.
It discharges during the day when production is below consumption and at night to limit the discharges of energy on the distribution network to the bare minimum.

Supplied with power and communication cable.
Save it on Pylontech's website allows you to extend the term of the warranty to 10 years.

Check the current stock on Pylontech - 50
Price :
Adapter le kit
See product
Lithium Pylontech Battery - 450 - 21.6 kWh
config
QTT
COMMUNICATION HUB
453.8
Sélectionné
Pylontech 48V parallel hub
Pylontech 48V parallel hub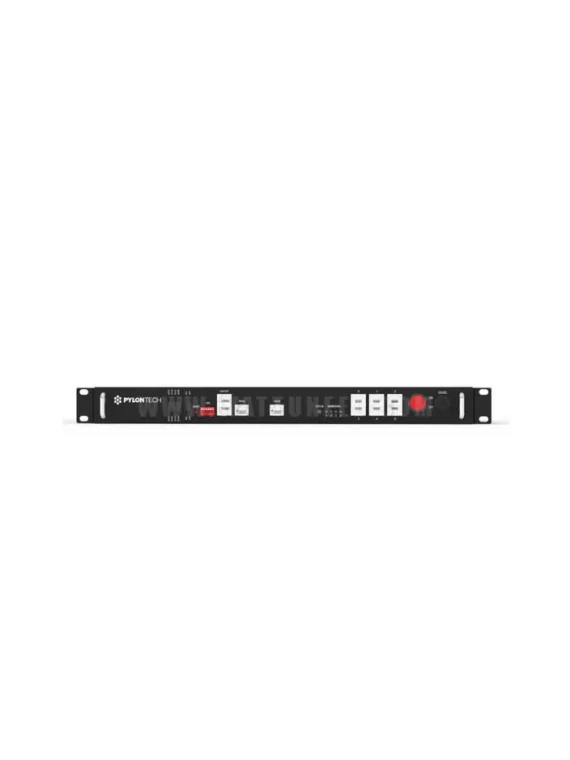 Connection to put in parallel for battery Pylontech for a 48V system
Price :
Adapter le kit
See product
Pylontech 48V parallel hub
config
QTT
STORAGE CLOSET
See product
Rack 19 "for pylontech with shelf Cabinet
config
QTT
See product
Storage cabinet for 20 batteries
config
QTT
See product
Metallic box 120cm IP55
config
QTT
See product
Rack server 19 "12U wall cabinet
config
QTT