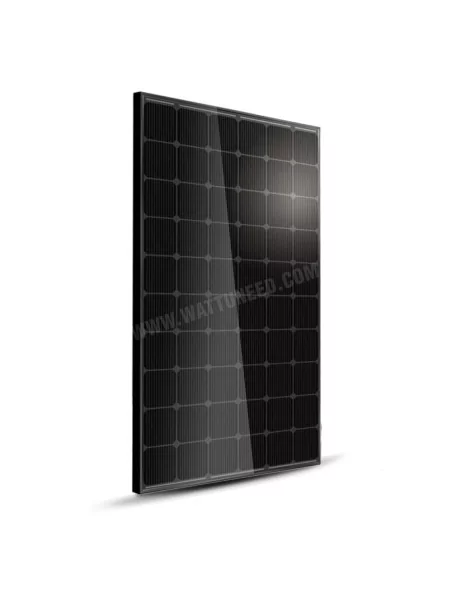 BenQ AUO SunBravo 320Wc monocrystalline full black solar panel
Benq - AUO
Dimensions
1022 mm x 1696 mm
More info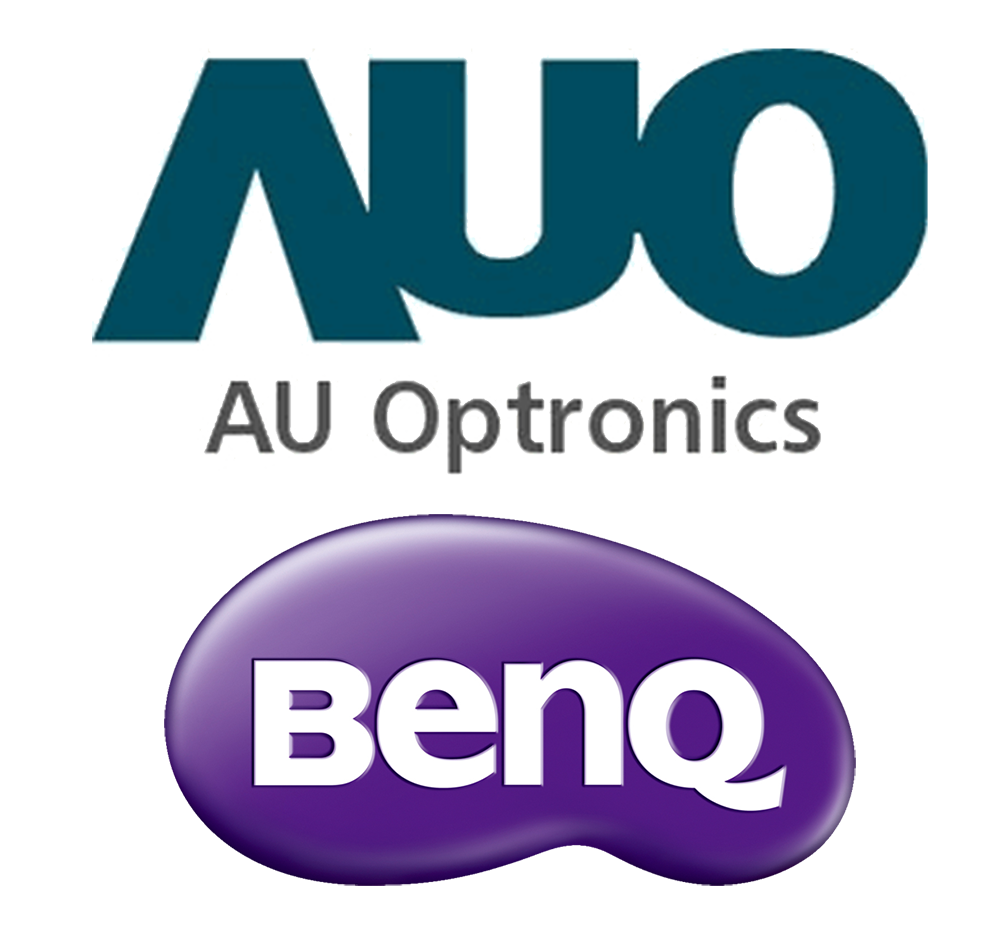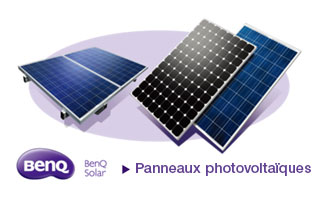 BenQ Solar, by AU Optronics, ensuring premium quality at the best price


The BenQ Solar brand specializes in the manufacture of high-efficiency solar products for residential, corporate or utility customers.
BenQ has a manufacturing experience that allows it to produce top-quality products while maintaining competitive prices.
---
Module features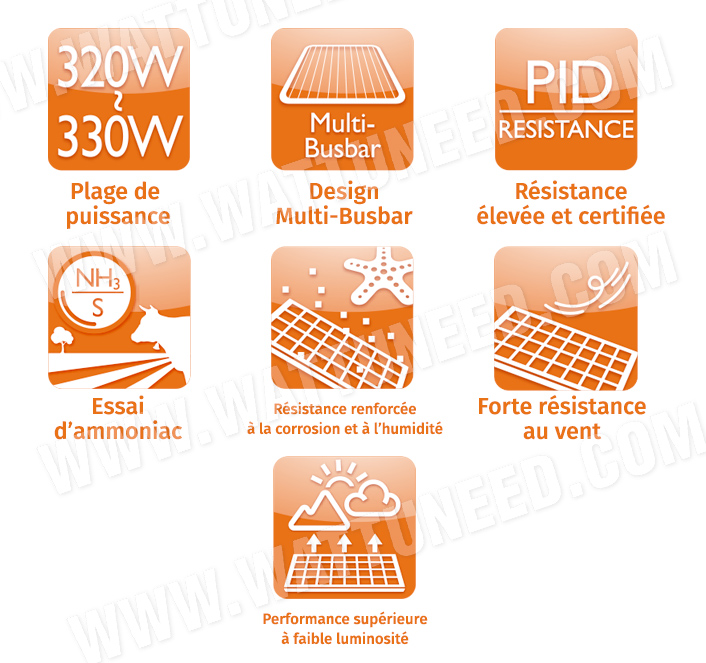 ---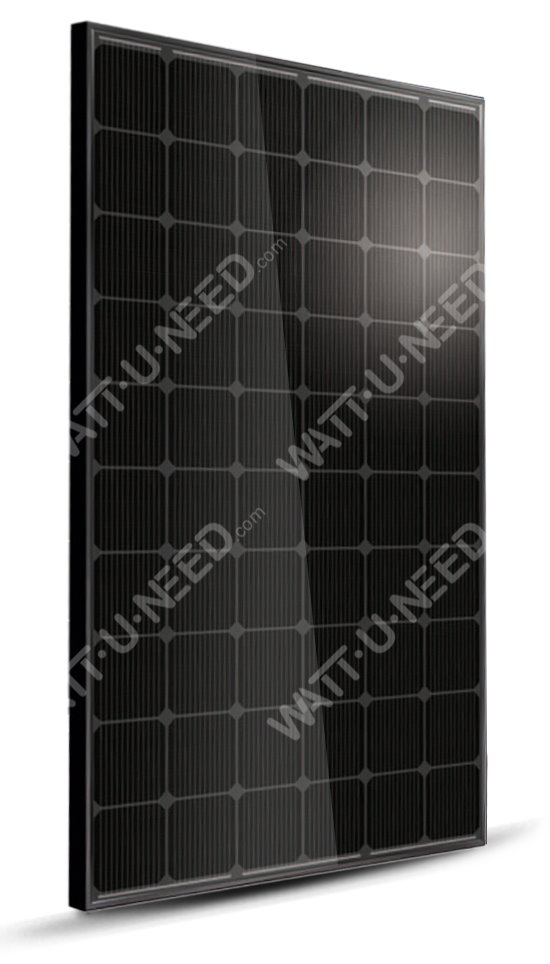 The 320Wc BenQ photovoltaic module is a full black solar panel made up of 60 high-efficiency monocrystalline silicon cells.
Black anodized aluminum frame
All-black aesthetic panel
high-transparency, anti-reflective (soaked) 3.2 mm solar glass
IP68 junction box: high level of waterproofing and dust
Corrosion and moisture resistance (IEC 61701 compliant module)
Module weight: 19.6kg
---
Technical features
| | |
| --- | --- |
| Cells | 60 full black monocrystalline solar cells, 156 x 156 mm |
| Max Power | 320Wc |
| Open circuit tension (Voc) | 39.9 V |
| Current short circuit (Isc) | 10.35 A |
| Rated tension (Vmpp) | 32.6 V |
| Nominal current (Impp) | 9.83 A |
| Framework | Aluminium anodized |
| glass | high-transparency solar glass - 3.2 mm |
| Size | 1696 X 1022 X 40 mm |
| weight | 19.6kg |
---
Size
Size: 1696 X 1022 X 40 Mr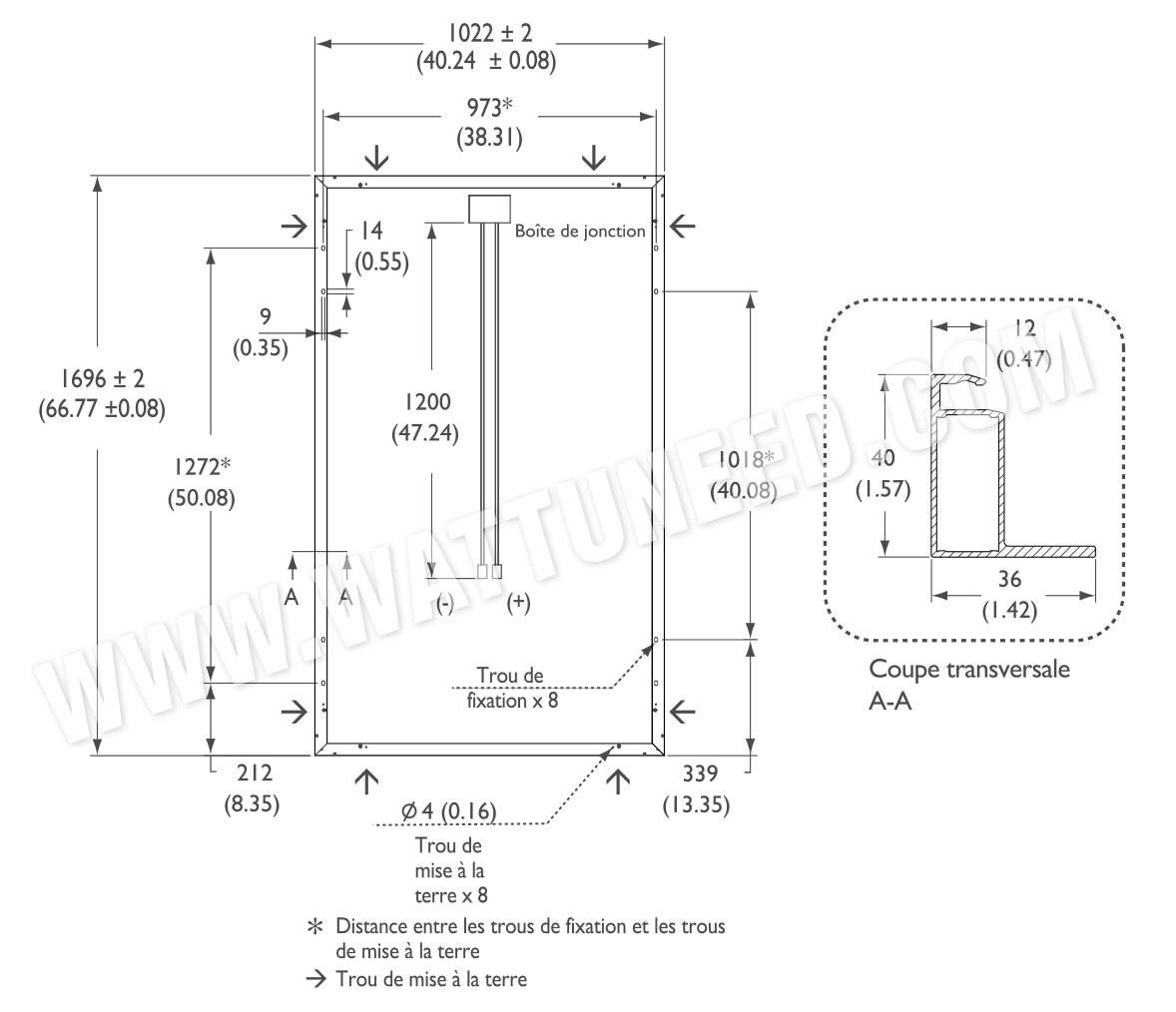 ---
Guarantees and certificates
Product warranty: 10 years
Certifications: IEC/EN 61215, IEC/EN 61730, UL 1703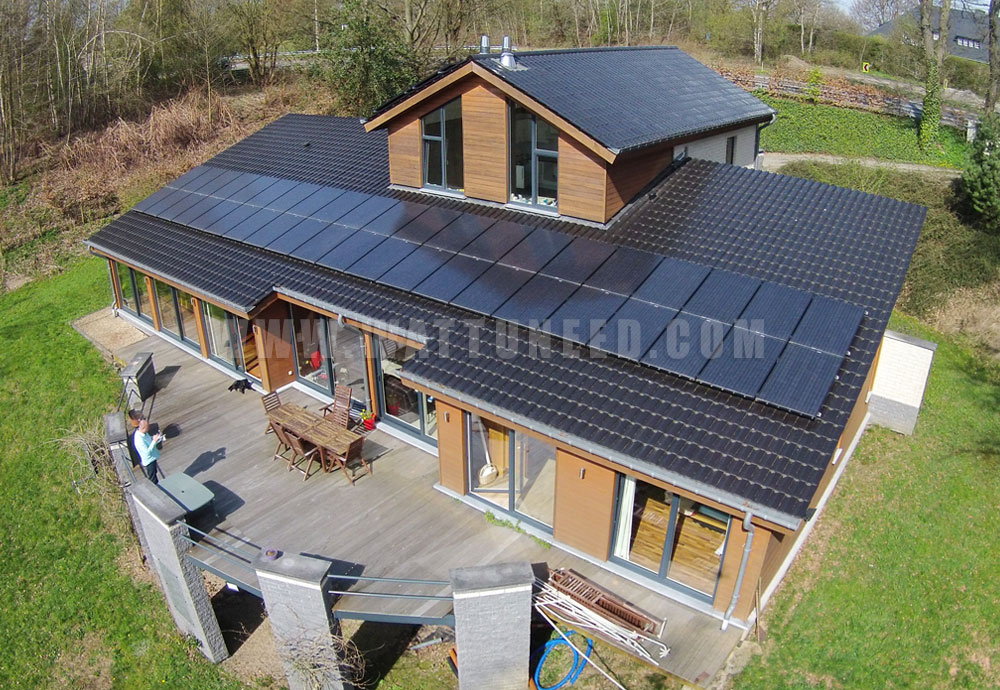 Specifications
| | |
| --- | --- |
| Weight | 19,6 kg |
| Couleur | Full Black |
| Panel type | Rigids |
| Cells | Monocrystalline |
| Max. Power - Wp | 320 |
| Open circuit voltage (Voc) | 39,9 V |
| Short circuit current (Isc) | 9,8 A |
| Max. power current (Imp) | 10.35 A |
| Max. power voltage | 32,6 V |
| Pannel efficiency | 18,5 % |
| Width | 1022 mm |
| Height | 1696 mm |
| Thickness | 40mm |