Display all pictures
Solar off-grid LED kit 260Wp
Wattuneed
More info
COMPOSITION
260Wp BenQ polycrystalline Panel
Solar regulator MPPT 20A
10m of 2x4mm² solar cable
2X6mm² battery cable
GEL battery 100Ah
3X LED spots

BenQ polycrystalline module 260Wp
Nominal power: 260Wp
This model is a panel composed of 60 polycrystalline silicon cells with high yield.
Lightweight anodized aluminum frame and reinforced
Safetyand anti-Reflection coated glass 3.2mm thick (tempered + patterned)
Modul weight : 18,5kg
IP-67 Rated Junction Box : Advanced water and dust proof level
Resistance to Salt Corrosion and Humidity
| | |
| --- | --- |
| Cells | 60 multicrystalline solar cells |
| Max Power | 260Wp |
| Tolerance | 0-+3 |
| Open circuit voltage (Voc) | 37,70V |
| Short circuit current (Isc) | 8,83A |
| Max power voltage (Vm) | 31,20V |
| Max power current (Im) | 8,34A |
| Frame thickness | 40 mm |
| Frame | Aluminium anodized - black |
| Safety glass | 3,2 mm |
| Dimensions | 1639 X 983 X 40 mm |
| Weight | 18,5kg |
| Made in | Europe |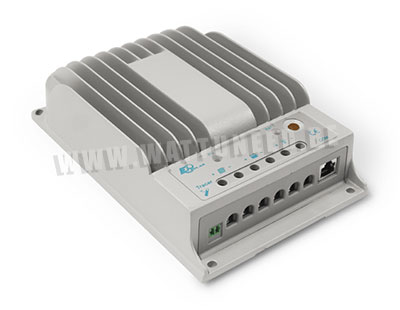 Solar regulator MPPT Tracer 2215BN - 20A
Tracking device of the maximum power point (MPP tracker)
Voltage and current control
MLI control
Disconnect consumers according to the current
Automatically reconnect
Temperature compensation
Monthly maintenance charge
Model

2215BN
Nominal system voltage
12V/24V
Rated battery current
20A
Rated load current
20A
Max. battery voltage
32V
Max. PV open circuit voltage
150VDC
Max. PV input power

12V 260W

24V 520W

Self-consumption
≤50mA(12V) ≤27mA(24V)
Temp. compensation
-3mV/°C/2V
Working temperature
-35°C à 55°C

Storage temperature

-35°C à 80°C
Dimensions
217x143x56 mm
Weight
1,5 kg


Battery Gel 100Ah
Gel batteries are sealed batteries: no maintenance, no addition of distilled water. Strengthened compared to flooded batteries. Safety
A gel battery to withstand the discharge to 100% and its rated capacity when discharged holding time is short. This series has a longer discharge time compared to other batteries. The special plate design increases the life of the battery and especially in warmer temperatures. A separator in the battery improves performance. It also has a longer retention time.
rated voltage

: 12V

capacity

: 100Ah
Dimensions : 327 x 173 x 212 mm

weight

: 31 Kg
Cycle life compared to the depth of discharge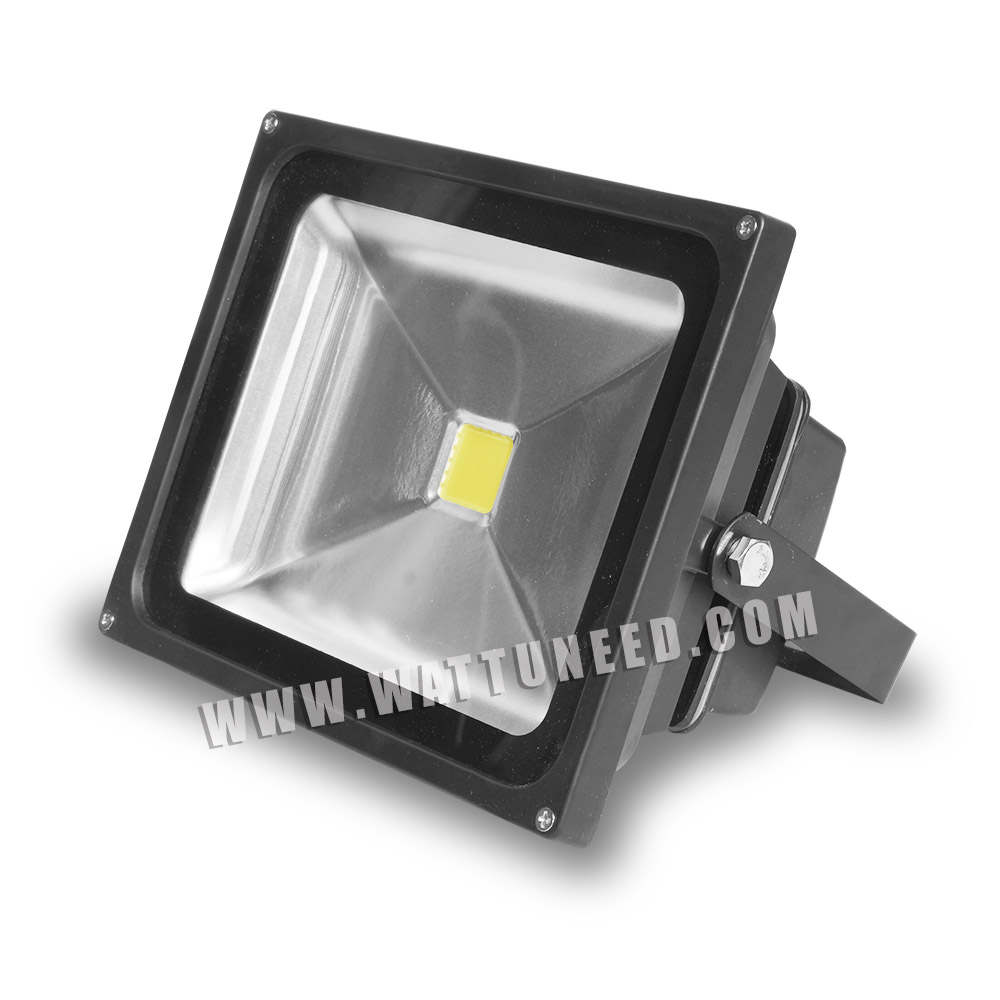 3X LED spots 30W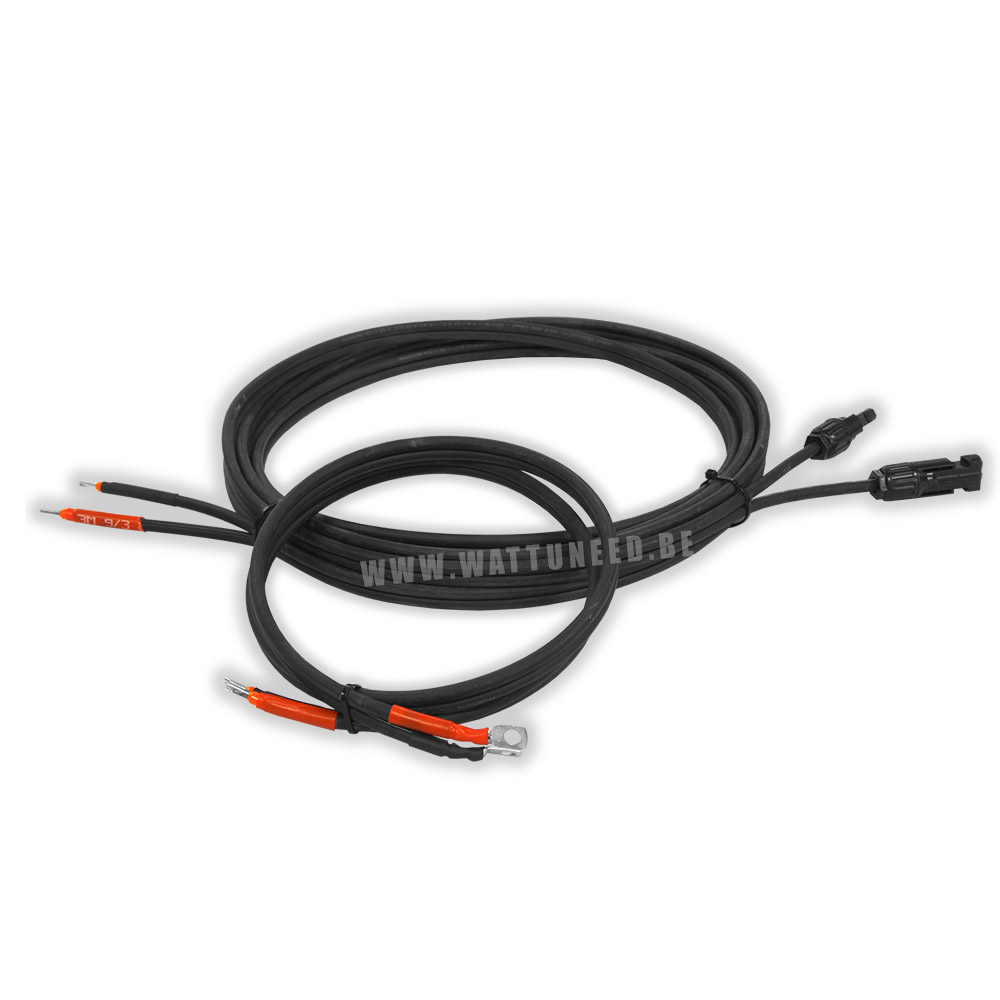 Câbles
- 5m of 2x4mm² solar cable
- Male and female MC4 connector crimped on cable
This kit will produce in Paris at least 205Wh in December and 1015Wh in July.
The battery has a useful capacity of 450W/h (at 30% discharge to maximize the lifetime - 1200 cycles)
As an option, we offer you to prewire the controller and the converter in a weatherproof enclosure (IP65).
You just have to connect the panels and the battery.
Option : mounting systems
1. Roof installation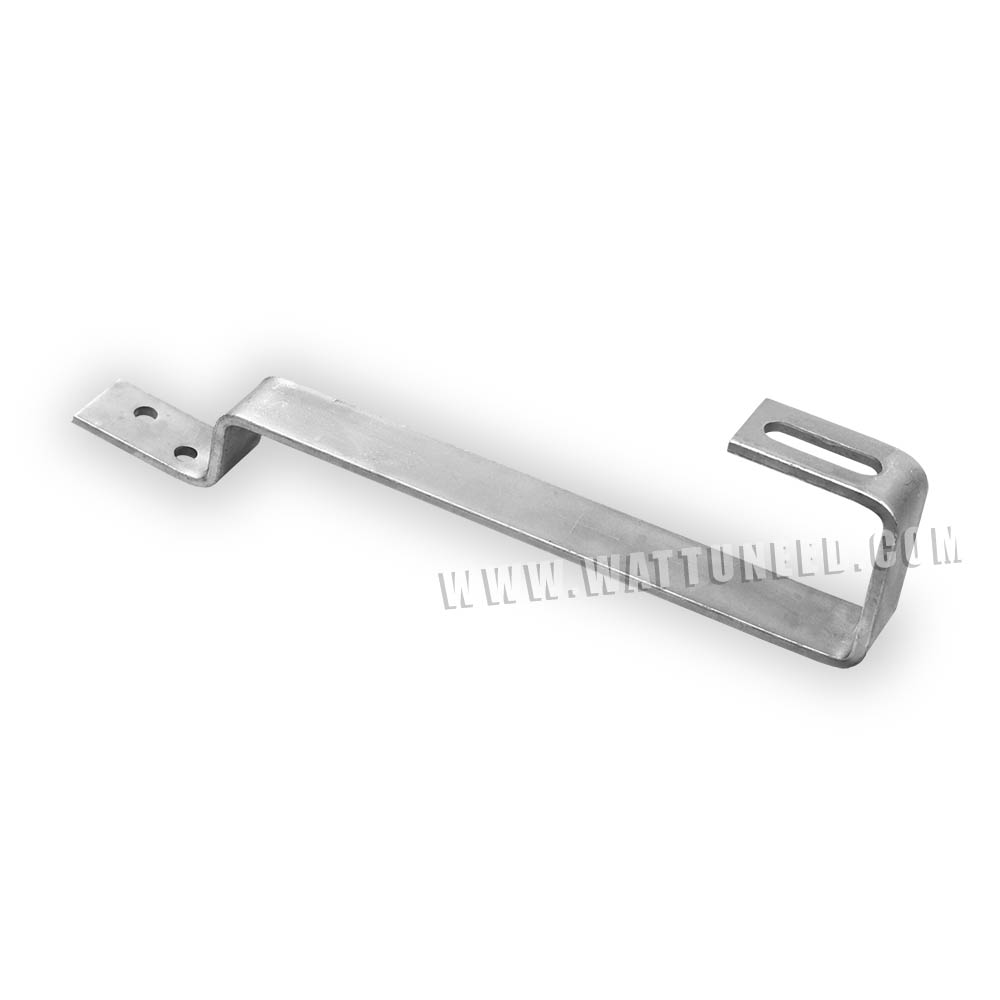 Everything for fixing your kit on the roof.
Fixing hook for slates

Fixing hook for tiles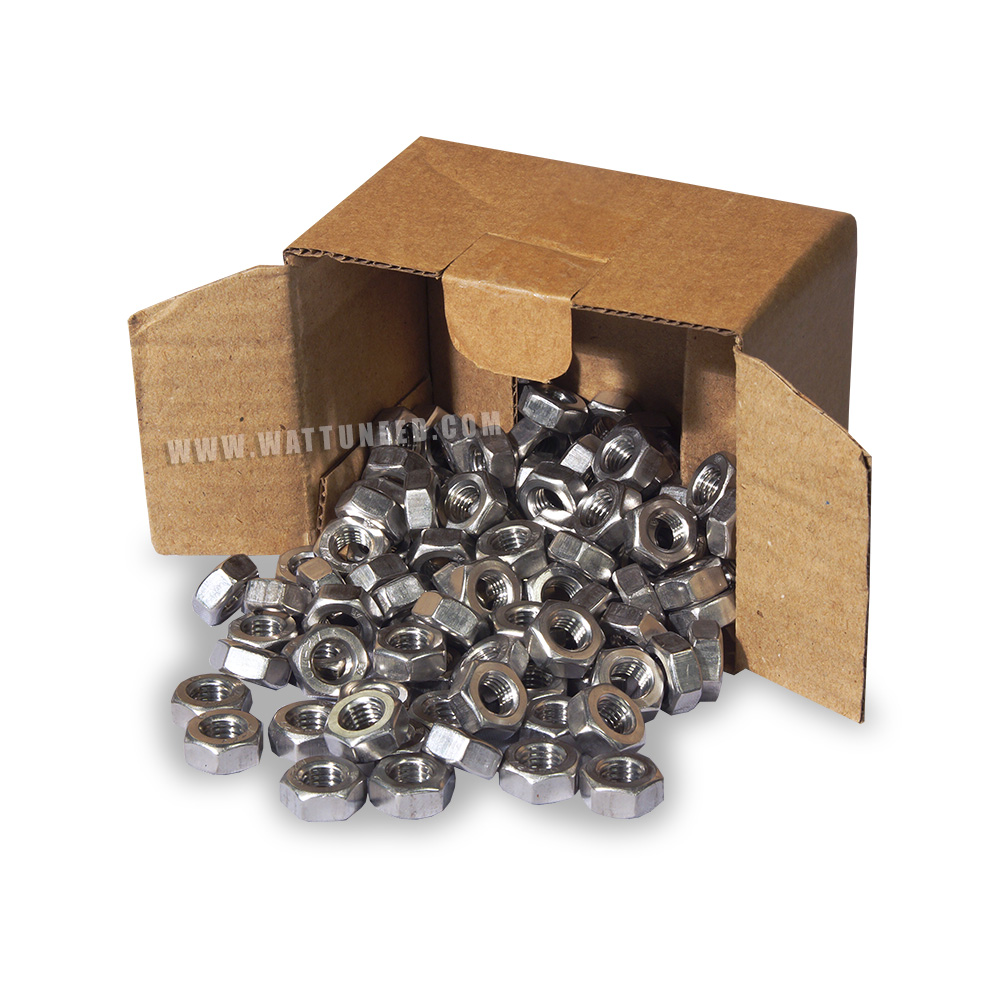 Hexagon head screw M10x25 100x

Hexagon nuts M10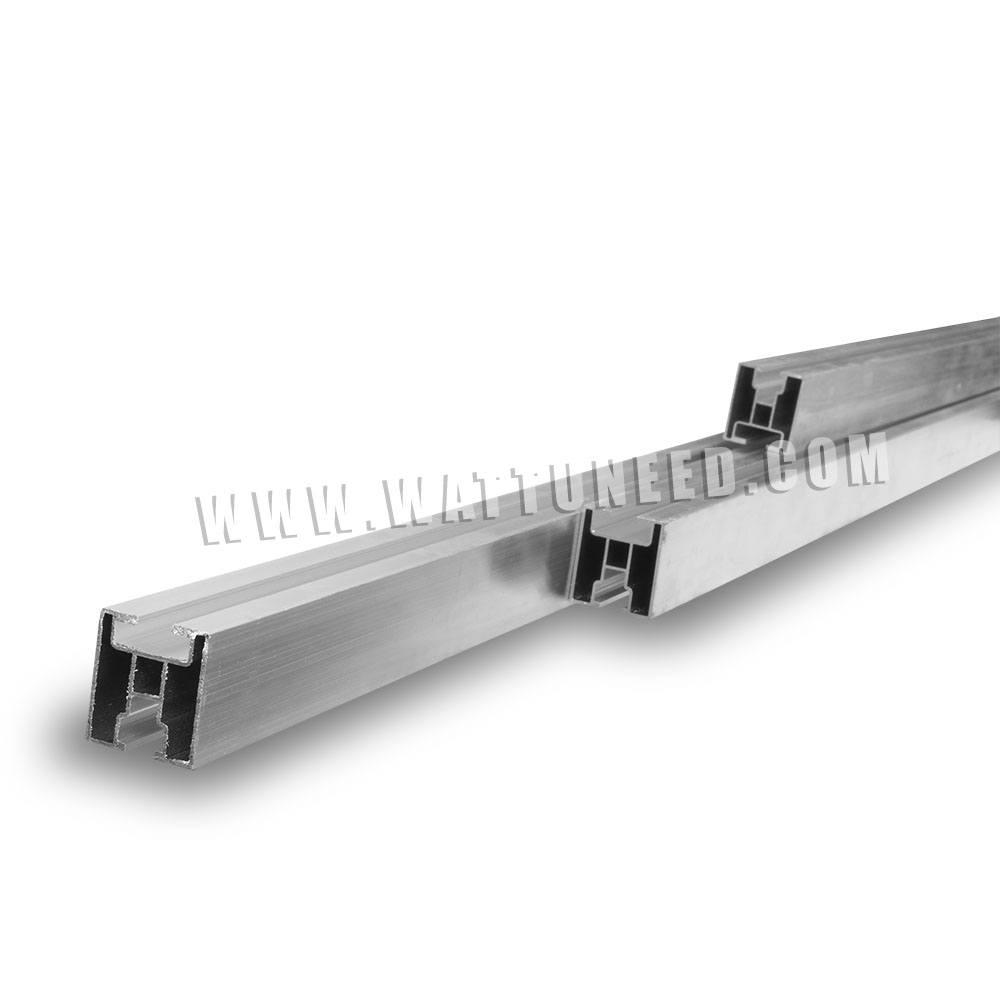 Aluminum track for fastening of the panels superimposed on the roof or structure on the ground. 40 x 40 mm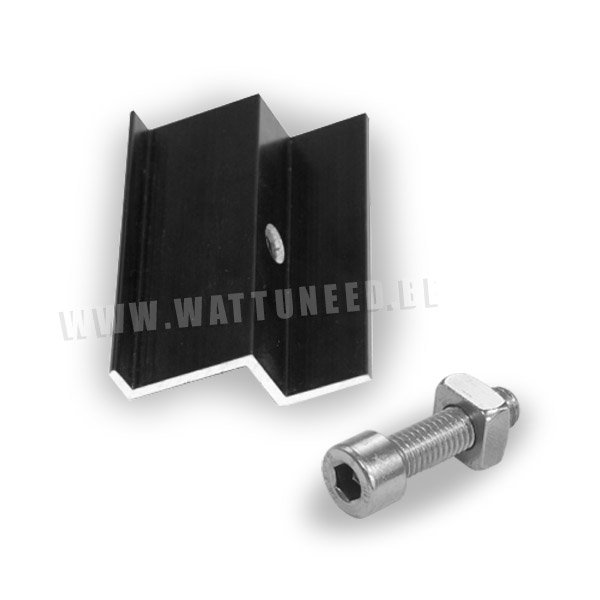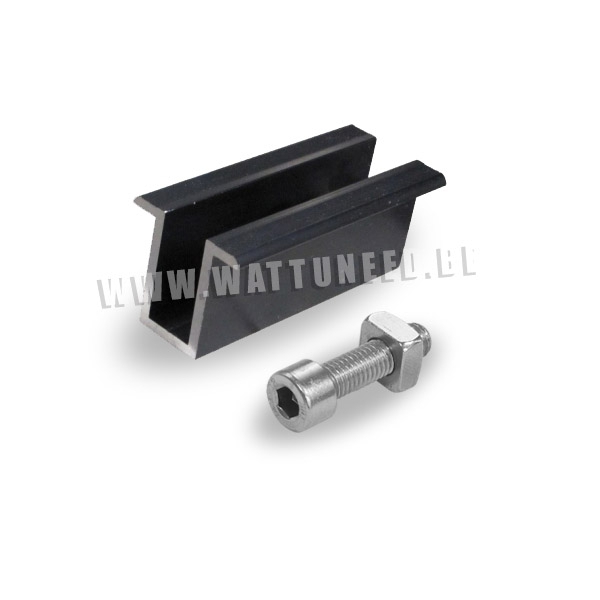 Fastening clams
Fixed on the aluminum track with bolt and nut (supplied)
—————————————————— OR ——————————————————
2. Floor structure
Adjustable aluminium support (15-20-25-30-35°)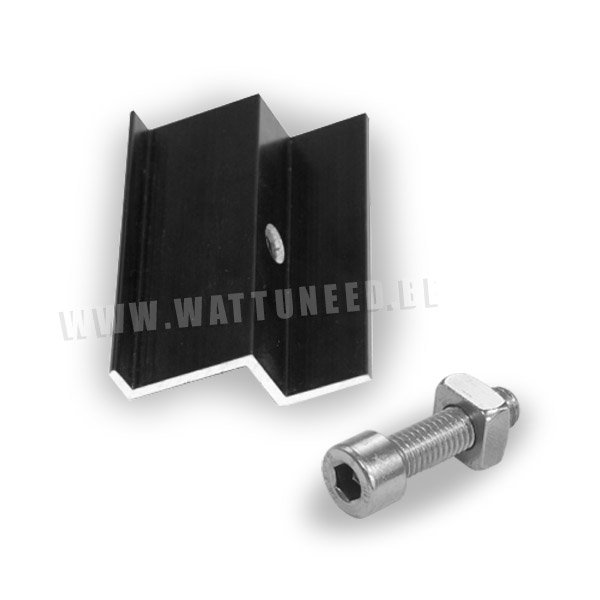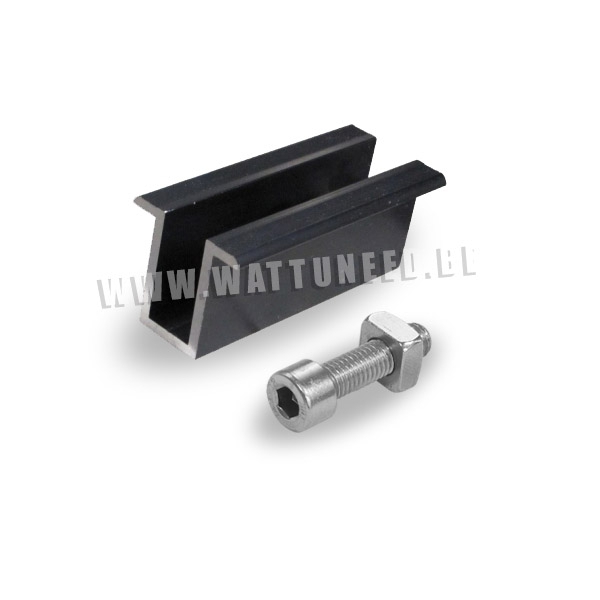 Fastening clams
Fixed on the aluminum track with bolt and nut (supplied)