Display all pictures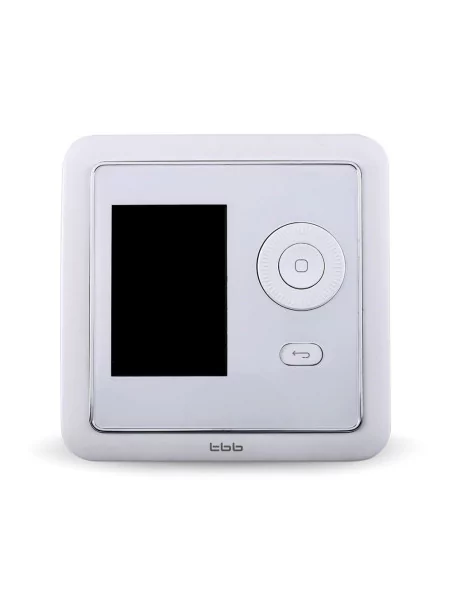 TBB CSS Control Center
TBB Power
More info
" CSS : your installation control center "
A control center for TBB charge controller
CSS Control Center is a powerful tool for monitoring and programming of the devices in your system.
Thanks to its ergonomic screen, you quickly view the status of your installation. It is also possible to consult historical datas via a full menu.
Product characteristics
Real-time indication of system status
Configuration
Data recording
Load management
Alarme info

Compatibility
Le control center CSS is compatible with :
TBB SP Serie charge regulator,
TBB CF Serie inverters
TBB CS Serie inverters