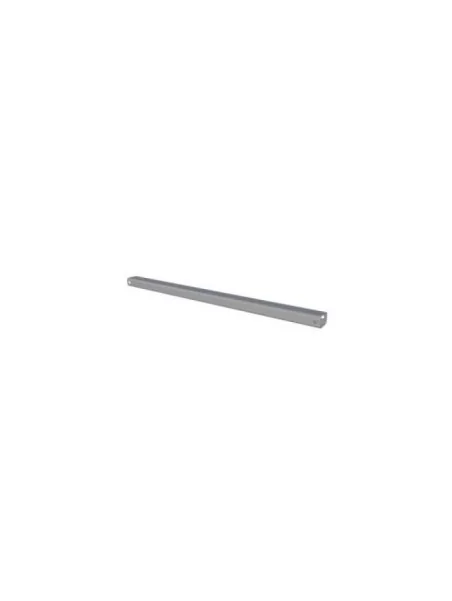 FlatFix fusion profile base 75
FlatFix
More info
" FLatFix 75 Profile - FlatFix Mounting Structure "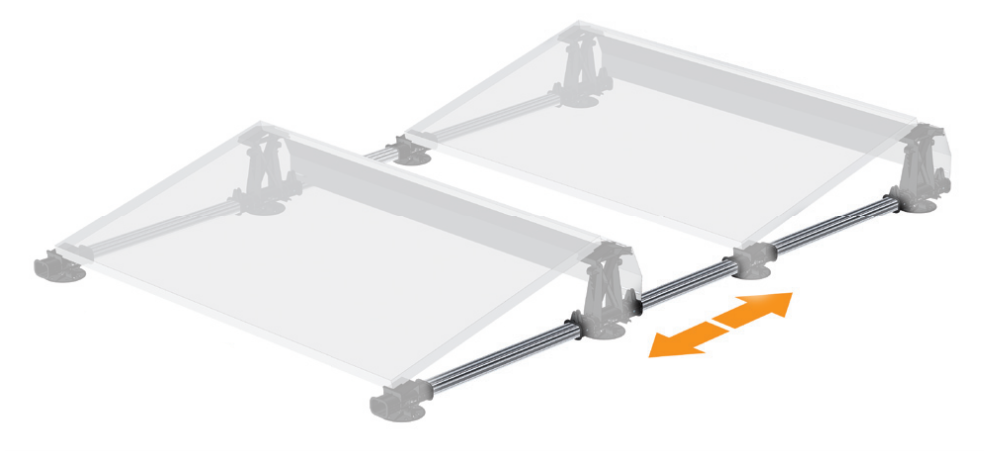 FlatFix Fusion is a lightweight system.
Due to the coupled and closed structure, the system only needs to be ballasted (weighted) on a number of strategic points. This means that the additional roof load is very low. In the universal ballast holder, various types of ballast can be used, such as gravel, concrete pavers and retaining straps.


The profile profile "75" makes it possible to join two lines of panels (see the element next to the orange arrows).