Display all pictures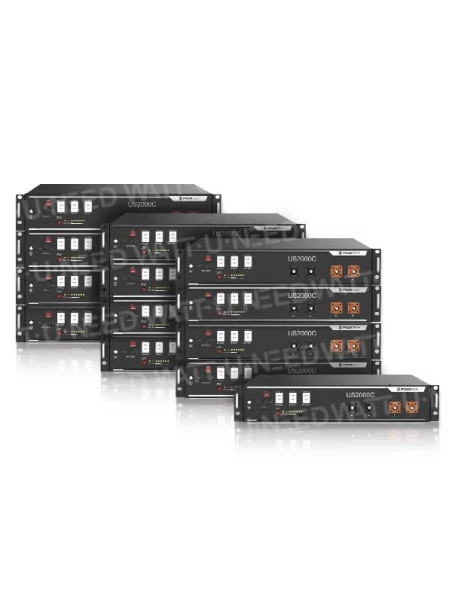 Battery Lithium Pylontech + 650 - 31.2 kWh
Pylontech
Équipements
Descriptions équipements
Customize
Choice of batteries
22946.29
Sélectionné
Battery Lithium Pylontech + 650 - 31.2 kWh
Battery Lithium Pylontech + 650 - 31.2 kWh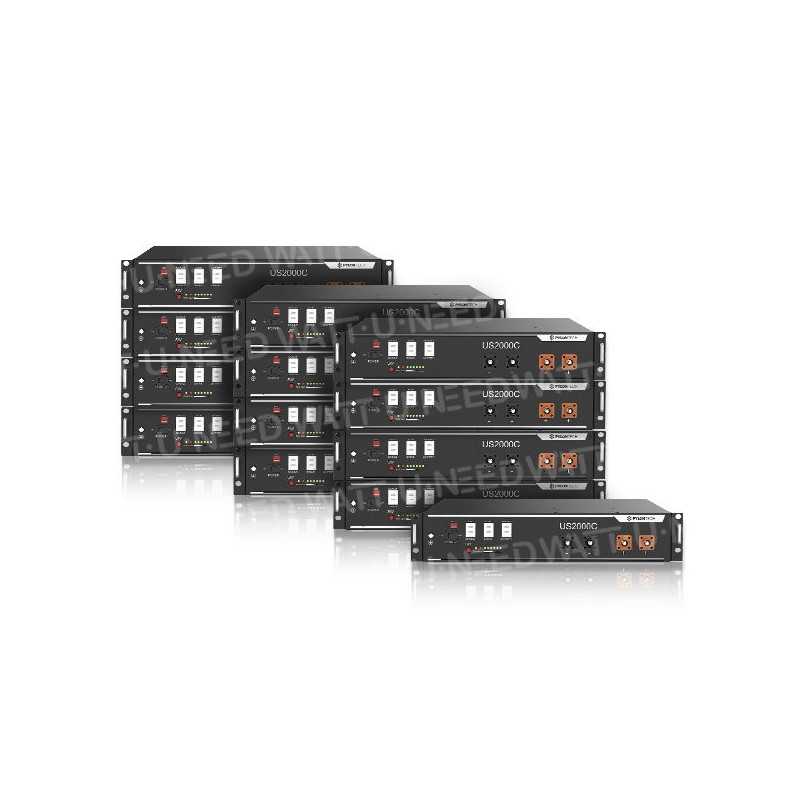 • A compact and trendy design that fits perfectly into your home environment.
• Provides up to 5KW with a single module (2.4KWh)
• Modular design to easily increase capacity.
• Compatible with most hybrid inverters.
• Security Cert.TüV CE UL UN38.3
Save it to the Pylontech website allows you to extend the warranty to 10 years.
* Battery connection cable to the inverter sold separately.
Price :
Adapter le kit
See product
Battery Lithium Pylontech + 650 - 31.2 kWh
config
QTT
BATTERY ACCESSORIES
Pylontech battery connection cable
Prix :
25,65 €
Adapter le kit
See product
Pylontech battery connection cable
config
QTT
Communication Hub
592.04
Sélectionné
Pylontech 48V parallel hub
Pylontech 48V parallel hub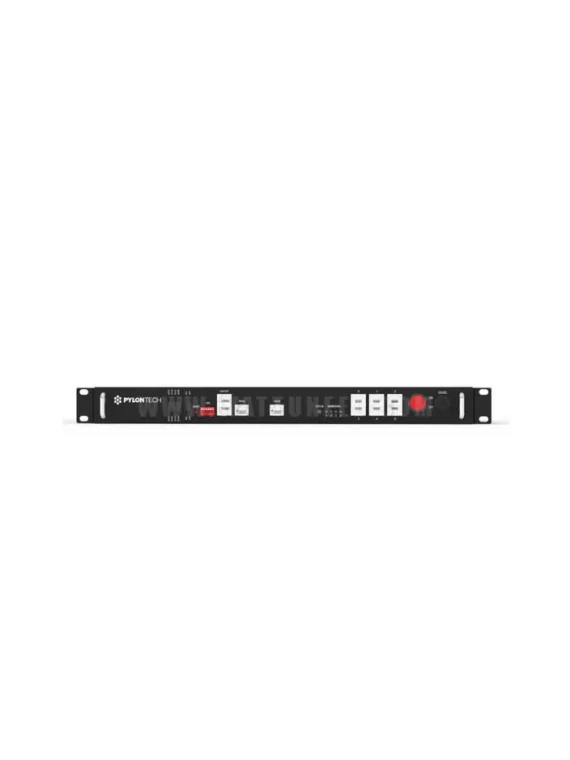 Connection to put in parallel for battery Pylontech for a 48V system
Price :
Adapter le kit
See product
Pylontech 48V parallel hub
config
QTT
STORAGE CLOSET
See product
19'' 32U Rack Cabinet for pylontech with support angle
config
QTT
See product
Storage cabinet for 4 batteries
config
QTT
See product
Cabinet for 4 Pylontech batteries
config
QTT
See product
Metallic box 120cm IP55
config
QTT