Display all pictures
SolaX X1 hybrid HV single-phase inmonsile from 3.0T to 5.0T
Solax
More info

SolaX X1 hybrid HV single-phase inmonsile from 3.0T to 5.0T
X1-Hybrid Series is a high-quality inverter that can convert solar energy into alternating current and store energy in the battery.
The inunr can be used to optimize self-consumption, store in the battery for future use or for powering the public grid. The mode of operation depends on the PV energy and the user's preference. It can provide energy for emergency use during grid loss using battery and inundor energy (generated from PV).
---

SolaX Cloud
A platform - multiple functions.
Choose the items you power with solar energy in your home, monitor your photovoltaic production and visualize your current performance. Anything is possible with the SolaX Cloud.
---

Emergency power
The "E" version of X-Hybrid features a built-in backup power function (EPS) that allows the user to use their batteries and photovoltaic generator in the event of a power outage. In addition, the "E" series can be installed in a completely off-grid environment, providing electricity to essential appliances in the absence of grid power.
---

Export control
Easily set an export limit based on local requirements
---
Dimensions
---
Description
model
X1-HYBRID-3.0T
X1-HYBRID-3.7T
X1-HYBRID-4.6T
X1-HYBRID-5.0T

ENTRÉE (DC)
Maximum recommended cun [w]
4000
5000
6000
6000
Max.DC tension [V]
600
Disrated dialling voltage in dcuse [V]
360
Max.input current [A]
10/10
Max. short-circuit current [A]
14/14
MPPT voltage range [V]
125-550
Number of MPPT trackers
2
Tracking channels by MPPT
1

AC SORTIE
Nominal Alternative Current [VA]
3000
3680
4600
4999
Max. Alternative Current [VA]
3000
3680
4600
4999
Nominal network voltage (alternative voltage range) [V]
230 (180 to 270)
Nominal network frequency [Hz]
50/60
Nominal Alternative Current [A]
13
16
20
21.7
Max. Alternative Current [A]
14.4
16
21
21.7
Displacement power factor
0.8 In the lead.... 0.8 Late
Total harmonic distortion (THD, rated power) [%]
2
Parallel operation
yes
Load control
Yes (optional)
SORTIE DC (BATTERIE)
Battery voltage range [V]
85-400
Recommended battery voltage [V]
300
Max.charging / power discharge [W]
6000
Charge current/discharge max. [A]
20
Communication interfaces
CAN/RS485
Reverse connection protection
yes

SORTIE EPS (WITH BATTERIE)
RATED power EPS [VA]
4000
5000
Rated voltage EPS [V], Frequency [Hz]
230, 50/60
Rated current EPS [A]
17.4
21.7
EPS Peak Power [W]
8000.1
Duration [s]
0.5
Total harmonic distortion (THD, linear charge)[%].
2
Parallel operation
Under development

efficacy
MPPT Efficiency [%]
99.90
Efficiency of the euro [%]
97.00
Max. Efficiency [%]
97.80
Charge efficiency/battery discharge [%]
96.5 (PV-BAT) 97.0 (BAT-AC)

ENERGY CONSOMMATION
Sleeping on standby (night) [W]
7
Inactive mode
yes
THE STANDARD
safety

IEC62109-1-2 / IEC62040

Emc

EN61000-6-1/EN61000-6-2/EN61000-6-3

Certification

VDE0126-1-1 A1:2012/VDE-AR-N4105/G83/G59/AS4777/EN50438/CEI0-21/VDE2510

BOUNDARY ENVIRONMENT
protection class
IP65
Operating temperature range [C]
-20 to 60 (Decommissioning - 45)
Altitude [m]
2000
Storage temperature [C]
-20 to '60
Sound emission (typical) [dB]
30th Place
Surge category
III (power supply side) II (PV side)
Size and weight
Dimensions (LxHxP) [mm]
482-464-182
Weight (kg]
26.9
Cooling concept
natural
Topology
No transformer
Communication
Internet, Counter, WIFI (optional), RF (optional), DRM, USB, ISO alarm, Parallel operation
Lcd
20-4-character backlight
Standard warranty [years]
5-10
Data sheets and documentation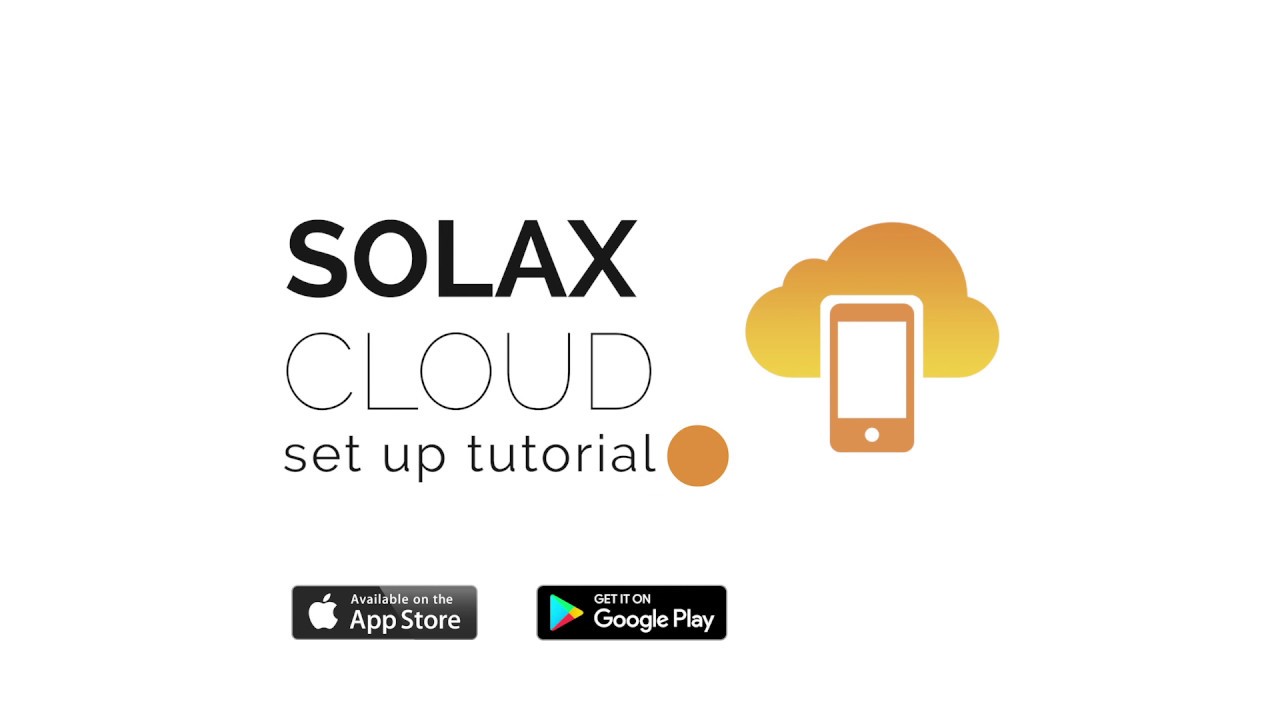 Specifications
| | |
| --- | --- |
| MPPT/PWM | MPPT |
| Monophasé / Triphasé | Monophasé |
| Nombre de MPPT | 2 MPPT |
| Inverter power | 5000VA |
| Inverter power | 3000VA |
| Inverter power | 4000 VA |