Display all pictures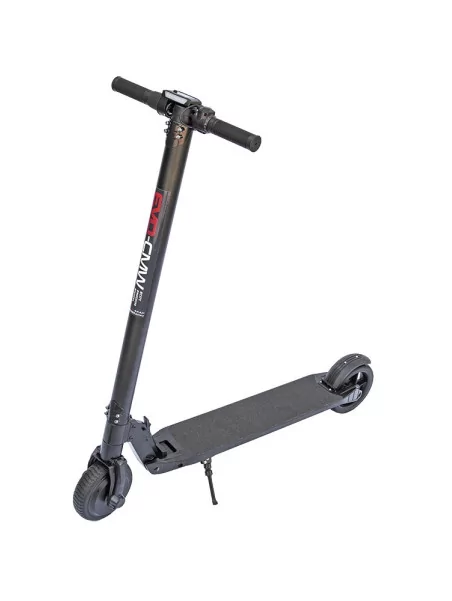 Evo CMW Electric scooter
Evo
More info
" CMW EVO electric scooter "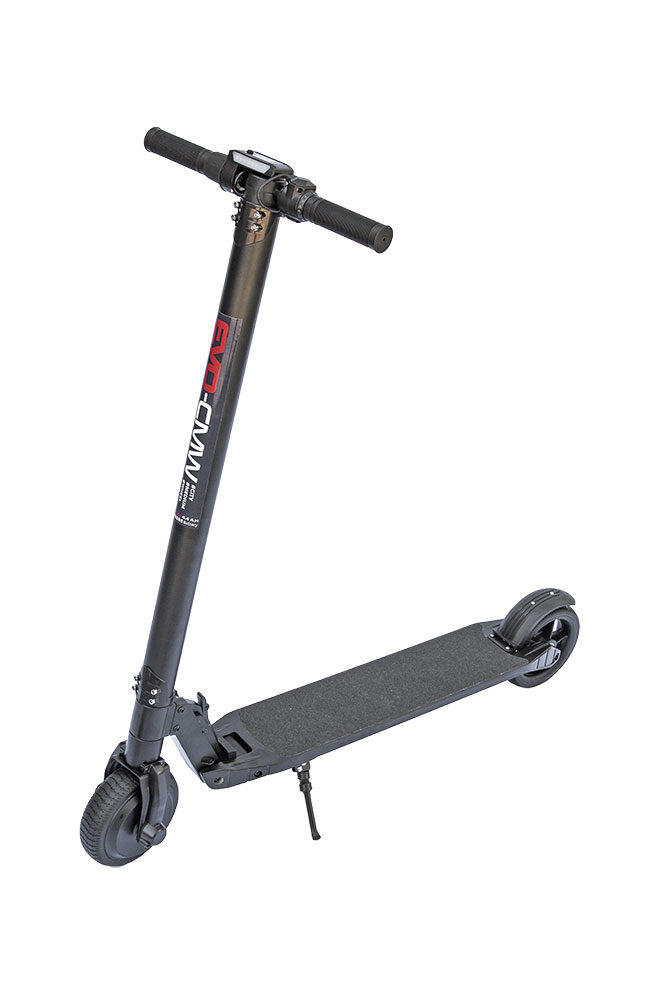 Move in urban areas easily and quickly with the electric scooter
EVO-CMW is light and strong, its construction aluminium alloy has a great look very close to a non-electric scooter!
Easy to fold. You can take it anywhere with you.
Size folded: L 105 x W 24 x H 25 cm.
Brushless motor of 350W in the wheel. 15.2cm diameter of the wheel.
The 36V battery and the controller are integrated in the tube. The Intelligent LCD display gives you information about the speed and the autonomy.
There are two speed modes:
- Speed ​​1 : 15 km/h
- Speed 2 : 25 km/h.
The handlebar is rotatable 360 ​​°.
Power LED Light with a consumption of only 1.5W
---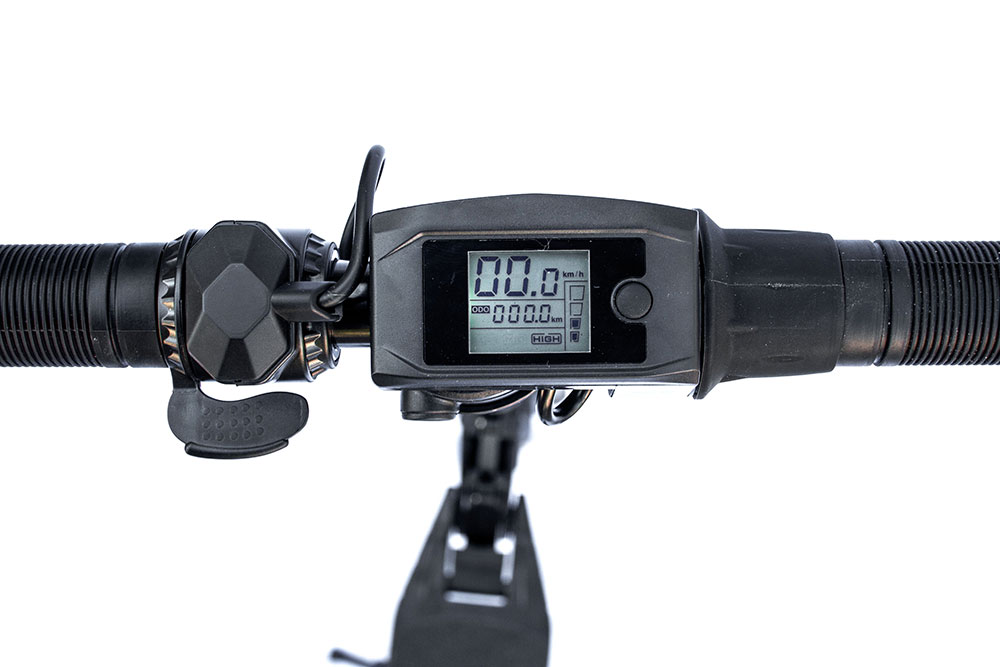 Highlights of the Evo CMW
• Construction Aluminum Alloy, ultra light and strong.
• Weight: 9,9kg
• Engine: wheel with integrated brushless motor 350w.
• Speed: 25km / h max
• Lithium battery : Samsung 36v 4,4AH integrated in the handlebar stem.
• Autonomy: 15 km with 4.4Ah lithium battery (25km/h)
• Intelligent LCD display : speed and autonomy.
• Electronic Brake EABS and mechanical (foot brake).
• Quick folding system - folded size: 105 * 24 * 25cm.
• 15,2cm wheel : for optimal comfort when traveling.
---

Usefull folding system
Folded scooter measurement L 105 Cm x 24 cm x H 25cm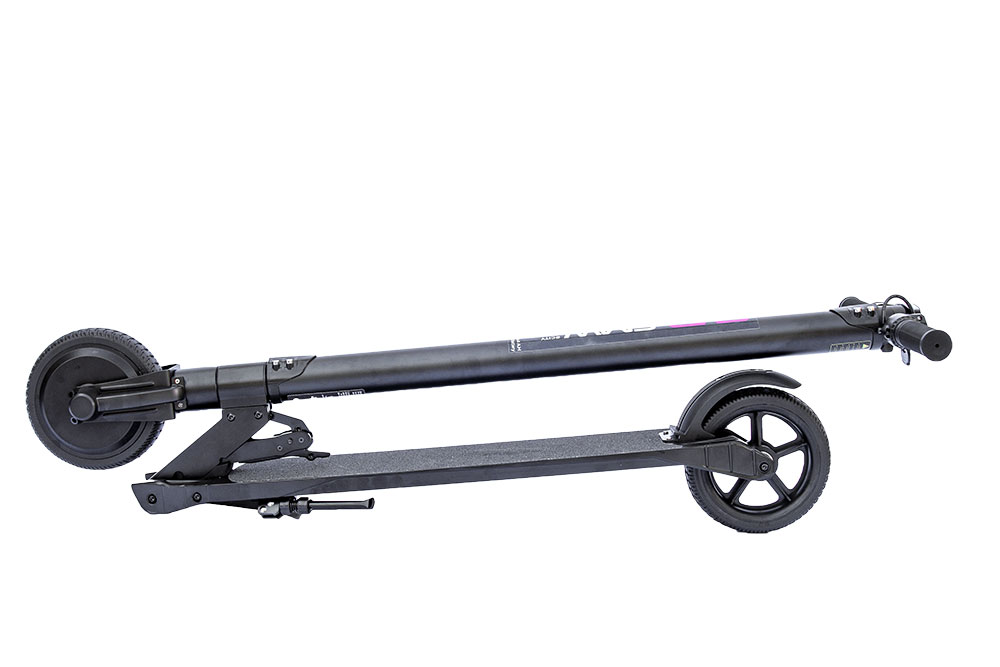 Data sheets and documentation