Display all pictures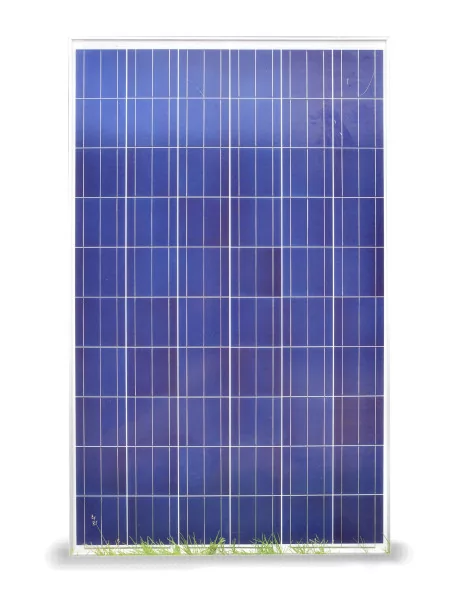 Panasonic HIT N240 SE10 module
Panasonic
More info
" The best size-power on the market ! "
The new Sanyo modules are equipped with the new technology of HIT solar cells. Sanyo HIT solar cell (Heterojunction with Intrinsic Thin layer) is composed of monocrystalline hybrids platelets covered with a thin layer of amorphous silicon. The modern manufacturing process allows the manufacture of solar cells with higher efficiency and an optimum energy yields.
High efficiency
Among commercial solar products, the HIT solar cells presents one of the best yields in the world. In comparison with traditional solar cells made of crystalline silicon, HIT cells are operative at high temperatures even by their high energy yield.
Environmentally friendly
Over the year, the HIT solar cell can get more energy from the surface than conventional crystalline solar cells. Even on small surfaces, we can obtain maximum performance through a well controlled design.
High productivity at high temperatures
Greater efficiency,
Maximum energy yields,
More power relative to the surface,
Controlled dimensions
Guarantees and Certificates
Guaranteed yield : 10 years at 90%
Guaranteed yield : 25 years at 80%
5 year limited hardware warranty
IEC 61215 CE TÜV, CE
Characteristics
Normal operating temperature: 45 ° C
Wind Resistance: ? 130 km / h
Maximum diameter of the hailstone: 25 mm
Hailstone impact speed: 80 km / h
Lightweight anodized aluminum frame and reinforced
High transmission glass
Box "plug & play" with 3 LEDs
Specifications
| | |
| --- | --- |
| Cells | HIT |
| Nominal power | 240W |
| Maximum peak voltage | 35.5 |
| Maximum peak current | 6.77 |
| Open circuit voltage | 43.67 |
| Short circuit current | 7.37 |
| Minimum power guarantee | 228 |
| Max protection over current rating | 15 |
| Output power tolerance | +10/-5 |
| Maximum system voltage | 1000V |
| Pmax Temperature coefficient | -0,30 |
| Voc Temperature coefficient | -0,109 |
| Isc Temperature coefficient | 2.21 |
| Dimensions (mm) | 1610 x 861 |
| Weight | 16,5 Kg |
| Cell efficiency | 20% |
| Module efficiency | 17,3% |
| Frame | Anodized aluminium |
| Frame thikness | 35 mm |
| Made in | Europe |
Specifications
| | |
| --- | --- |
| Panel type | Rigids |
| Cells | Polycrystalline |
| Max. Power - Wp | 250 Wh |
| Open circuit voltage (Voc) | 37.1 V |
| Short circuit current (Isc) | 8.9 A |
| Max. power current (Imp) | 8.4 A |
| Max. power voltage | 29.8 V |
| Width | 99 cm |
| Height | 165 cm |