Display all pictures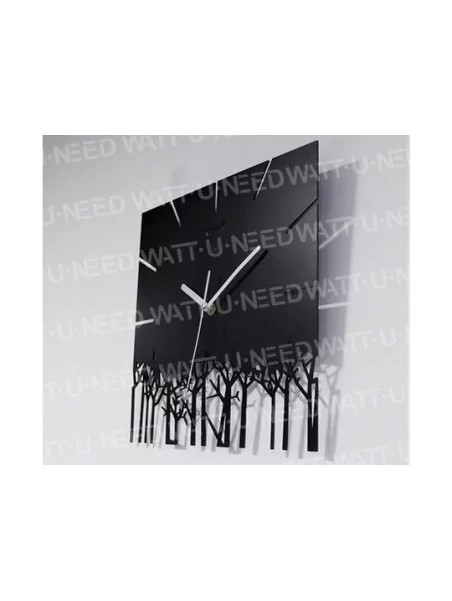 Bclock Bzero Clock
Bzero
More info
Bclock Clock
B Clock represents our range of standard or over-measurement clocks.
Our clocks are made of metal (thickness: 2 mm) and have a silent quartz movement.
Like all our articles, these creations are available in different formats (e.g. 30, 40, 50cm...)
Available finish: painted steel (RAL of choice), corten steel, stainless steel.
Different models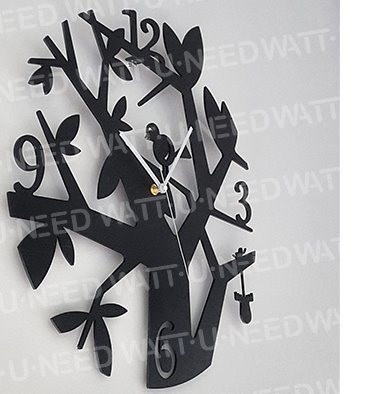 Tree clock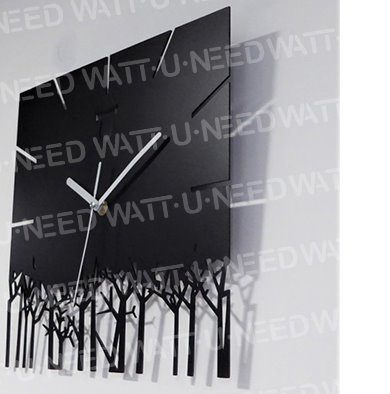 Square tree clock
Pink clock