Display all pictures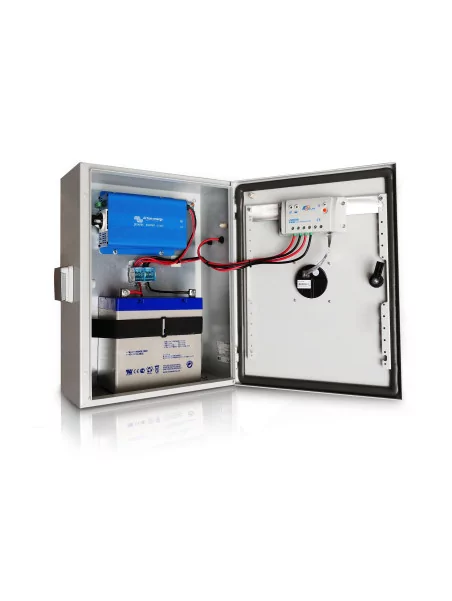 Powerbox 20A 300W
Wattuneed
More info
" The end of generators comes..."
With the Powerbox, you have 230V electricity everywhere.
Fully wired and functional, simply connect a solar panel to recharge the integrated battery or to use the energy generated in real time!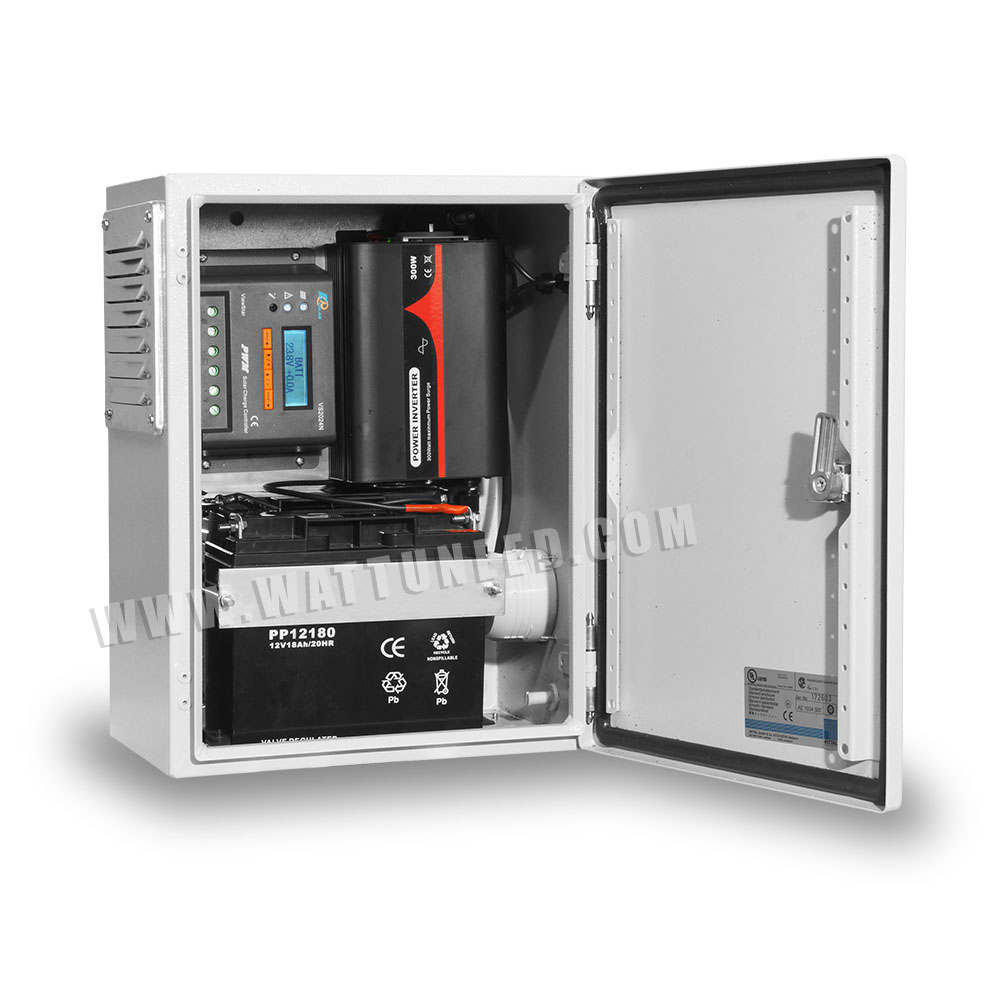 Prewired box including :
Epsolar PWM LandStar Serie 12V - 20A charge regulator.
Victron Phoenix 12V- 375VA inverter, it pure sine technology allows you to connect any consumer.
GEL battery Ultracell 12V 55Ah for example lighting and recharging a computer or phone at night.
230V plug and panels connector on side, a convenient carrying handle on top.
---
Powerbox content :
Epsolar Série LS LandStar PWM 12V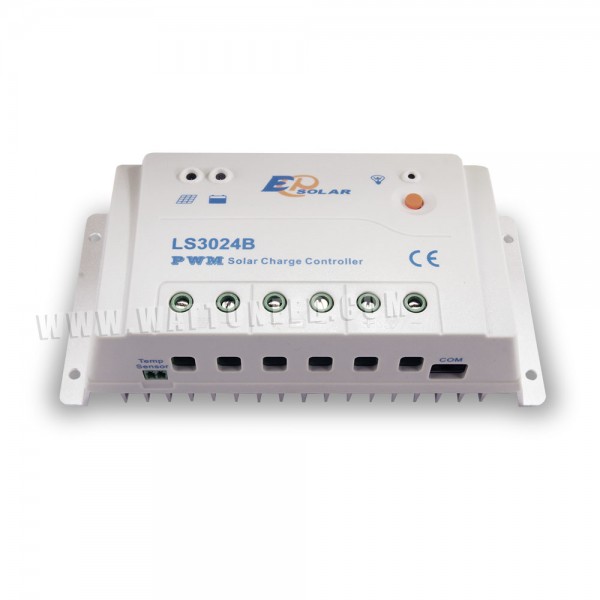 - Capacity: 20A
- Operating voltage: 12V

- Temperature compensation

- Warranty: 2 years

- Technology: PWM

Voir le produit
---
Victron Phoenix 12V- 375VA inverter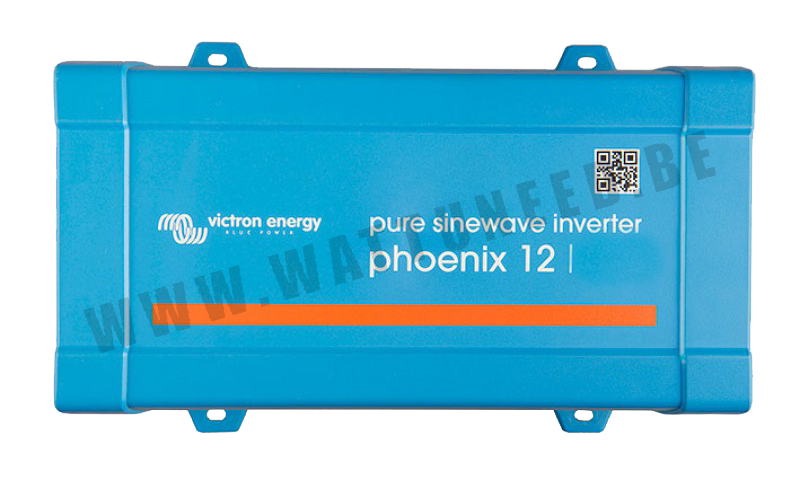 Pure sine Inverter Victron Phoenix 12/375VA. Developed for professional duty,
the Phoenix range of inverters is suitable for the widest range of applications.

Voir le produit
---
GEL battery Ultracell 12V 55Ah
Gel batteries sealed batteries: no maintenance, no addition of distilled water. Strengthened compared to flooded batteries. Safety A gel battery to withstand the discharge to 100% and its rated capacity when discharged holding time is short. This series has a longer discharge time compared wto other batteries. The special plate design increases the life of the battery and especially in warmer temperatures. A separator in the battery improves performance. It also has a longer retention time.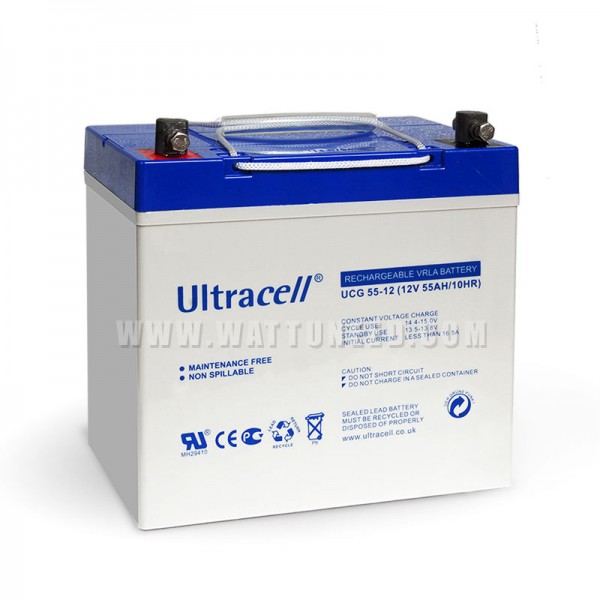 - Rated voltage: 12V
- Capacity : 55Ah
- Dimensions : L 229 x W 138 x H 209 mm
- Life is increased therefore the purchase price is profitable over time, not to mention the performance gain.
- Weight : 17 Kg
---
Powerbox :
Wattuneed's notice This box is perfect for mobile applications!
Everything is included in the box (charge controller, inverter and even batteries)